REVELATION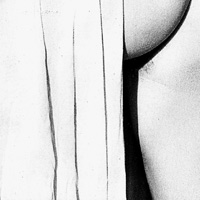 Jason LESCALLEET
Much To My Demise
Kye is proud to present Much To My Demise, the brand new solo LP by Jason Lescalleet. Since establishing himself as a preeminent voice in contempora . . . .
HIGHLY RECOMMENDED
Pascal COMELADE
Degeneration Electronics 1974-1983
MASTERPIECE!!!! This outstanding box presents Pascal Comelade earlier works with focus on his electronic tracks from 1974 to 1983 on LP 1 to LP 4 and . . . .