REVELATION
Pandit Pran NATH
Ragas
At last!! A real masterpiece finally reissued, the holy grail by La Monte Young's teacher and guru Pandit Pran Nath originally published on Shan . . . .
HIGHLY RECOMMENDED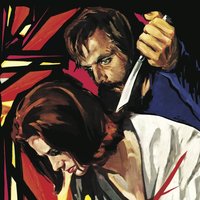 GRUPPO DI IMPROVVISAZIONE NUOVA CONSONANZA
A Quiet Place In The Country
The missing link in the Morricone / Gruppo discography. Their original unreleased avant / cacophonic score to Elio Petri's manic Artsploitation mast . . . .