REVELATION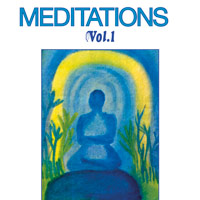 Joel Vandroogenbroeck
Meditations Vol. 1 - 2
The 2 LP in bundle, originally released in the early 1980s on Coloursound (the German library-music label) a combination of exotic instruments, woodwi . . . .
HIGHLY RECOMMENDED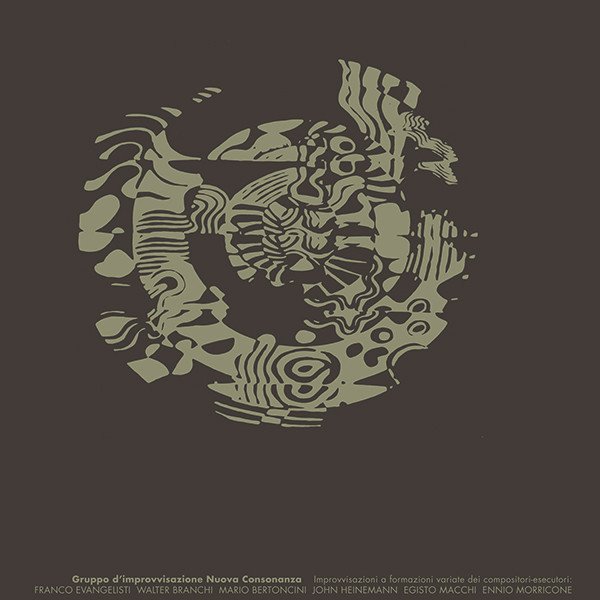 GRUPPO DI IMPROVVISAZIONE NUOVA CONSONANZA
Gruppo D'improvvisazione Nuova Consonanza
Milestone! First ever full reissuing of the self-titled 1973 LP for the General Music label, an eclectic and beautifully abstract beast, and it' . . . .