REVELATION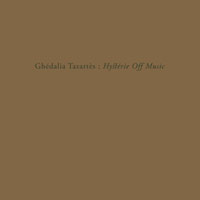 Ghedalia TAZARTES
Hysterie Off Music
At the beginning, Hystérie off Music was conceived as a catalogue record, an open field where the author could play with all musica . . . .
HIGHLY RECOMMENDED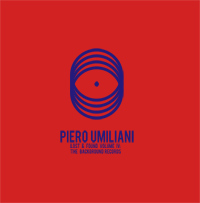 Piero Umiliani
Lost & Found Volume IV: The Background Records
Outstanding fourth box, including dead stock find of some incredible original editions of the best background music library Piero Umilani LPS. Each o . . . .