REVELATION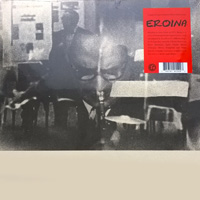 GRUPPO DI IMPROVVISAZIONE NUOVA CONSONANZA
Eroina
There are still so many treasures to be discovered out there, but once you find a gem like this you can definitely put the research on hold for a li . . . .
HIGHLY RECOMMENDED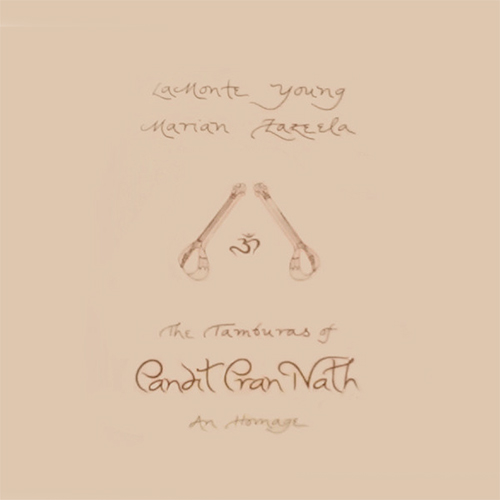 La Monte YOUNG - Marian Zazeela
The Tamburas Of Pandit Pran Nath
Much needed reissue of this seminal album, recorded by La Monte Young and Marian Zazeela in 1982, one of his most sought-after classic is finally repr . . . .