REVELATION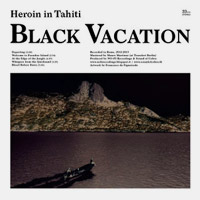 ENSEMBLE ECONOMIQUE / HEROIN IN TAHITI
Split LP
Ensemble Economique and Heroin In Tahiti are an outstanding pairing for a split LP" It's a well-known story: the . . . .
HIGLY RECOMMENDED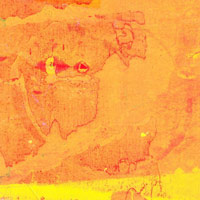 Grisha Shakhnes
Leave/Trace
Formerly operating under the name of Mites, Shakhnes has been recording and performing in Tel Avi, Israel since 2008. His work has been issued both . . . .
HIDDEN GEM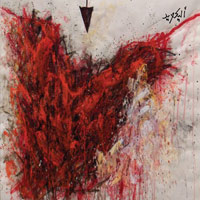 ALIQUID
Kriegspiel
Kriegspiel is the latest sonic excursion by this Parisian free Improvisation duo that feature prominent scene veterans Jean-Marc Foussat (VCS3) and Sylvain Guerineau (tenor sax). The former was responsible for what some consider as one of the greatest.....
UNDER RATED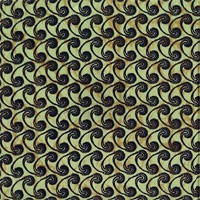 MESSAGES
Message Bag
We come burdened with the glorious purpose of having readied the latest recordings by Messages, a double LP set called Message Bag. It's a set of pieces that imparts a vibe rife with history, and yet clearly focused on the future. You buy these 2 LPs, poster and insert in a bag, but in all of its fo.....