REVELATION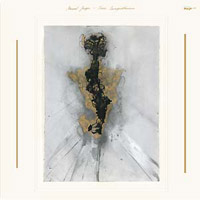 Kassel JAEGER
Toxic Cosmopolitanism
Kassel Jaeger is a Swiss-French artist based in Paris, France, and is a member of the GRM (Groupe de Recherches Musicales). Toxic Cosmopolitanism is . . . .
HIGHLY RECOMMENDED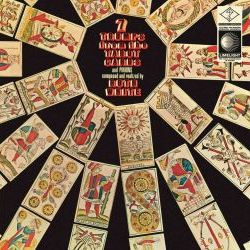 RUTH WHITE
Seven trumps from the Tarot Cards and Pinions
Mindblowing first ever vinyl reissue of Ruth White's dark experimental electronic masterpiece '7 Trumps From The Tarot And Pinion&rs . . . .