REVELATION
Mike Ratledge
Riddles Of The Sphinx
An endlessly inviting and hypnotic listen masterpice, set the controls for the stem of the brain and be sure you're securely fastened in!!! Comp . . . .
HIGHLY RECOMMENDED
Eliane RADIGUE
Opus 17
Alga Marghen very proudly presents "Opus 17", a major turning-point in the sonic oeuvre of Eliane Radigue. Finished in 1970 it was the la . . . .
HIDDEN GEM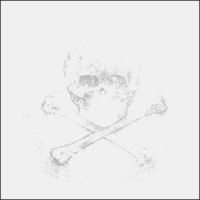 Kevin DRUMM
Humid Weather
Exceptional Polish imprint, Bocian Records presents a necessary vinyl edition of Kevin Drumm's super limited 2012 release for Hospital Productions, "Dedicated to my least favorite thing in the world, humidity." Over two sides breaking down to three pieces, Drumm expresses his irritation through a mixture of field recordings and microt.....
ESSENTIAL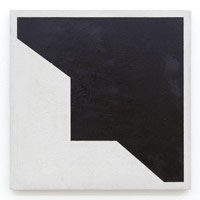 AANIPAA
Through A Pre-Memory
CD edition: Pan Sonic space explorer Mika Vainio and Sunn 0))) strongarm Stephen O'Malley rock our world to the foundations with this anticipated union of electronics and guitars recorded as ÄÄNIPÄÄ, featuring vocals by Alan Dubin (Khanate) and string arrangeme.....