REVELATION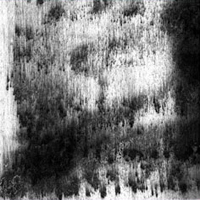 Lawrence ENGLISH
Viento
After providing one of 2014's standout albums 'Wilderness of Mirrors', Lawrence English returns to penetrate that most desolate zone of th . . . .
HIGHLY RECOMMENDED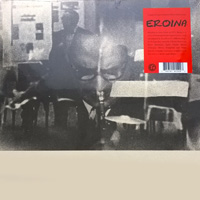 GRUPPO DI IMPROVVISAZIONE NUOVA CONSONANZA
Eroina
There are still so many treasures to be discovered out there, but once you find a gem like this you can definitely put the research on hold for a li . . . .