REVELATION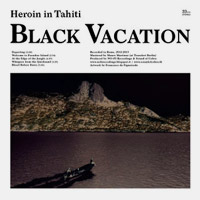 ENSEMBLE ECONOMIQUE / HEROIN IN TAHITI
Split LP
Ensemble Economique and Heroin In Tahiti are an outstanding pairing for a split LP" It's a well-known story: the . . . .
HIGLY RECOMMENDED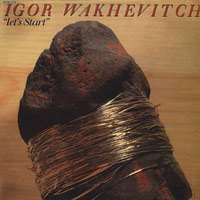 Igor WAKHEVITCH
Let's Start
His masterpiece "A treat for those into the pioneering works of
Terry Riley
and Steve Reich in that this combines use of delay . . . .