Simon Crab of Bourbonese Qualk compiled 80 of his favorite BQ tracks for this 4LP set, which he has written and composed.
The selection ranges from the early, more industrial-ish and experimental period of the first ultra limited tapes from 1980 and 1981 such as 'Us', 'Cast Loose Red Net' or 'Half Erased' to more beat-orientated compilation contributions of the mid '80s. The box also contains 20 previously unearthed and unreleased tracks of same period.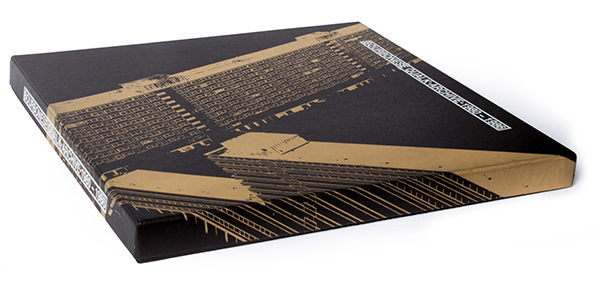 If there was ever a missing gap in the history of BQ, then this Box will be the ultimate buy to close the gap.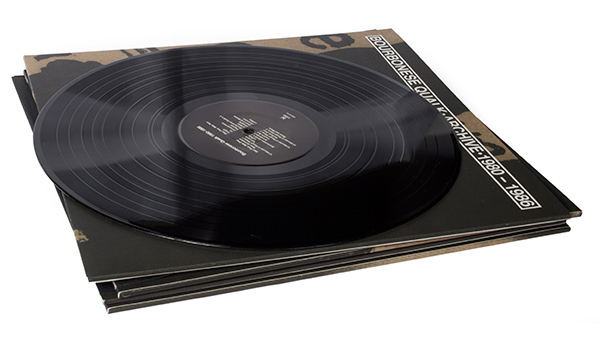 Notes
Tracklisting
There are no notes associated with this item
There are no tracklisting associated with this item