Albergo Intergalattico Spaziale
Among the most striking and important reissues of the year, the expanded edition of Albergo Intergalattico Spaziale's 1978, self-titled debut, rises like a flame from the history of Italian experimentalism
By Bradford Bailey, 26 June 2020
An absolute goldmine for discovery, for more than 20 years the Spanish imprint, Wah Wah, has drawn our attention toward overlooked and singular realizations of ambitious music. In the process, they've helped to entirely reconstruct perceptions of what creatively transpired across the globe during the second half of the 20th century.

Having wound down down 2019 with crucial reissues from Anthony Moore and Bernard Xolotl, they return with a long overdue, expanded reissue of Albergo Intergalattico Spaziale's self-titled debut, rising like a flame from the history of Italian experimentalism and prog.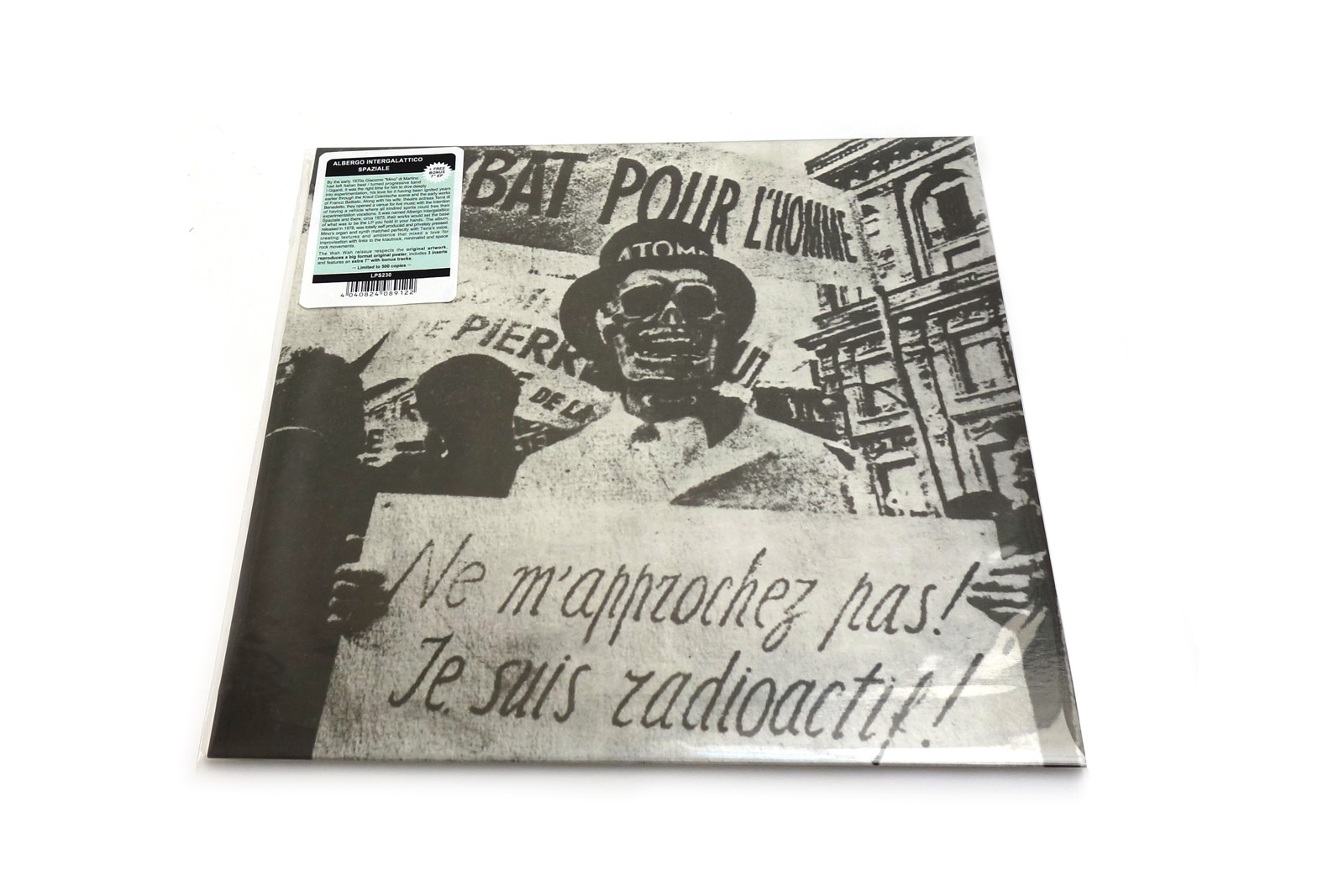 Unlike most incarnations of avant-garde and experimental music during the 1970s - retaining close proximity to the contexts of jazz or European classical music - the scene that emerged within Italy often displayed a close - albeit interventionary - relationship with popular music.

Over the course of their careers, many of the country's visionary artists - Franco Battiato, Luciano Cilio, Giusto Pio, Roberto Cacciapaglia, Juri Camisasca, etc. - straddled a singular creative territory that existed between explicit experimentalism and progressive rock.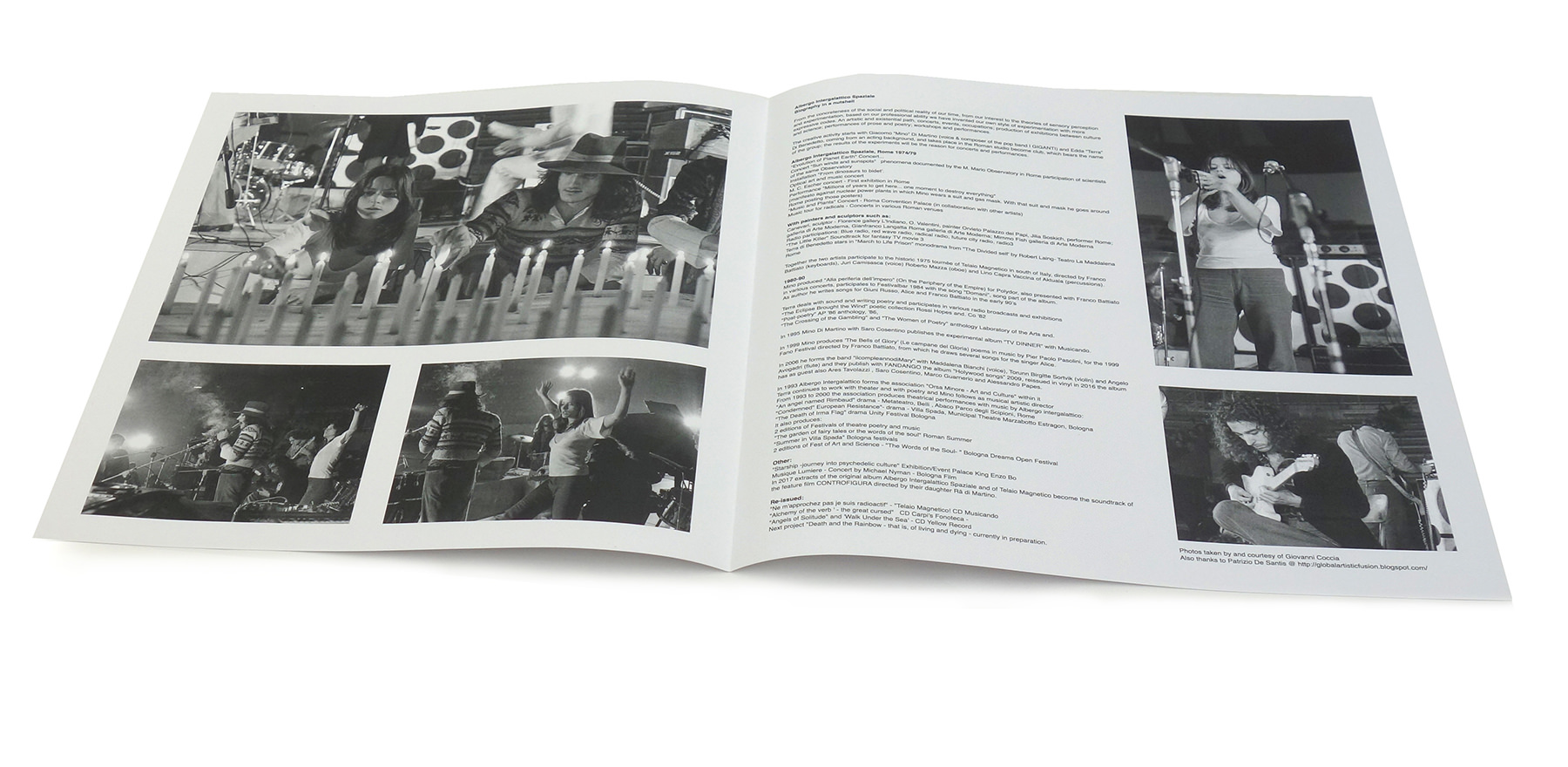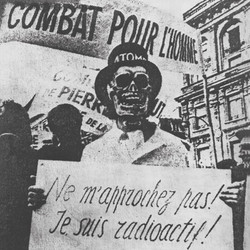 Landlocked and overlooked for decades - only receiving wide scale reappraisal and attention in recent years - it was within this incredible, nearly undefinable realm that Albergo Intergalattico Spaziale's wondrous, self-titled debut emerged in 1978, issued by a tiny private imprint, Luglio, before falling quickly out of print.
Albergo Intergalattico Spaziale was the brainchild of Giacomo Di Martino and his wife, the actress and singer Edda 'Terra' Di Benedetto.

Like many of his peers, Di Martino first emerged within the context of popular music, working in numerous Italian beat bands, before finding enormous success as a pop star as a member of I Giganti, whose 1971 LP, Terra in Bocca, is often cited as a spark for the sea change in Italian music that would emerge over the coming years.

When the project came to a close not long after the album's release, Di Martino's ambitions quickly led him down even more radical paths.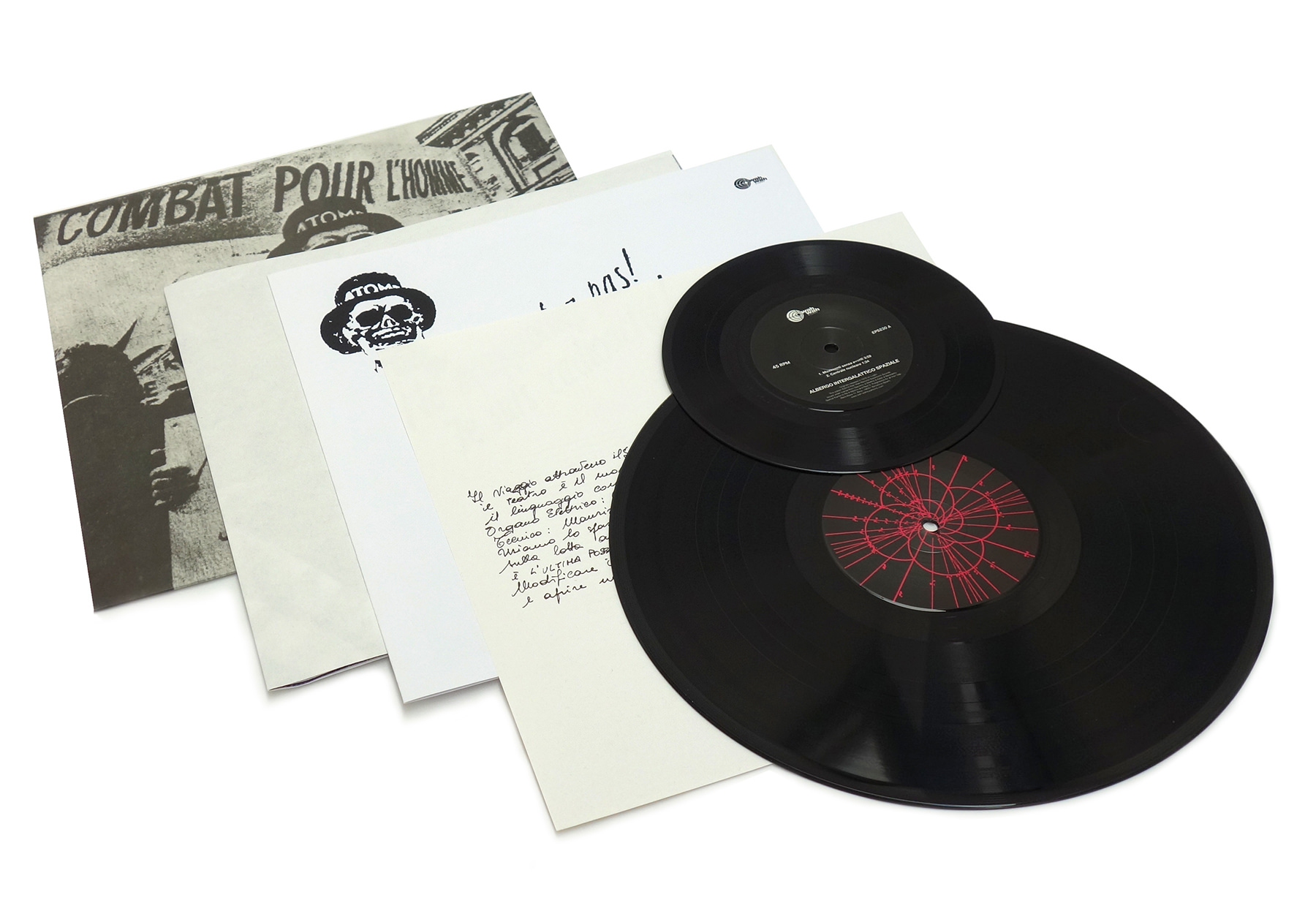 Launched during the same period that Di Martino and Di Benedetto were members of the legendary experimental super group, Telaio Magnetico, with Franco Battiato, Juri Camisasca, Lino Capra Vaccina, and Roberto Mazza, Albergo Intergalattico Spaziale - drawing on recordings that document rigorous sonic explorations enacted between 1974 and 1978 - rests just beyond the boundaries of what it often referred to as Italian Minimalism.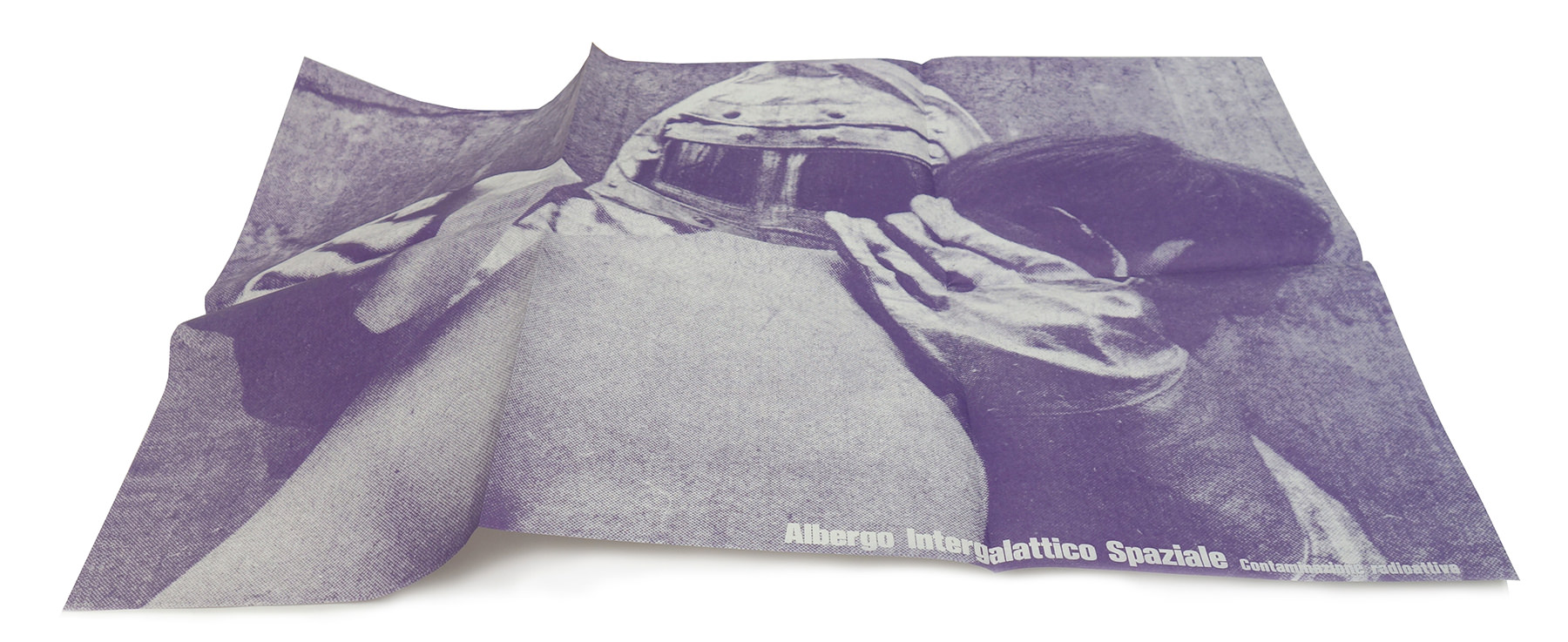 Pointedly experimental, where most of their contemporaries tended to solidify a vast range of references into a single aesthetic, Di Martino and Di Benedetto pursued something that is closer to an aural journey, resting briefly within territories where the borders blur, before forging ahead.

The result, traversing explicit avant-gardism and extended techniques, arpeggiating minimalism, forward thinking reconfigurations of balladic song, drifting ambience, vocal drone, and the more aggressive and improvisational temperaments of kosmische and prog, stands entirely on its own.
Easily one of the most striking and important reissues of the year so far, Wah Wah's beautiful, limited edition of 500 copies, housed in its original artwork, comes with the added bonus of a 7" EP which includes five unreleased tracks from the same sessions available on vinyl for the first time, a reproduction of the giant original poster and 3 inserts.

We couldn't possibly recommend it enough. Just about as essential as records come.