Alberto Lizarralde
Returning our ears to the incredible sounds of the Basque region, Hegoa delivers Alberto Lizarralde's "Haizetxe", a brilliant gesture of minimal ambience on the borders of contemporary jazz. Drawing upon unreleased reel to reel recordings made during the '80s and '90s, this stunning LP - issued in a very limited run of 300 copies - unveils an almost entirely unknown voice of significant creative importance, weaving some of the most beautiful sounds we've heard so far this year.
By Bradford Bailey, 09 March 2023

While the reissue market has increasingly illuminated historical gestures of adventurous music from Spain, the images of contemporary happenings within the country remain fairly elusive beyond its borders. This is even more the case of the Basque region, an autonomous community in northern Spain with its own, distinct cultural traditions and language. Last year, the London based imprint, Hegoa, took great strides toward pulling down the veil with one of the breakout records of the year, Carcáscara's "II", illuminating how incredible the Basque scene is. Now they're back with another striking release from the region, "Haizetxe", the first ever full length by Alberto Lizarralde, a crucial figure in jazz in the Basque region with a career that's decades deep. A serene work of minimalism on the border of ambient music, drawing on unreleased recordings made during the '80s and '90s, it's a stunning piece of work that will resonate deeply with fans of Suso Saiz, Jon Hassell, Brian Eno, and Harold Budd. Beautiful and engaging on every count, it's yet another brilliant deep dive into the Basque underground that further positions Hegoa as a label to watch.





Almost entirely unknown outside of the region, Alberto Lizarralde has carved a singular path within the Basque music scene for years, helping to found the first jazz improvisation and contemporary music school in San Sebastian during the early '90s, as well as working widely across folk, rock, and jazz, collaborating within numerous important figures within those idioms, including Iñaki Salvador, Pascal Gaigne, Amaia Zubiria, Angel Unzu, and Beñat Axiary, while still managing to humbly avoid the spotlight.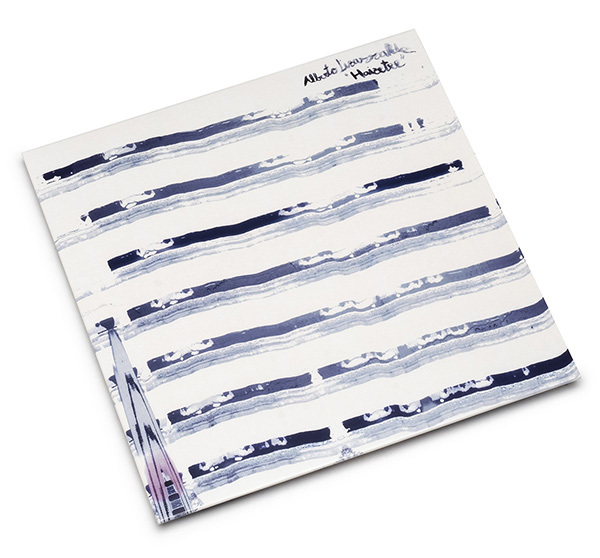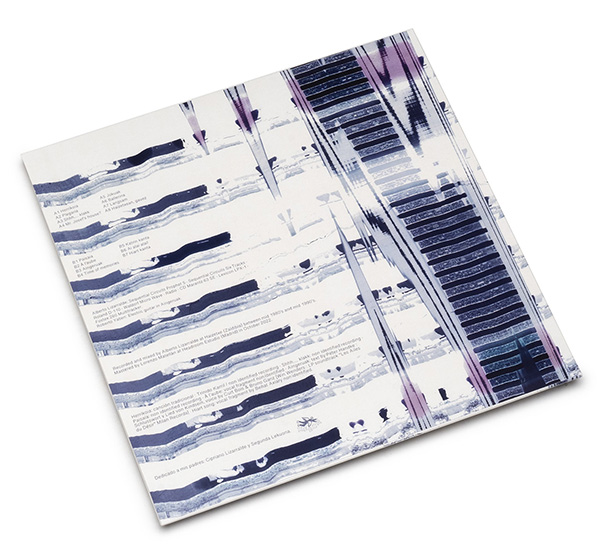 The lack of availability of Lizarralde's work is partially due to a longstanding feeling that his work fell outside of the politicized Basque music industry, that tended to prefer militant quests for freedom, over cultural development. Disillusioned, he relinquished his recordings to a drawer, where they remained for decades.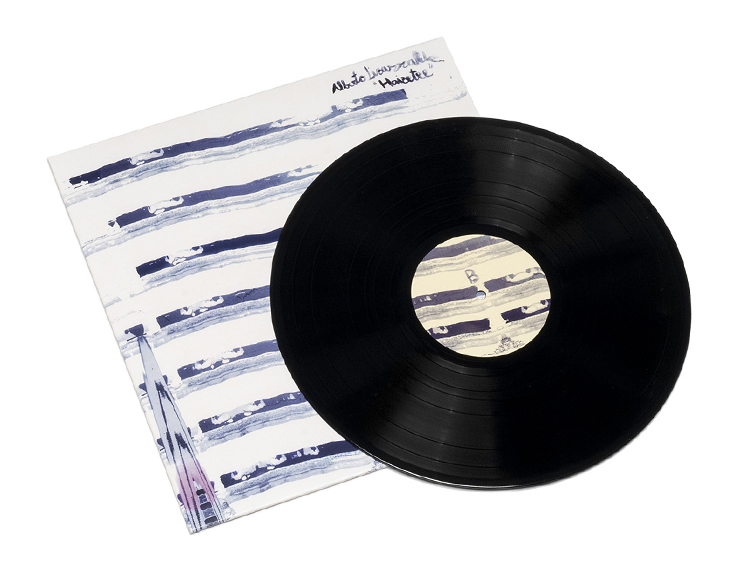 An understanding of this can quickly be gleaned from the first soundings of "Haizetxe", the first collection to comprise the solo works of Lizarralde. Comprising 15 compositions recorded during the 1980s and '90s on a four-track reel to reel tape (taken from the aforementioned drawer), Lizarralde's music - the product of an artist of subtle and discreet temperaments - unfolds within a carefully honed form of minimalism that embraces both repetition and playfulness. The album draws its name from the word for "wind house" and unitizes techniques from both the analogue and digital realm - placing them at the forefront of creative research during the years that they were laid to tape - spanning a palette of sampling, Midi sequencing, field recordings, vocals, and instrumentation, collectively forming ethereal and atmospheric soundscapes that drenched in a unified sense of calm, focus and intimacy.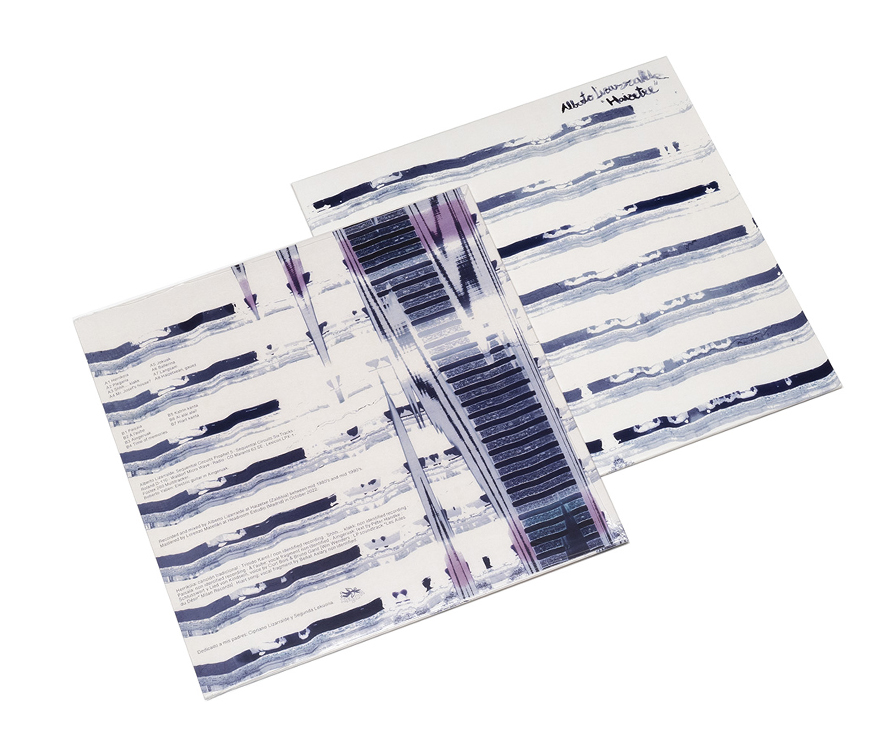 While references to ambient music from the late '70s and '80s are unavoidable, like so much of the music that emerged from Spain during the decades that followed the fall of Franco's regime, there is something incredible unique that sets this album apart from the pack. Lizarralde's work does not follow any of the expected tropes and formulas. Against the groundwork of shimmering harmonics and reverberance, his voice often takes a central place, shifting between the bristling textures and delivery of extended techniques, droning chant, and the spoken word. Even distinct are the tonal blasts and subtle distances that feel more rooted in free jazz. The result creates a music that feels far more at home with the contemporary efforts of Riccardo Sinigaglia, Roberto Musci, Giovanni Venosta, Pier Luigi Andreoni, Francesco Paladino, etc., rather than the larger body of ambient work appearing in the UK and United States.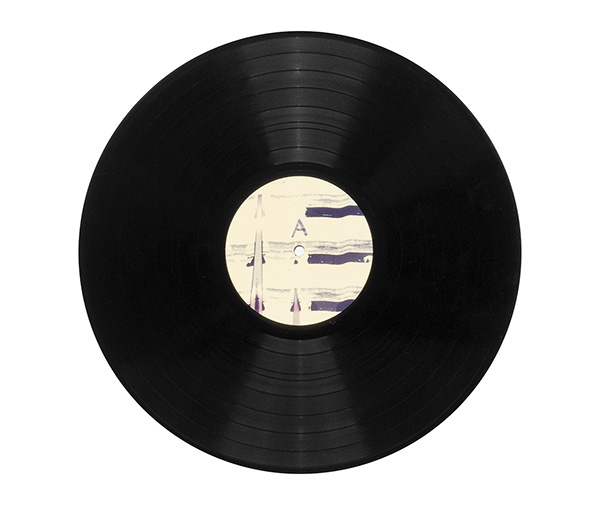 Engaging and deeply moving from its first sounding to its last - feeling humble, understated, and ambitious in the same breath - with Alberto Lizarralde's "Haizetxe" Hegoa unveils yet another crucial body of happens from historic shadows of the Basque scene. Issued in a very limited edition of 300 copies on vinyl, housed in beautiful designed sleeve, it's highly recommended and not to be missed.