Angus MacLise
Art into Life returns off the back of their recent killer Anne Gillis and Vogelscheiß Und Seine Verrückten Kröten releases with one of the most exciting reissues we're likely to encounter all year, Angus MacLise's "Tapes", an astounding triple CD box of archival recordings made by the Theatre of Eternal Music member and original drummer of the Velvet Underground. Maclise's diverse approaches to sonic avant-gardism are thrilling windows into the vanguard of musical creativity unfolding during the 1960s and '70s that remain riveting and remarkably prescient decades down the road. Once again, Art into Life has blown our minds.
By Bradford Bailey, 17 April 2023

Since its founding just over a decade ago, the Japanese imprint, Art Into Life - led by a remarkable sensitivity - has constructed one of the most striking catalogs of experimental sound that we can call to mind. With stunning releases by David Rosenboom, Akio Suzuki, Alvin Curran, Anne Gillis, Vogelscheiß Und Seine Verrückten Kröten, Sandra Boss, Jonas Olesen, Anders Lauge Meldgaard, and numerous others already behind them - ranging from reissues, archival releases, and contemporary explorations - they now return with "Tapes", a monumental 3CD box set of archival works by the visionary percussionist and artists Angus MacLise, an astounding accomplishment at the juncture of fine art and experimental sound practice. We owe Art Into Life a great debt for bringing them back into the world.





Angus MacLise is something of a legend within the realms of avant-garde sound. A central figure of the 1960s New York underground, the percussionist, composer, poet, occultist and calligrapher contributed to the early Fluxus newspaper, VTre, was an early member of the Theatre of Eternal Music, alongside La Monte Young, John Cale, Tony Conrad, and Marian Zazeela, and was the first drummer for the Velvet Underground. Rigorously creative, in addition to numerous explorations across a number of media, Maclise recorded a vast amount of music between the mid-'60s and the late-'70s that remained largely unreleased until 1999 when it began to appear on imprints like Siltbreeze, Sub Rosa, Quakebasket, and Table of the Elements. Spanning trance-inducing percussion works, spoken word, poetry ,tape cut-ups, minimalist drone, and electronics works, these albums unveiled Maclise, then nearly forgotten, as one of the true visionaries of '60s and '70s counterculture.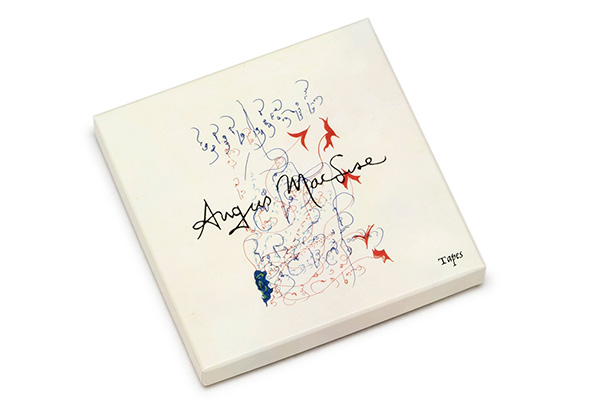 Art Into Life's edition of "Tapes" is the first-ever reissue of a 3-cassette compilation that Pleasure Editions originally released in 2015 in a very limited edition of 100 copies. This new CD edition gathers a sprawling amount of previously unheard music culled from MacLise's vast and wide-ranging reel-to-reel back catalogue, comprising everything from tape experiments to folk jams, spoken word to synth noise insanity, encountering the artist working solo and alongside Tony Conrad and William Breeze (of Coil, Current 93, and Psychic TV).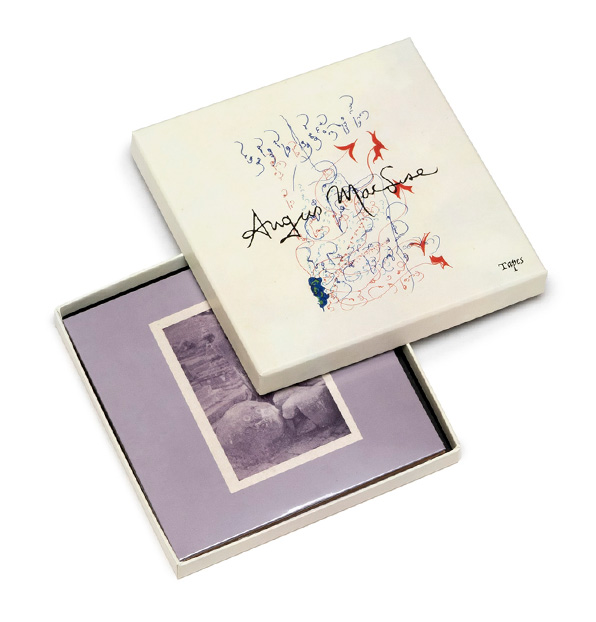 Stretching to over three hours in length, including the aforementioned session by Conrad and Breeze, mystical recordings from the filming of Ira Cohen's "The Invasion of Thunderbolt Pagoda" (1968), shortwave experiments, and sounds of Tibetan Buddhist monks recorded by MacLise, "Tapes" is an unprecedented immersion into a seminal artist's inter and extra worlds - rattling, droning, and bubbling - to unveil a radical artist like no other who helped chart the path of the 1960s and '70s sonic avant-garde, but still remains painfully under-recognized for his contributions.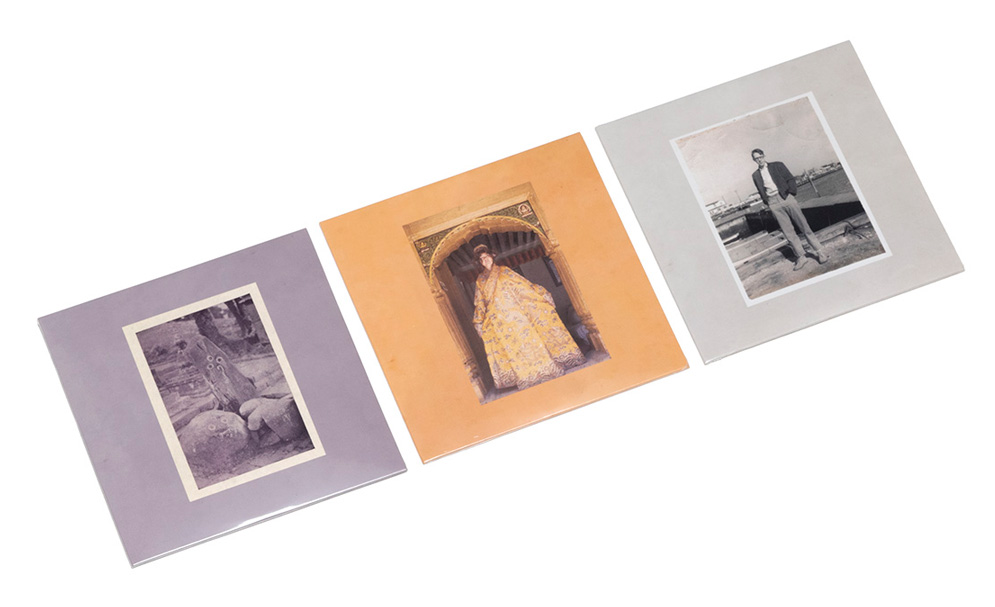 Capturing MacLise's unique style of recording and rough editing, Art Into Life's lovingly produced edition - issued in a stunning box, complete with a miniature poster and tracklists, has been curated and sequenced by Will Cameron and Mark Iosifescu, with Jim O'Rourke onboard to complete a new sound restoration and mastering of the recordings.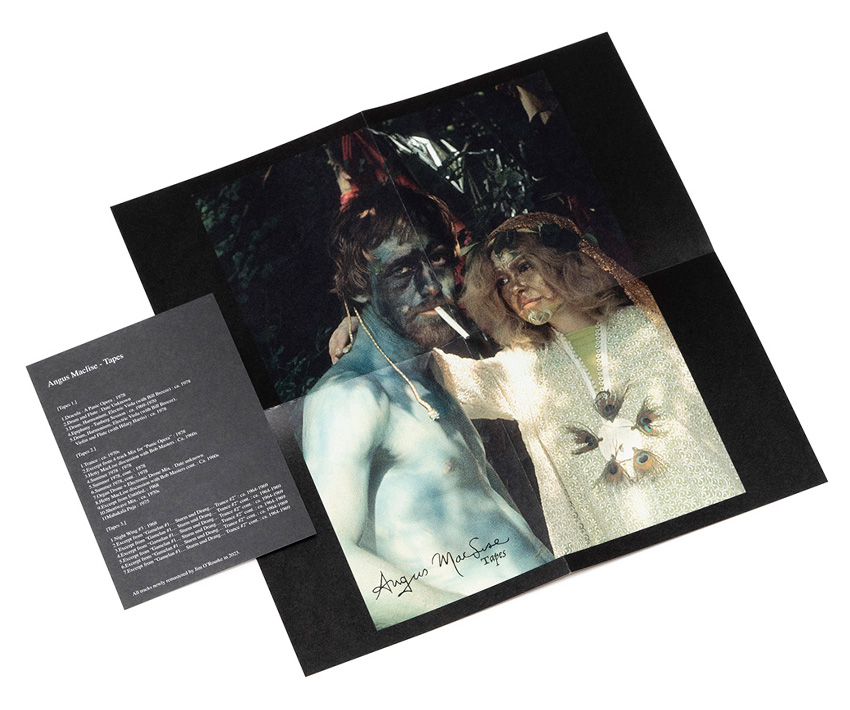 Absolutely incredible and as historically important as releases come and not to be missed by any fan of MacLise, Fluxus, and the 1960s New York avant-garde.