Theatre du Chene Noir
Souffle Continu returns with a pair of stunning reissues from the legendary outfit, Théâtre du Chêne Noirput, both are towering artefacts of the 1970s European avant-garde, deserving far more attention than they've ever received, and are sure to blow minds.
By Bradford Bailey, 11 June 2020
Founded in Avignon during 1966 by Gérard Gelas, Théâtre du Chêne Noir d'Avignon - which continues to this day - is a remarkable product of the post-war joining of multidisciplinary creativity and radical left-wing politics. Loosely aligned with an anarchic philosophy, during the late '60s they took part in numerous forms of protest through performance, with their efforts being banned by the French Government at a regular pace.

While, over the years, the group has become more closely aligned with a traditional form of theatre, staging the works of Mishima , Molière, Brecht, Musset, and dozen of others - helping launch the careers of many of the country's most notable actors - during the 1970s they made an astounding leap into avant-garde and experimental music, two of the artifacts of which, at long last, return to us now via Souffle Continu.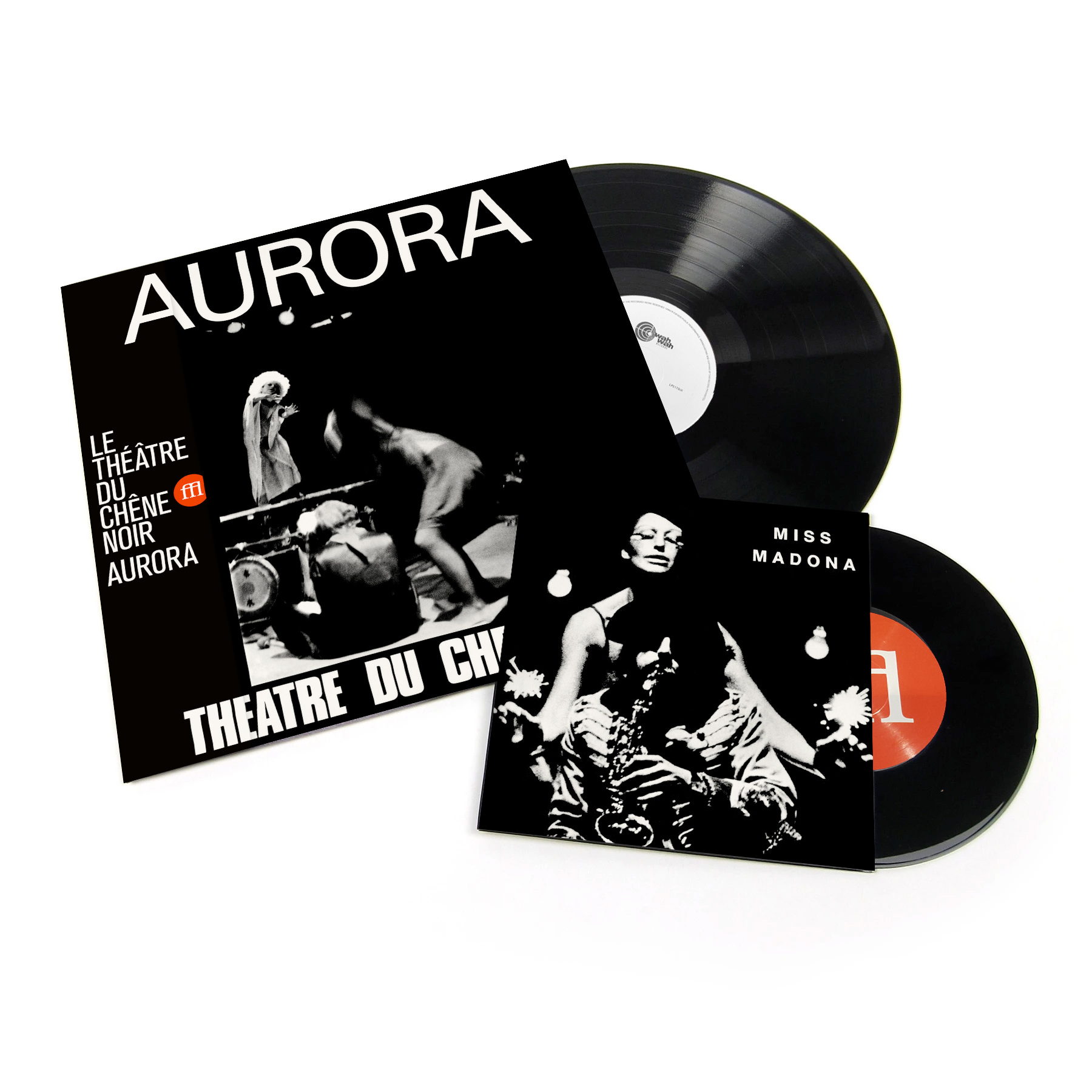 Between 1971 and 1976, Théâtre du Chêne Noir d'Avignon released 3 LPs and a 7" EP. Aurora, recorded during June of 1971 and issued by the legendary Futura imprint, is the first. The albuma began as a work staged at Ariane Mnouchkine's Théâtre du Soleil. The narrative - a dramatic tale of the Earth in which children fight against terrifying birdmen who fly from planet to planet, enslaving inhabitants - was realised by actor musicians, working in a radical new hybrid form.

The result, incredibly ambitious for its day or any time since, covers a vast range of territory. Gathering the sounds of cello, flute, gongs, percussion, bowed electric guitars and cymbals, saxophone, and diverse deployment of vocal techniques, we encounter droning movements which flirt with those territories plumbed by projects like Prima Materia, fragments drawn from various modal traditions, the wild fury of full on hard blown free improvisation, and more delicate and explicitly experimental sonorities threaded by spoken world.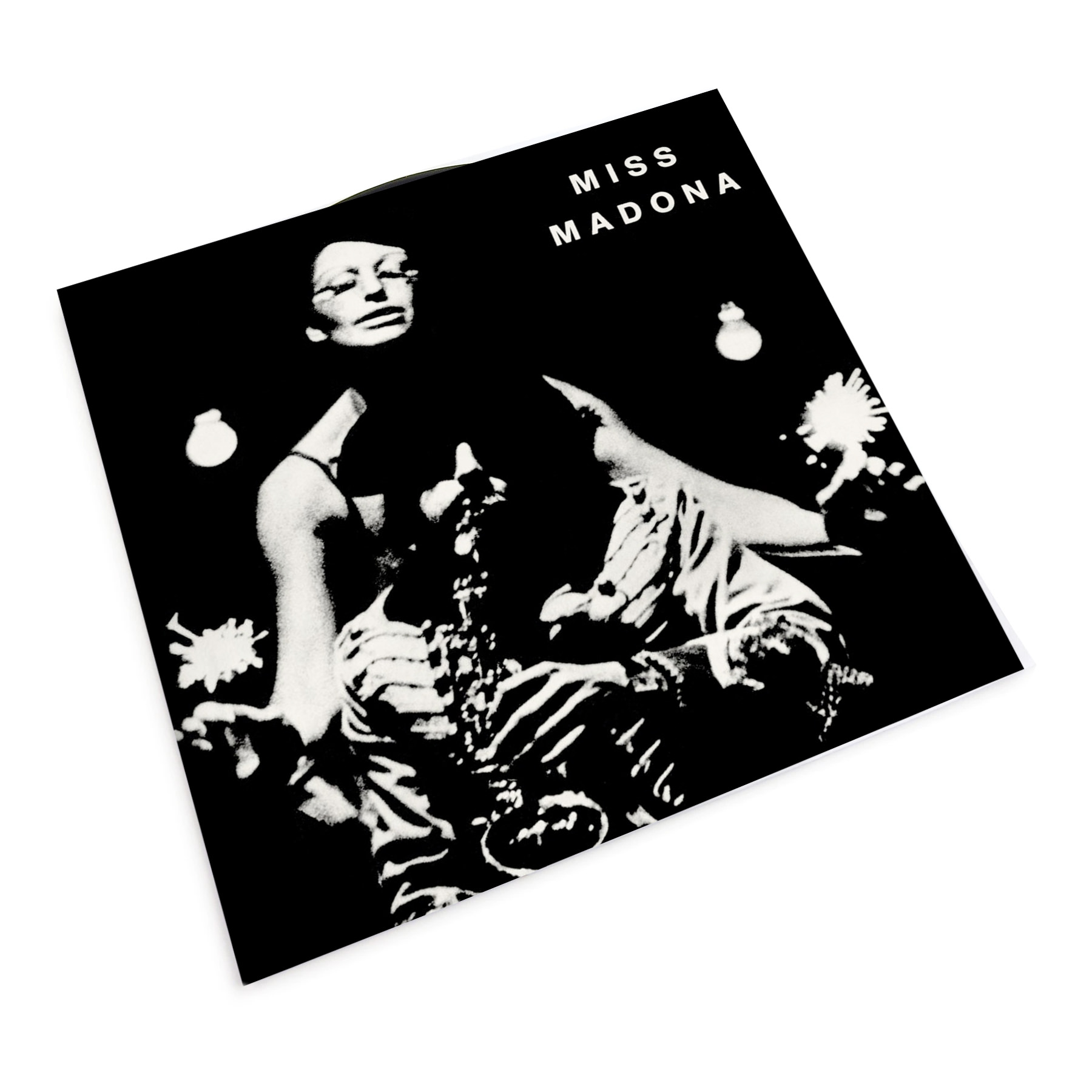 Infused with humanity and riding the waves of political turmoil and creative ferment of its day, Théâtre du Chêne Noir d'Avignon's Aurora is an absolutely mind-blowing journey in emotive sound. Raw, emotive, filled with brilliant ideas, and staggeringly bravery, it's an album that still feels jarring and fresh almost a half century after it was made. A forward thinking blast of fresh air from the past, leading the way into the future.

With the first ever vinyl reissue of this masterstroke, Souffle Continu has done it again - rendering a true revelation - and raised their own bar. Fully licensed and remastered from the original tapes, we couldn't possibly recommend it enough. This is what reissues are all about. Don't sleep. It's an absolute must.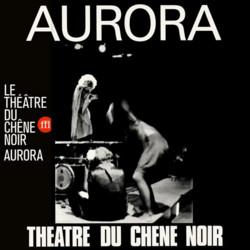 Conceived as a special Record Store release before the world went to hell, the second instalment of Souffle Continu's dedicated focus on Le Théâtre du Chêne Noir rests on their incredibly rare single, Miss Madona, originally issued by the tiny Avignon based imprint, Studio 35, in 1973. Their second recorded outing, like its predecessor, Aurora, Miss Madona captures one of the project's visionary performance, blurring the lines between theatre and music.

The single is comprised of three sound extracts, formed into the tracks, featuring Daniel Dublet on piano and electric organ, Pierre Surtel and Jean-Louis Canaud on sax, and Gilbert Say on trumpet, as well as the vocals of Beatrice Le Thierry, Bénédicte Maulet, Jean Paul Chazalon, Monik Lamy, and Nicole Aubiat. The EP takes a remarkably different path, showing the adaptability that operated as the group's guiding force, offering insight into their inclusion on Steven Stapleton's legendar Nurse With Wound List.
Moody, sorrowful, and soulful, Miss Madona's 3 tracks venture away from the boiling and diverse avant-gardism encountered on Aurora, in favour of a more direct relationship with balladic jazz. Peppered touchstones ranging from John Coltrane and Pierre Henry, to the Art Ensemble of Chicago and gospel, it's a fascinating, almost ritualistic journey, led by emotion and heart.

A rarely heard and sinfully uncelebrated artifact of the 1970s French underground and creative counterculture, no one should be without Miss Madona. Fully licensed and remastered from the original tapes, as ever Souffle Continu has done it again! Grab it fast. It's not going to sit around for long.