Colette Roper
Art into Life returns off the back of their recent killer Angus MacLise and Anne Gillis releases with one of the most precious treasures we're likely to encounter all year, the first ever reissue of Colette Roper's lone 1979 LP, "Piano Pieces". Roper's raw conceptualization of minimalism is a thrilling window into the vanguard of musical creativity unfolding during the late '70s that remain riveting and remarkably prescient decades down the road.
By Bradford Bailey, 30 June 2023

Since its founding just over a decade ago, the Japanese imprint, Art Into Life - led by a remarkable sensitivity - has constructed one of the most striking catalogs of experimental sound that we can call to mind. With stunning releases by David Rosenboom, Akio Suzuki, Alvin Curran, Anne Gillis, Vogelscheiß Und Seine Verrückten Kröten, Sandra Boss, Jonas Olesen, Anders Lauge Meldgaard, and numerous others already behind them - ranging from reissues, archival releases, and contemporary explorations - they now return with "Piano Pieces", the first ever reissue of Colette Roper's lone LP originally issued by Dieter Roth's Verlag in 1979. We owe Art Into Life a great debt for bringing it back into the world.





Virtually nothing is known about Colette Roper, fueling some speculation about her actual existence. It is entirely possible that she was simply a masquerading moniker of another artist. It's unlikely that we'll ever know the truth. Roper's lone LP, "Piano Pieces", was issued by Dieter Roth's Verlag in 1979, and thus has rested within the field of "artists records" for the duration of its existence.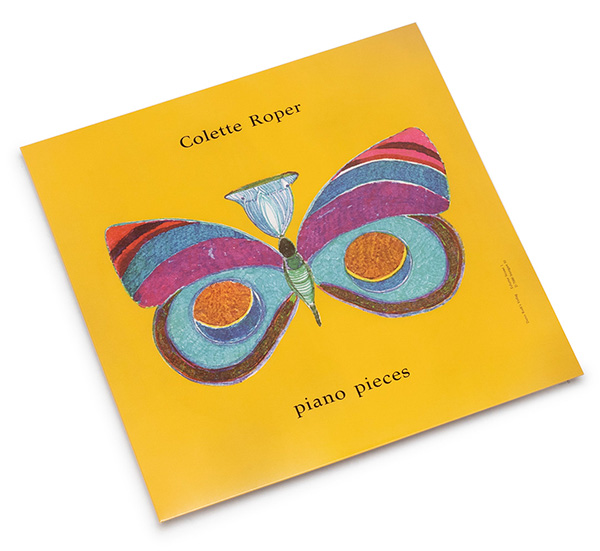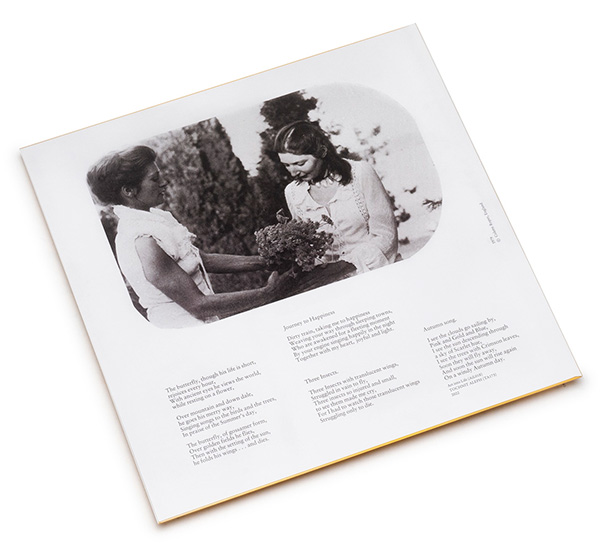 Considered one of the most influential artists of the 20th Century, Dieter Roth is best known for his artworks in various media, from graphics, artist books, drawings, and sculptures, to assemblages / ready-made, sound and music recordings. His Verlag press was founded in 1974 under the name Dieter Roth's Familienverlag, as a vehicle for his own artist books and musical explorations, as well as those of peers like Friedhelm Döhl, Hermann Nitsch, Dominik Steiger, and Arnulf Rainer, among others. Crucially, in this context, Roth was among the most groundbreaking artists of his generation, alongside Bruce Nauman and thos associated with Fluxus, to blur the boundaries between avant-garde music and the contexts of avant-garde visual art.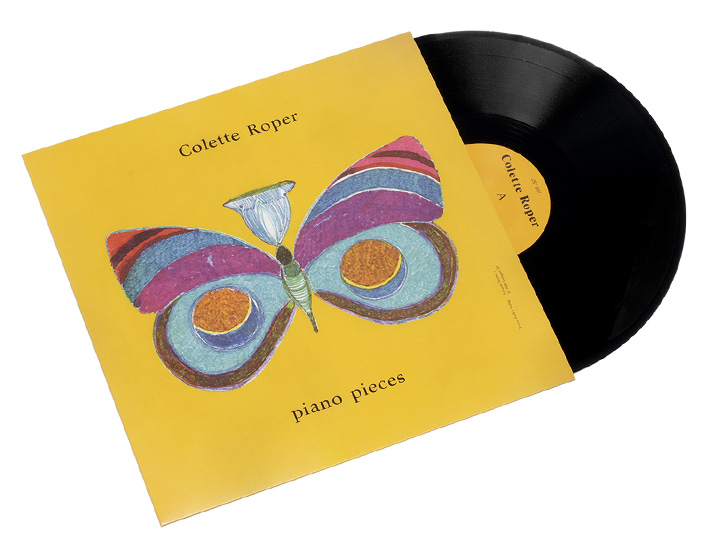 While all of the releases on Roth's imprint are incredibly hard to find and command high prices on the secondary market, Colette Roper's "Piano Pieces" is one of the most elusive. It also stands out as one of the most musical. Rather than raucous explosions or irreverent interventions that tend to define the catalog, it is a remarkably beautiful gesture at the borders of minimalism.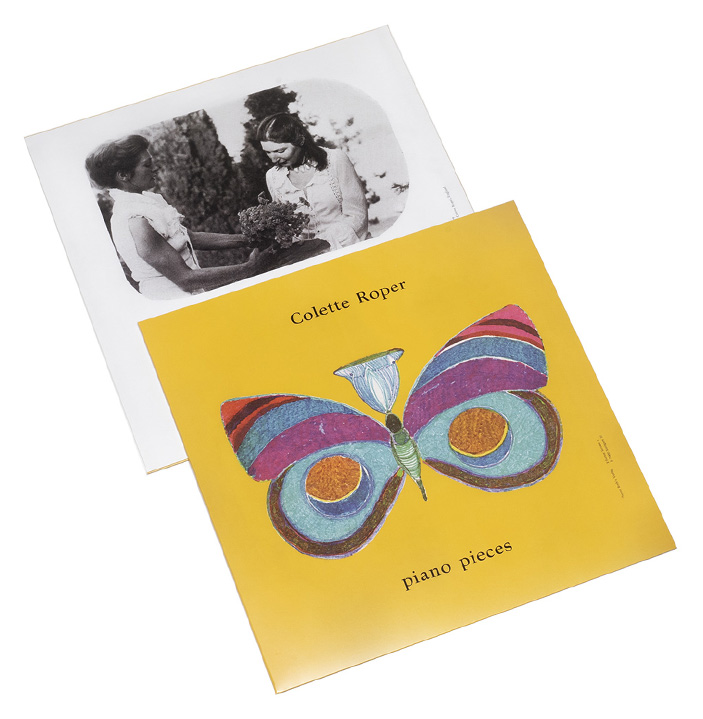 Comprising four tracks of untitled, meandering solo piano works, Roper's lone musical excursion embodies the intuitiveness and immediacy - feeling as though they are coming into being in real time - of experimental music, while deploying the restrained elegance and repetitive structures of minimalism in way that quietly allude to Satie's "Furniture Music". The effect is only helped by the raw, 'single microphone in a room' production values that transport you effortlessly into the space where the shimmering lines of tonality unfold.