David Cunningham
Superior Viaduct returns with one of the most exciting releases we expect all year, the first ever reissue of David Cunningham's legendary debut, "Grey Scale", from 1976. An anarchic and entirely singular gesture of DIY minimalism, falling within previously unexplored zones, somewhere between free improvisation, electroacoustic music, and modern composition, it is an absolutely riveting, immersive, and mind-blowing piece of work with almost no equivalent before or since.
By Bradford Bailey, 27 March 2023

Over the last decade, Superior Viaduct has become synonymous with making the improbable and impossible real. One after another, spanning nearly every idiom of ambitious music, they've reissued some of the greatest holy grails in the history of sound. In the last year alone, they've dropped killer offerings by Gavin Bryars, Harold Budd, Cluster, Francesco Messina, and Prima Materia, among others. Their latest, the first ever reissue of David Cunningham's 1976 LP, "Grey Scale", is one that we've been waiting to see happen for a long time. A stunningly anarchic gesture of post-minimalism, unveiling a lost world of experimentalism in the UK, there's nothing quite like it out there. Impossible to recommend enough.





Born in Ireland in 1954, David Cunningham belongs to a generation of artists working in the UK, who came into their creative prime roughly alongside the emergence of punk. Widely known for his work in The Suspicions and General Strike (both trios with David Toop and Steve Beresford), as well as the legendary project, The Flying Lizards, Cunningham, while a consummate avant-gardist and experimentalist, has never paid much mind or allegiance to genre or idiom. He follows the music where it must go, constantly pursuing his own path and producing music that sounds like almost nothing else.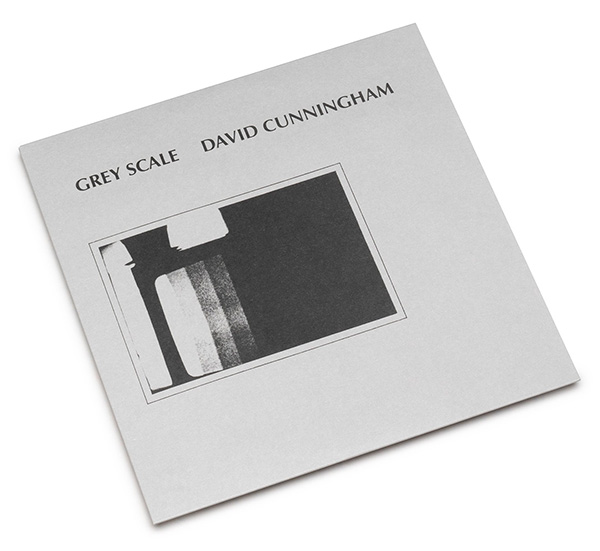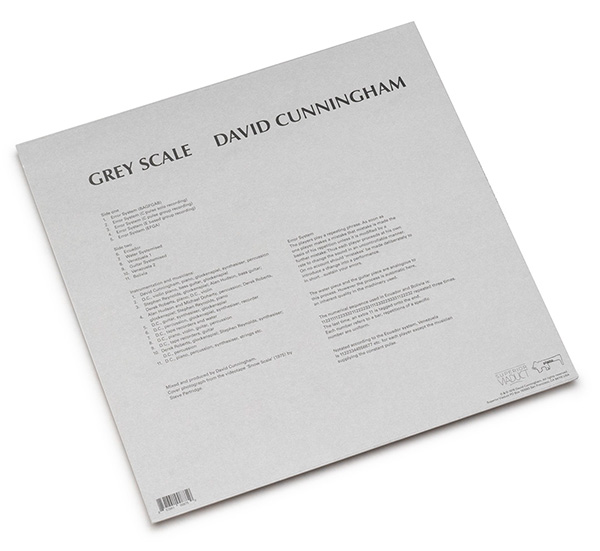 Begun following his completion of art school, "Grey Scale" is Cunningham's solo debut. It also marked the inauguration of his own Piano imprint, which would go on to release now legendary albums by Michael Nyman, Steve Beresford, The Flying Lizards, and This Heat, among numerous others. Originally released in 1976, "Grey Scale" is a landmark statement of DIY minimalist composition, taking the distinctly UK based take on the idiom exemplified by composers like Christopher Hobbs, Gavin Bryars, David Toop, Max Eastley, and John White, to a completely exploded extreme. While unquestionably connected to DIY ethos and irreverence of punk, Cunningham's entirely singular take on minimalism draws heavily on influences taken from his time attending performances by English composers like Cornelius Cardew, Bryars and Nyman, as well as free improvisors Evan Parker, Derek Bailey, Toop and Paul Burwell. As Cunningham states in the liner notes, his approach was to "pursue something (which may appear trivial or meaningless) so rigorously or relentlessly to the point that it reveals something new."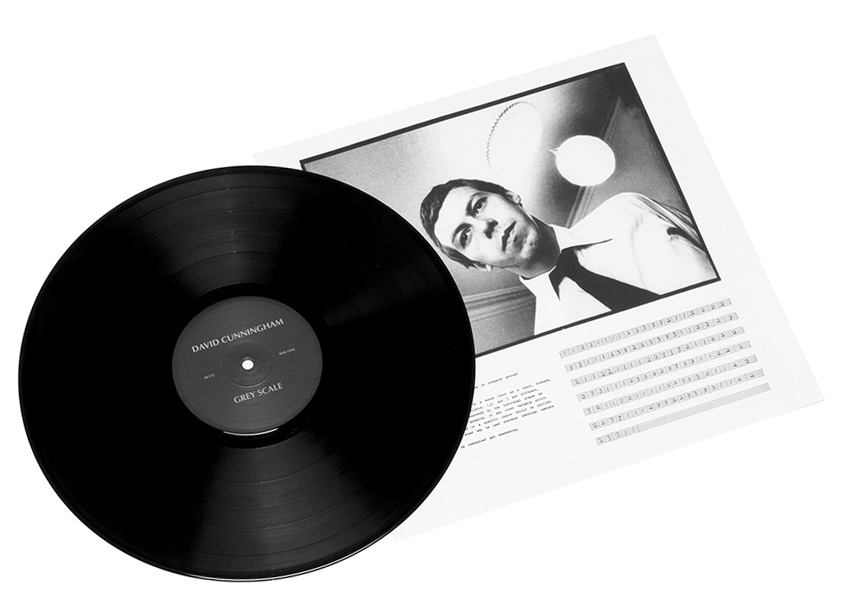 Within any simple terms, "Grey Scale" is impossible to describe. The album's two sides unfold like an exploration of a series of intertwining alien landscape, rich with pointillistic detail and writhing with activity. Largely recorded by Cunningham himself on a vast array of instruments - piano, glockenspiel, synthesizer, percussion, violin, guitar, bass, tape, and strings - with occasional contributions by Derek Roberts, Alan Hudson, Michael Doherty, and Stephen Reynolds, each of the album's eleven pieces fall within previously unexplored zones, somewhere between free improvisation, electroacoustic music, and modern composition and appear as rigorous as they do seem playful and open; battering textures, tones, and wonky rhythms at the ear, all the while managing to entirely defying any sense of expectation where the whole thing might go.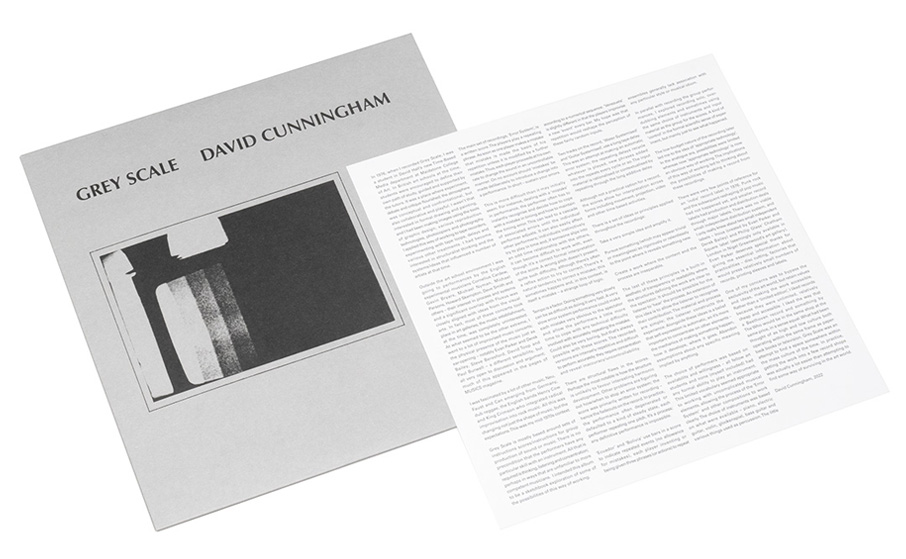 Nearly fifty years on, it's hard to think of any record that's so undatable and that feels as fresh, radical, and new as Cunningham's "Grey Scale" at its age. It's a truly singular and astounding piece of work that continues to surprise with every moment and every return. This first ever vinyl reissue of Cunningham's masterstroke is issued on black wax with a sleeve immaculately reproducing the original, as well as being issued on CD. Riveting, immersive, and mind-blowing from start to finish and not to be missed. An absolute gem!