Giuseppe Ielasi - Down On Darkened Meetings
Reemerging with his first solo outing with Black Truffle, "Down On Darkened Meetings", veteran Italian experimentalist, Giuseppe Ielasi continues the renewed explorations of his original instrument, the guitar. Crafting seven untitled works of graceful Minimalism from sheets of distortion, repeating chords, hanging melodic figures, and vast expanses of ambience, across the album's two beautiful sides Ielasi continuously reconfigures how electroacoustic music can be understood.
By Bradford Bailey, 05 May 2023

From its humble beginnings back in 2009, Oren Ambarchi's imprint, Black Truffle, has steadily picked up the pace and emerged as one of the most exciting labels working within the field of experimental sound. Guided by an artist's ear, it's delivered an incredible stream of contemporary and archival releases from David Rosenboom, Alvin Lucier, John Duncan, Crys Cole, Keiji Haino, Annea Lockwood, Kassel Jaeger, AMM, Charlemagne Palestine, Alvin Curran, Will Guthrie, and numerous others. Following their incredible dive into the archives of Tony Conrad, Arnold Dreyblatt and Jim O'Rourke with "Tonic 19-01-2001", issued back in February, they're back with "Down On Darkened Meetings", a brand-new stunning LP by Giuseppe Ielasi, marking the Italian composer's first outing with the label. A tense gesture of guitar driven, electroacoustic wizardry, threading minimalist constraint with a startling amount of density, it's among the most accomplished works we've encountered in Ielasi's long career.





Based in Milan, for more than 20 years Giuseppe Ielasi has carved a singular paths across numerous disciplines within experimental music, deploying synthesis, acoustic sources, and electronic and electroacoustic processes to weave a prolific array of sonorous abstractions for imprints like Editions Mego, Holidays Records, Planam, Shelter Press, Matière Mémoire, as well as his own Senufo Editions, and numerous others. Initially emerging during the late 1990s as an improviser working primarily with prepared acoustic and electric guitars, over the ensuing decades his work has veered toward spectral electronic and electroacoustic works, often constructed from looping structures. Having largely set aside the guitar along the way, during recent years Ielasi has returned to his original instrument, approaching it in a number of different ways, from the shimmering metallic glissandi of "Five Wooden Frames", or as a vehicle for the doubling lines of "The Prospect", both issued by 12K in 2020. For "Down On Darkened Meetings", his first solo endeavor with Black Truffle, he forces on electric guitar filtered, looped, and splayed out into fields of irregular echoes through a bank of pedals.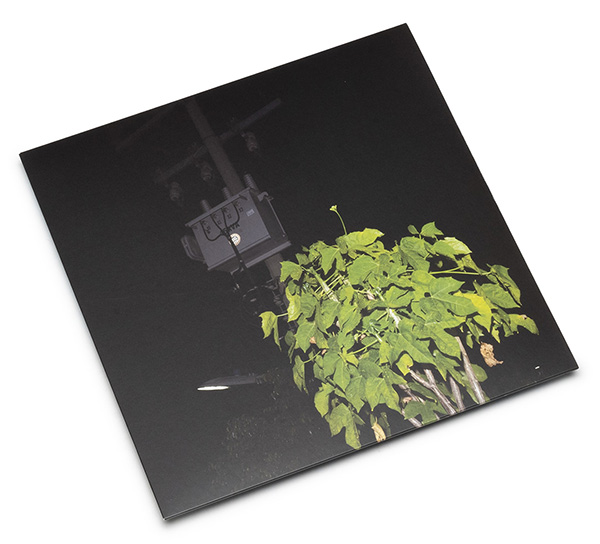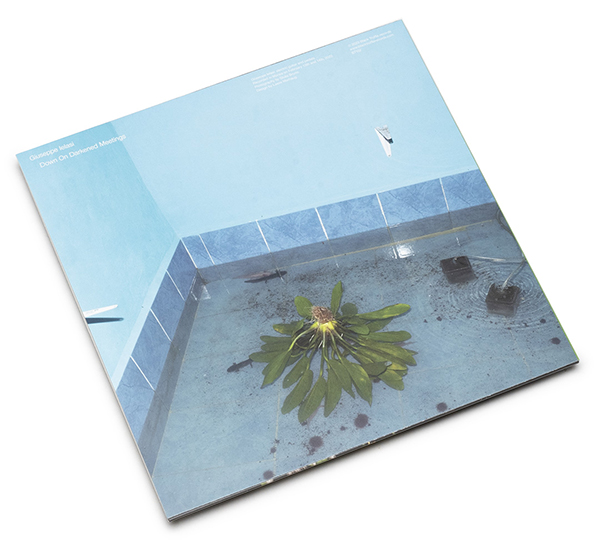 "Down On Darkened Meetings" was recorded over two days in February 2022 at Ielasi's studio outside of Milan. Comprising seven untitled pieces, ranging between two and six minutes in length, that single-mindedly explore a single instrument - the guitar - or source throughout. The album's first piece sets the tone, introducing the listener into a distinct, timbral sonorous world intended to be inhabited, marked by fizzing, heavily filtered tones, chiming harmonics, and woozy looping bass figures. Perhaps most notably, similar to other members of his generation who instigated practices of modular synthesis following years of working on computers, Ielasi's approach to his sound pallet and compositional structures via the guitar feel like the byproduct of adjacent technologies, rather than being connected to the intuitive logics of his tools.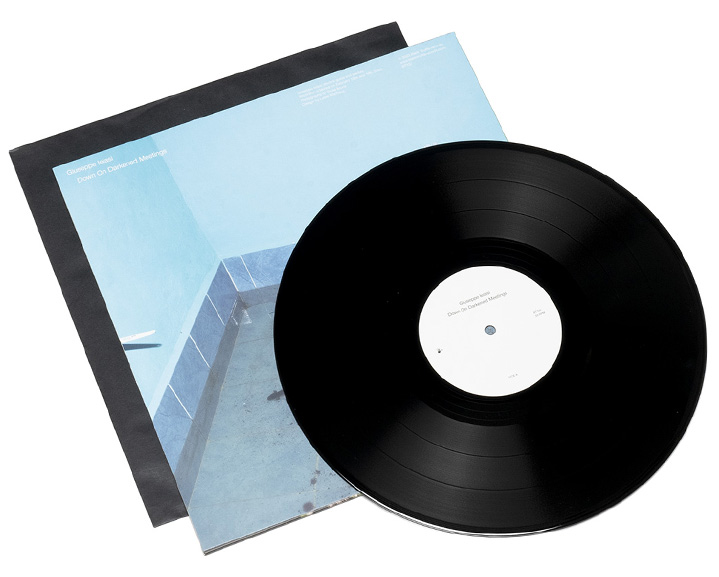 Across the album's two sides, Ielasi continuously plays with and undermines perceptions relating to how electroacoustic music might be approached and sound. At points it is nearly impossible to trace his sounds to their root - the strings of an electric guitar - while at others the instrument is unmistakable, with the artist's shifting loops - often submerged in sheets of distortion - cycle amongst repeating chords, hanging melodic figures, and vast expanses of ambience.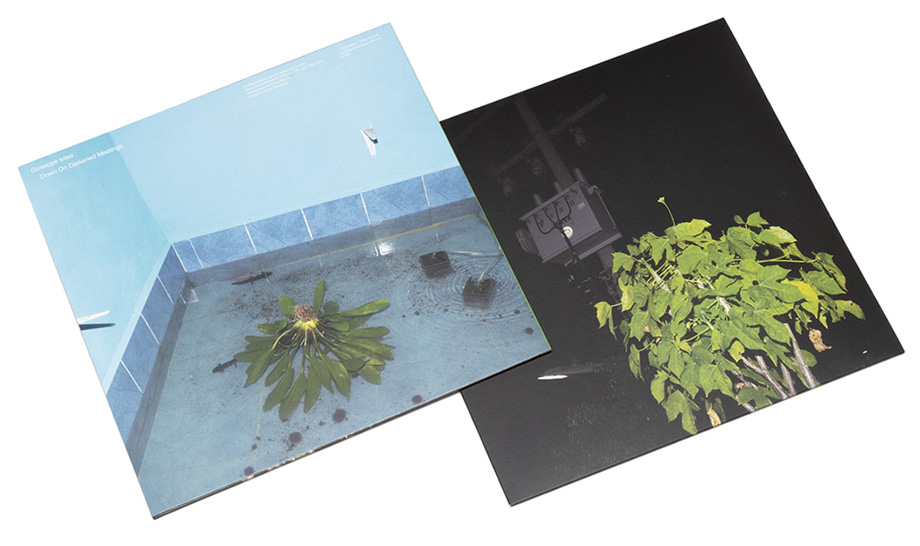 Staking out a wild and slightly off kilter rethinking of contemporary Minimalism, with "Down On Darkened Meetings" Giuseppe Ielasi has produced one of his most striking and engaging records, all the while managing to infuse guitar music with a shimmering new sense of life. Issued by Black Truffle as a beautifully produced LP, it would be hard to recommend it more.