Hijokaidan - Zouroku No Kibyou
With an incredible year of releases already behind them, Urashima returns with two stunning, 40th anniversary vinyl editions of Hijokaidan's seminal debut " Zouroku No Kibyou". Originally issued in 1982, and effectively ground zero for the then emerging movement of Japanese noise, not only is it a wild ride of raw energy and rare artistry, but four decades on it remains remarkably relevant and reveals crucial insights into the origins of one of the 20th Century's most vibrant musical avant-gardes.
By Bradford Bailey, 05 October 2022

Since its founding during the late 2000s, the Italian imprint, Urashima, has become a definitive voice in the landscape of noise. Bringing forth beautiful editions, they've sculpted a singular vision of one of the most vibrant and revolutionary bodies of experimental sound to have graced the globe. Already in 2022, they've delivered ambitious projects like Controlled Death's "Death Synth Box", Merzbow's "Collection 001_010" and "Hybrid Noisebloom", as well as Masonna's "Masonna Vs. Bananamara". Now they're back continuing their much-needed dive into the seminal noise outfit Hijokaidan's back catalog that began with 2021's reissue of "Modern", with a stunning 40th anniversary vinyl edition of "Zouroku No Kibyou", one of the wildest LPs to have ever emerged from Japan. As urgent and energetic as the day it was made, few records have had such a lasting impact on any scene.





Issued in two very special limited editions: the first of 299, perfectly replicating the original 1982 pressing, including facsimiles of the original inserts - a double side A3 foldable photo book, a double side A4 insert, and a lucky triangle - as well as brand new 'anniversary edition' inserts, while the second is a deluxe edition of 99 copies, housed in a wooden box with color print on the lid that reproduces an amazing draw by Hideshi Hino, containing the LP, a 40 pages book with original photos from concerts complete with credits from every show, a tape with six rare studio tracks recorded in April and June 1980, nine postcards, a big poster, a numbered certificate in 99 copies plus live photo book (two A3 double face foldable), one Japanese sheet, a lucky triangle card, extensive liner notes by JOJO in Japanese and English and a 40th anniversary sticker.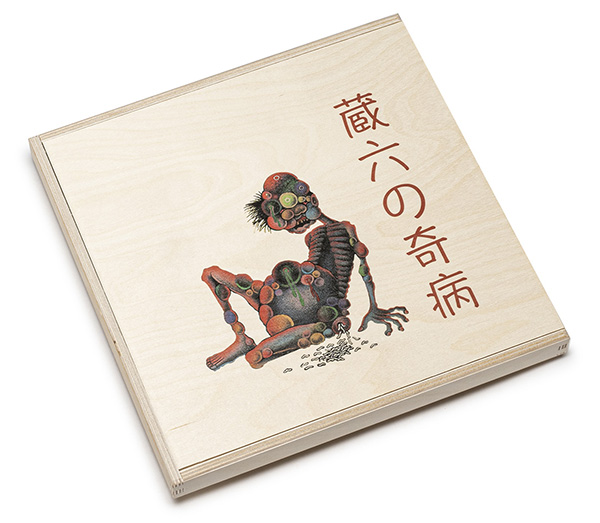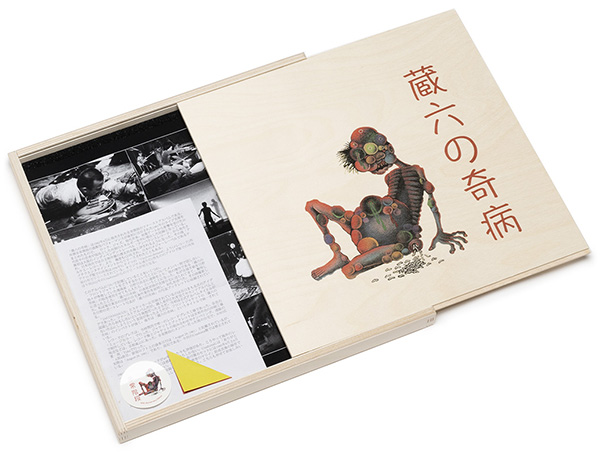 Of all the radical gestures in creative sound to have emerged from Japan over the last three quarters of century, few movements have been as iconic, singular, or influential as its movement of Noise. First appearing during the late 1970s as an unexpected hybrid of punk, psychedelia, and experimental music, this raw swell of primal sound flowed from the hands of now iconic artists like Merzbow, Keiji Haino, High-Rise, Toshiaki Ishizuka, Mainliner, and dozens of others.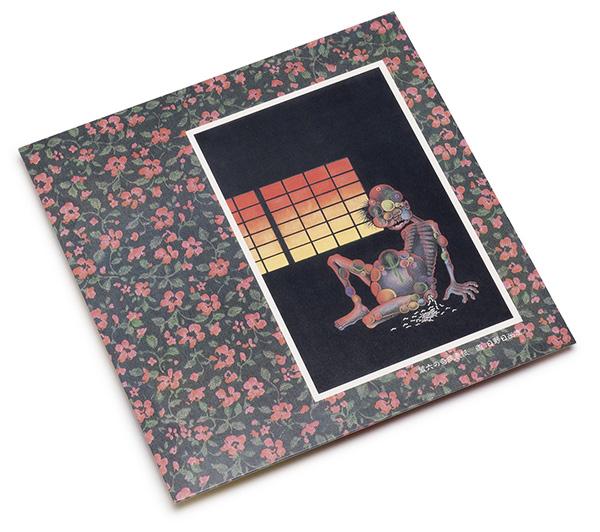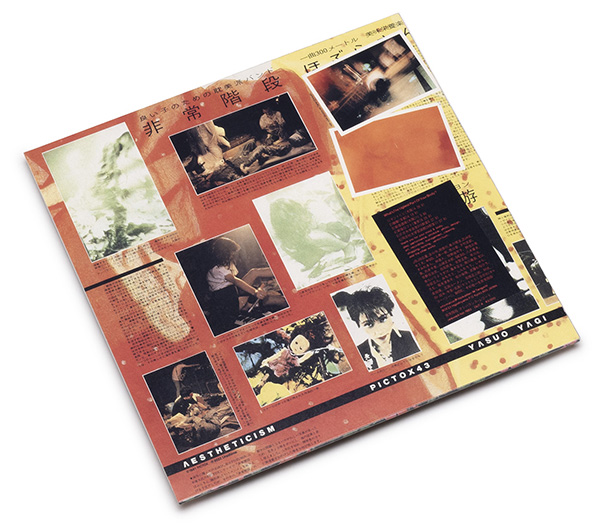 At the beginning of it all - effectively ground zero of Japanese Noise - was Hijokaidan, a project founded as a duo by Jojo Hiroshige and Naoki Zushi in 1979, that rapidly expanded and contracted in its early years, playing host to an incredible cast of contributors, before eventually settling on a core line of up Hiroshige, Junko, and Toshiji Mikawa during the mid 1980s.

Often regarded as "the most heinous band from Kansai" because of their wild performances, featuring spewing fire extinguishers, smashed venue lights, garbage,raw fish, and urinating on stage, particularly during their early years they were a band that laid it all on the line and took no prisoners.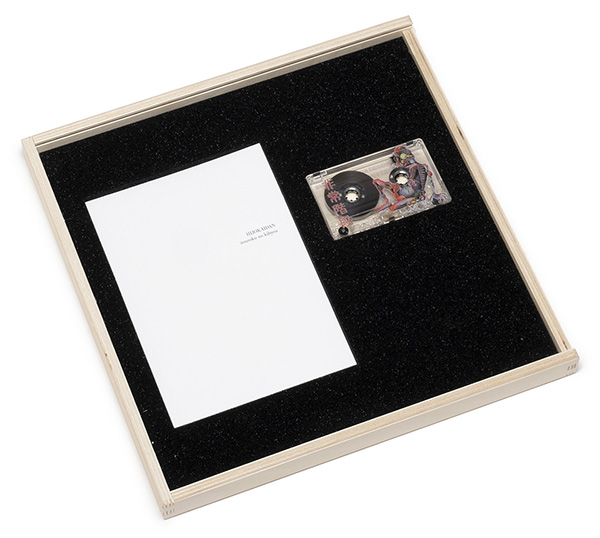 Few artefacts from Hijokaidan's sprawling back catalog better display the raw energy from which the project sprang as their debut LP, "Zouroku No Kibyou", originally issued in 1982 by the Osaka-based noise label, Unbalance, run by fellow noise pioneer Naoto Hayashi of Auschwitz.

While the band had appeared on the label's first release - a split with Jurajium and NG - two years prior, this was the first chance that further flung audiences were given the opportunity to be fully immersed in their sound. It wasn't wasted.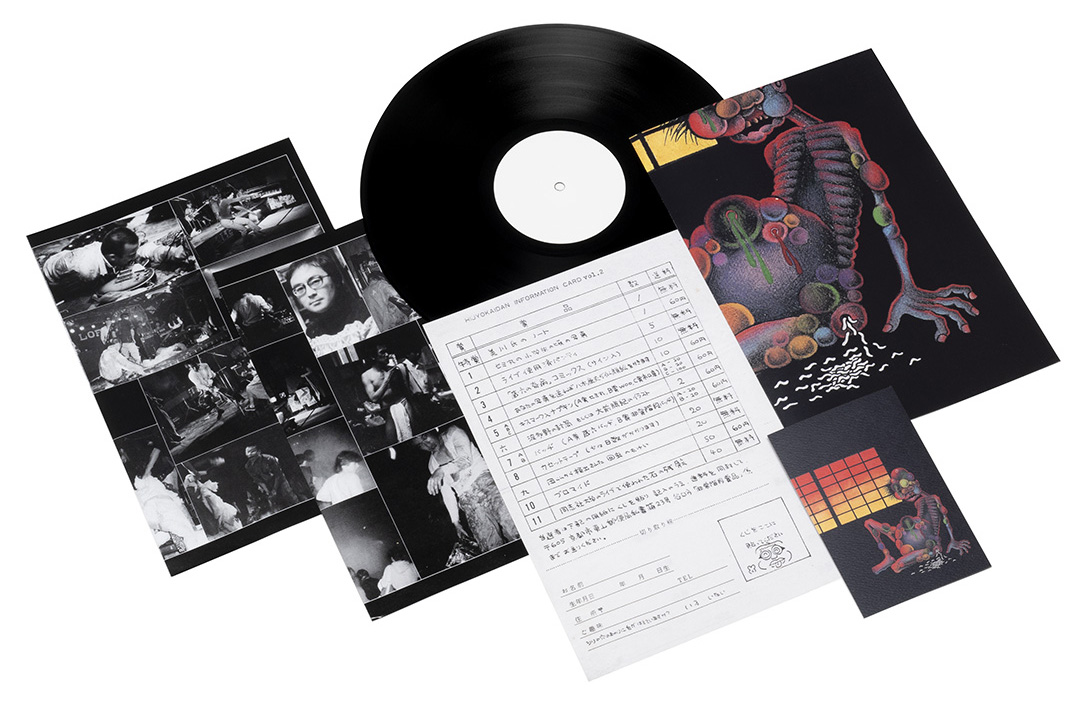 "Zouroku No Kibyou" comprises six tracks of sonic onslaught recorded live at as many gigs between 1980 and 1981, the period when Hijokaidan's extreme performances had first begun to attract greater attention. Channeling the spirit and energy of youth, departing from a brief intro of gagging vocalizations, the band launches into a series of swirling tapestries of noise, weaving the sounds of guitar, percussion, electronics, and anything else that happened to be at hand into existential projections of a group of artists at odds with the world.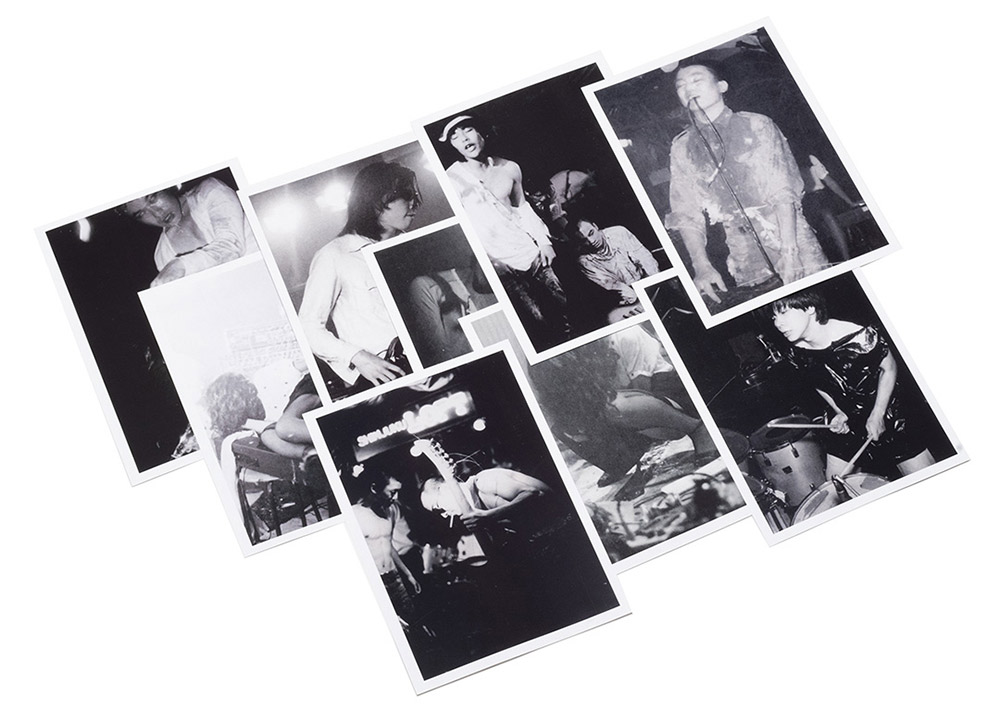 While undeniably bound to rock, in more ways than one, the idiom of noise in Hijokaidan's hands is far more subtle and specific across each of "Zouroku No Kibyou"'s movements than might first appear. Each is its own thing, seeking its own end. Collectively gathered together, the album feels far more like a logical successor to the more extreme gestures of free jazz from the 1970s, than anything to do with rock and roll.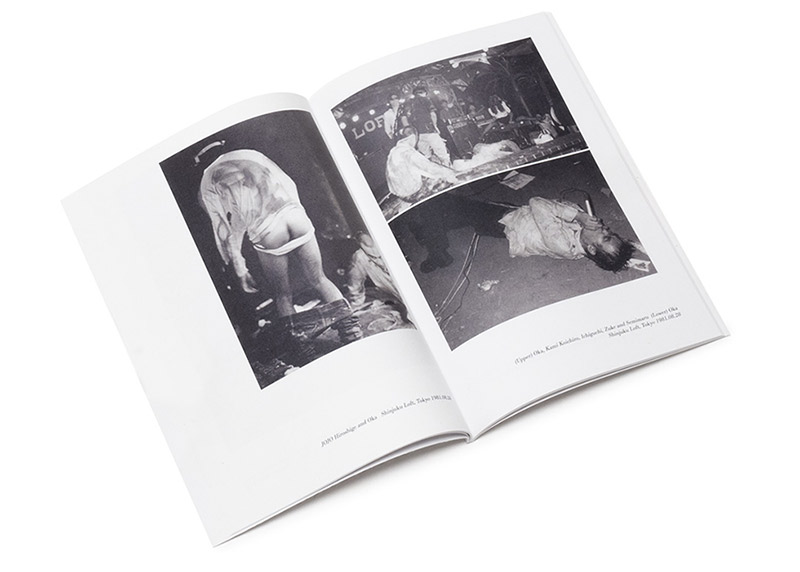 Long regarded as a virtually unobtainable, historical masterpiece of independent recordings in Japan, Urashima's two 40th anniversary vinyl editions of Hijokaidan's "Zouroku No Kibyou" are nothing short of astounding objects, containing some of the most blistering expressions of sonic creativity ever produced in Japan. It's a wild ride from the first sounding to the last, remaining striking and prescient four decades on. Both are absolute musts for any fan of noise, and just about as close to window into where Japanese noise began as can be had.