Irida Records
There's no one out there like Blank Forms. Since the launch of the New York based curatorial platform, publisher, and record label in 2017, they've entirely rewritten what was perceived as possible in the context of experimental sound, delivering a vast range of material at a startling pace - archival and contemporary texts and music - as well as presenting concerts, exhibitions, and talks, seeming to up their own bar every step of the way. Their latest, the seven LP box set and accompanying book, "Irida Records: Hybrid Musics from Texas and Beyond, 1979-1986" does exactly this, gathering the entire output of the visionary composer Jerry Hunt's imprint together for the first time. It's a stunning and hugely important accomplishment on historical terms, which decades on from when these recording were made, remain some of the most radical anyone is likely to encounter this year.
By Bradford Bailey, 03 November 2022

Texas isn't usually the place that comes to mind when thinking of hotbeds 20th Century avant-garde and experimental music. Of course, the state produced seminal composers like Ornette Coleman and Pauline Oliveros who made their names elsewhere, but increasingly as the decades have worn on noteworthy scenes have sprouted in Austin, Houston, and a handful of other cities, producing artists that have captivated listeners across the globe. Among the most important figures in the genealogy of experimental sound practice in Texas was Jerry Hunt, an entirely singular figure who rested at the cutting-edge juncture of performance art, ecstatic ritualism, and electronic, computer, and electroacoustic music. Early this year, Blank Forms reissued Hunt's seminal 1992 album, "Ground: Five Mechanic Convention Streams", and now they're back with an amazing deep dive into Hunt's own Irida Records - the label he ran between 1979 and 1986 - with "Hybrid Musics from Texas and Beyond", a stunning 7 LP box set, that comprises the label's complete output.

Featuring stunning works by Hunt, Philip Krumm, James Fulkerson, Robert Michael Keefe, BL Lacerta, Dary John Mizelle, Larry Austin, and Jerry Willingham, many of whom remain otherwise undocumented, the deluxe cloth bound box also includes a richly-illustrated reader with a detailed essay on Irida by Lawrence Kumpf and Tyler Maxin; never-before-published archival materials; newly commissioned reflections by Fulkerson and the composer Jerry Willingham; as well as an interview with Hunt and ephemera including album and concert reviews, artworks, posters and flyers, and correspondences from the musicians and composers involved. Not only is this a stunning object, but it's a musical and creative revelation of the highest order that can't be missed.





Few can claim to have been as striking and unique as Jerry Hunt (1943–1993). Born in Waco, Texas, he became enamored with the occult and the esoteric at a young age; themes that would underscore much of the work he created during his adult life. Trained as a pianist - the only traditional instrument he'd claimed to have enjoyed playing - until the late 1960s he played standard fare in nightclubs and strip joints, a fascinating counterpoint to the rigorously experimental practice that began to develop while he studied composition at the University of North Texas within the renowned Center for Experimental Music and Intermedia.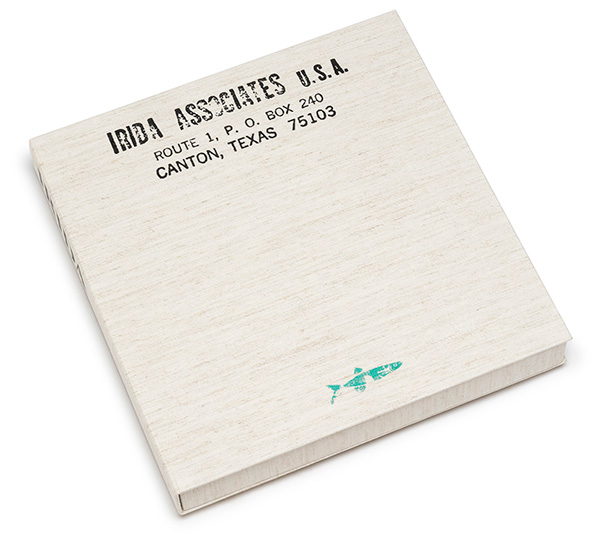 Like many of his generation, Hunt saw technological development as a means for creative advancement, helped by a technical aptitude that allowed him to often support himself as engineering consultant. Remarkable complex and sophisticated, his work orbited around the notion of "mysticism as a precedent in cultural memory for the agents of modern technology" and that the world of computers and telecommunications displayed "parallels with the magical world inhabited by young children and by animistic societies."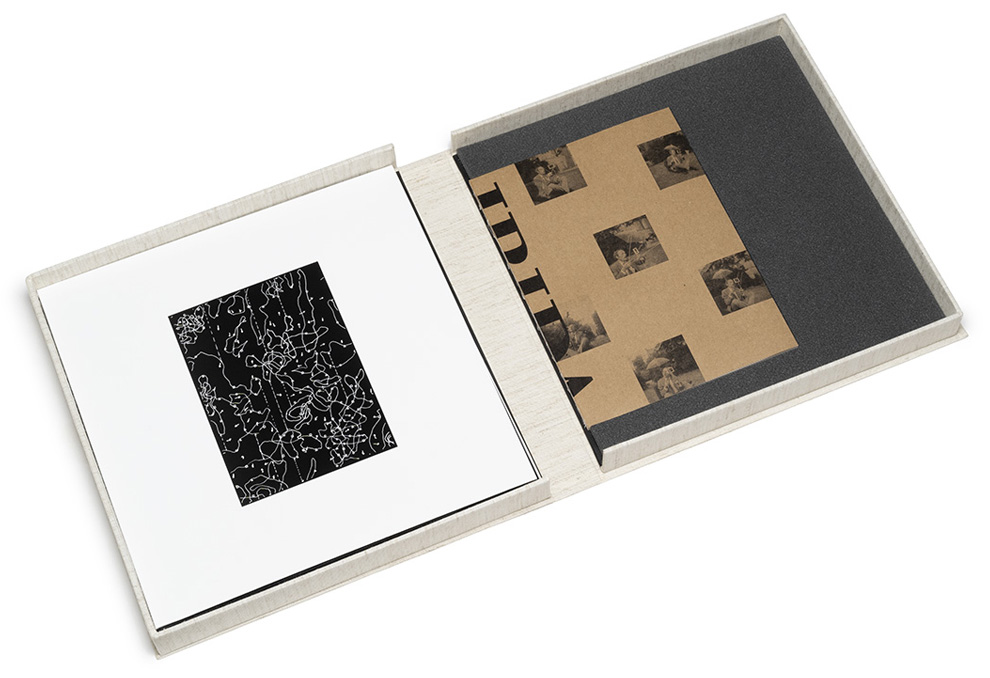 During the 1970s, frustrated by the limits of available electronics, Hunt began to build sensor arrays using video cameras, infrared detectors, and ultrasound generators, discovering that hand gestures, interpreted through the arrays, provided a more expressive way to generate music and deeply connected to the acts of ceremonial ritual. By the end of the decade, he began to perform what can only be regarded as one of the most singular forms of theatrical experimental, multimedia electronic music of the 20th Century, bridging countless creative contexts as he went.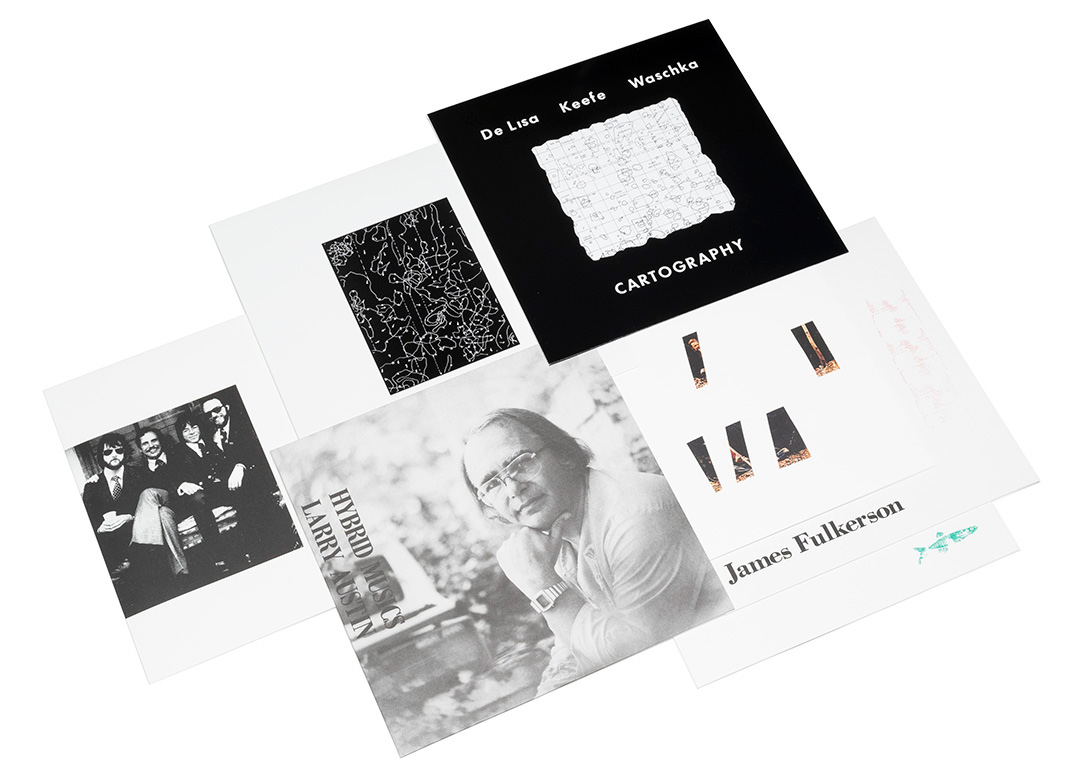 Shortly after beginning to perform his works live, Hunt formed Irida Records as a mean to document his own efforts, and to offer a platform for the practices of other likeminded artists - Philip Krumm, James Fulkerson, Robert Michael Keefe, BL Lacerta, Dary John Mizelle, Larry Austin, and Jerry Willingham - the majority of whom were primarily working in or near Texas and would have remain otherwise undocumented had the label not intervened. Between 1979 and 1986, Hunt issued seven non-sequentially numbered LPs released in unknown quantities from Dallas and then from his home outside the rural town of Canton, Texas, spanning innovative experiments, efforts in aleatoric method, environmental acoustics, improvisation, and homemade technologies, culminating as a brief and compact output that has almost no equivalent anywhere in the history of recorded music. Hunt called the label a "vanity project" and frequently talked of a tax loophole he could claim if it all went belly up, but in its short lifespan Irida captured a tremendous period of creative experimentation by the artist and his friends and collaborators, the entirety of which is collected by Blank Forms' Incredible "Irida Records: Hybrid Musics from Texas and Beyond, 1979-1986".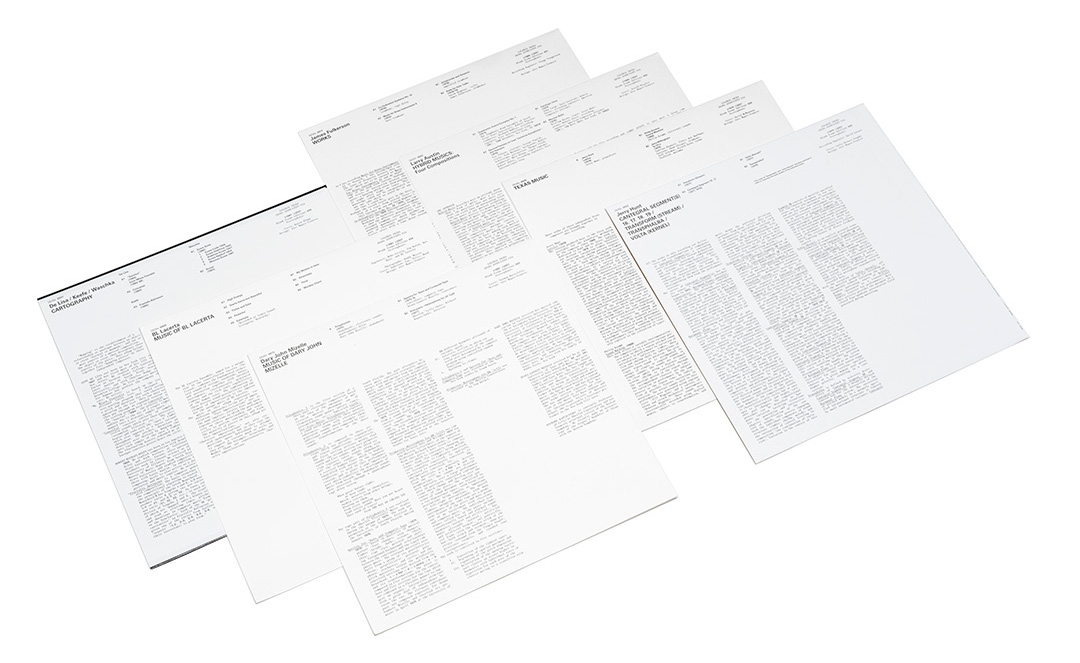 While impossible to sum up with words to any reasonable effect, included in the box set are Hunt's early attempts to record his generative and highly permutable scores - "Cantegral Segment(s) 16.17.18.19.", "Transform (Stream)", "Transphalba", "Volta (Kernel)" - which collectively amount to some of the most unique electroacoustic music ever laid to tape - as well as his only composition for piano, "Lattice", on "Texas Music" all of which appeared in 1979. Also featured are Larry Austin's electroacoustic, syncretic compositions in "Hybrid Musics"; James Fulkerson's unique, extended techniques for the trombone on "Works"; a fusion of three overlaid compositions in Dary John Mizelle's" Music of Dary John Mizelle"; spontaneous pieces and riff-based "character improvisations" in "Music of BL Lacerta" by the four piece "orchestra in miniature" BL Lacerta Improvisation Quartet; and experiments in compositional "mapping" by external structures in "Cartography", featuring Austin, Gene De Lisa, Robert Michael Keefe, and Rodney Waschka II.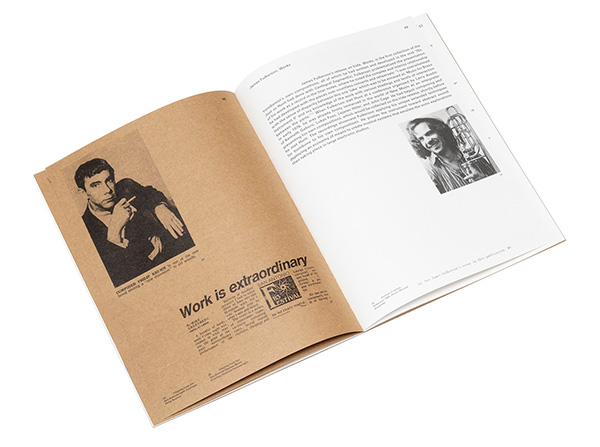 There is little doubt that Jerry Hunt was a true visionary, decades ahead of his time. While fairly well know and critically received during his lifetime, following his death in 1993 his legacy largely fell from view, unfortunately helped by the scare availability of his efforts. Once again, like that have so many artists in need, Black Forms has made great strides toward bringing this vital body of work, extending to the artists who surrounded him, back into the broader public consciousness with "Irida Records: Hybrid Musics from Texas and Beyond, 1979-1986".

It's nothing short of a stunning thing to behold. It's hard to think of a more stunning object or essential release that's dropped this year. Ten out of ten and then some. Not to be missed.