Iury Lech - Musica Para el Fin de Los Cantos
Starting off an incredible dive into the 1980s and '90s Spanish underground, Wah Wah Records delivers a stunning and long-overdue vinyl reissue of Iury Lech's masterpiece "Musica Para el Fin de Los Cantos". Truly groundbreaking and important - built from repetitive rhythm and sheets of rippling resonance, drone, and ambience - it's a mind-altering milestone in Spanish music and post-minimalism at large. Issued as a limited edition of 500 copies - fully remastered from the original tapes, reproducing the original sleeve artwork, and featuring an insert with photos and texts - it's an essential entry point into one of the most singular and fascinating musical contexts we can call to mind.
By Bradford Bailey, 12 April 2022

Spanish experimental music has always stood slightly apart from its European peers. Following the death of Francisco Franco in 1975, the country's artists emerged from decades of authoritarian rule, pursuing radical notions of creative freedom that had few equivalents anywhere else, and set a remarkbale precedent for generations of artists that followed in their wake. Most of these activities remained tragically obscure in their own times, but in recent years the scope of what transpired musically in Spain during the final three decades of the 20th Century has begun to come to light, setting off a flurry of activity in collector's market. With original editions as rare as hens' teeth, it is this astonishing world that Wah Wah Records has set out to illuminate with their latest batch of vinyl reissues, beginning with Iury Lech's legendary 1990 LP "Musica Para el Fin de Los Cantos". Resting at the outer boundaries of minimalism and ambient music - laden with pulsing tones and immersive expanses - it is a hauntingly beautiful milestone in Spanish music that has almost no equivelent. Perfectly reproducing the album's original artwork and fully remastered from the analog tapes, it's impossible to express how excited we are to have this one in our hands.





While Ukrainian born, the multidisciplinary artist, Iury Lech, has lived and worked in Spain for most of his life, bridging the fields of film, sound, and text. During the late 1970s and '80s, he rose as a pioneer within a developing creative movement that was focused on electronically generated audio and visual media, creating visual-aural performances permeated by avant-garde concepts that pursued the construction of hypnotic visual and sonorous atmospheres. It wasn't until the late '80s that the musical aspects of this practice began to extend into the pure auditory realm via a body of recorded releases that would continue until the early 2000s.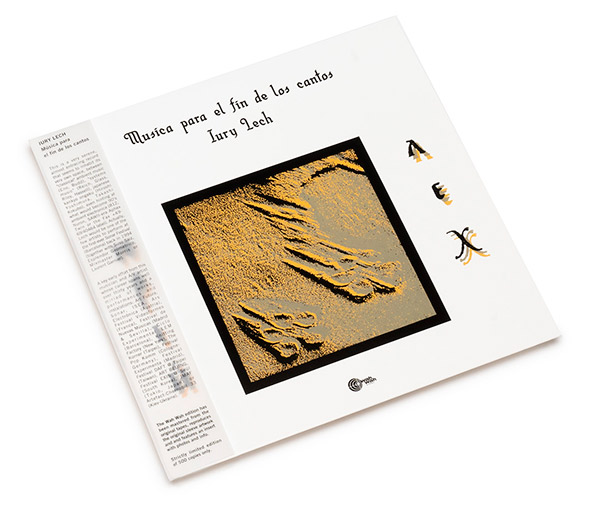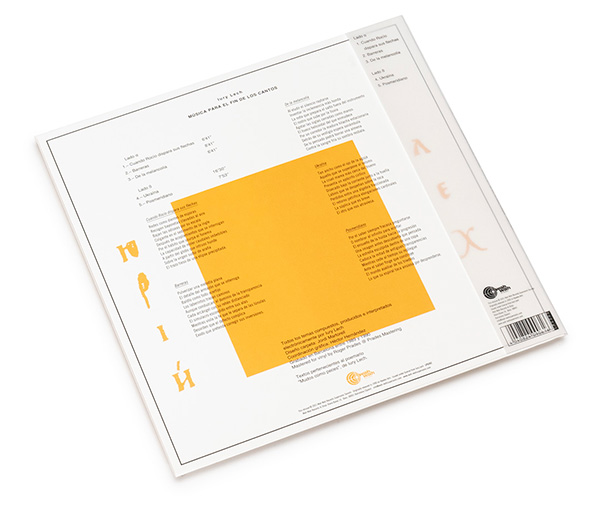 Recorded in 1989 and released in 1990, "Musica Para el Fin de Los Cantos" is Lech's second full length - following on from "Otra Rumorosa Superficie", issued the previous year - and is regarded by many as his most groundbreaking and important work. Built from repetitive rhythm and sheets of rippling resonance, drone, and ambience - utilizing acoustic instrumentation, electronics, and synthesis - the album represents a fascinating manifestation of post-minimalist music, resting somewhere between the efforts of Steve Reich, Terry Riley, and Philip Glass, the ambient gestures of Brian Eno, Harold Budd, and Jon Hassell, the japanese kankyo ongaku of Hiroshi Yoshimura and Takashi Kokubo, and the roughly contemporary efforts of artists like Costin Miereanu, Daniel Lentz, Wayne Siegel, and Ariel Kalma, while retaining a Spanish flavour, in the midst of an entirely singular creative vision.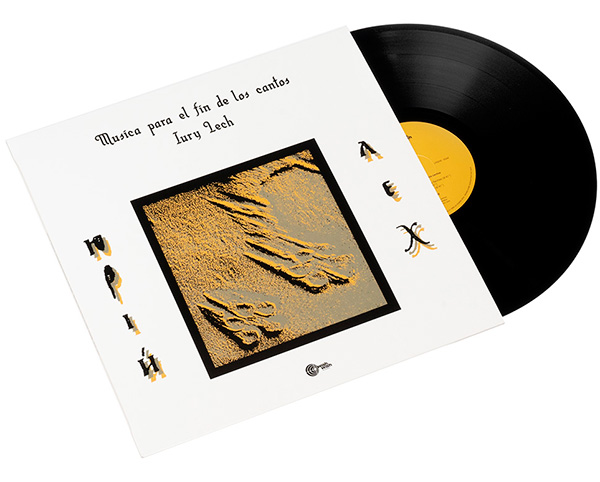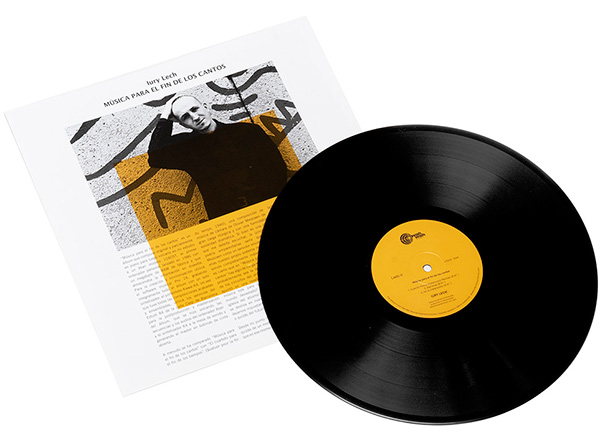 An effort of sublime subtlety and elegance, "Musica Para el Fin de Los Cantos" is a work of glacial pacing, evolving from passages of hypnotic piano arpeggiations, underscored by drifting drones, into a work of vast movements of ambience and space, each tone so carefully placed in its structures and harmonic that it cocoons the mind, body, and soul in a deep sense of calm. It is one of those rare albums that feels so natural and perfect, that it seems to have assembled itself.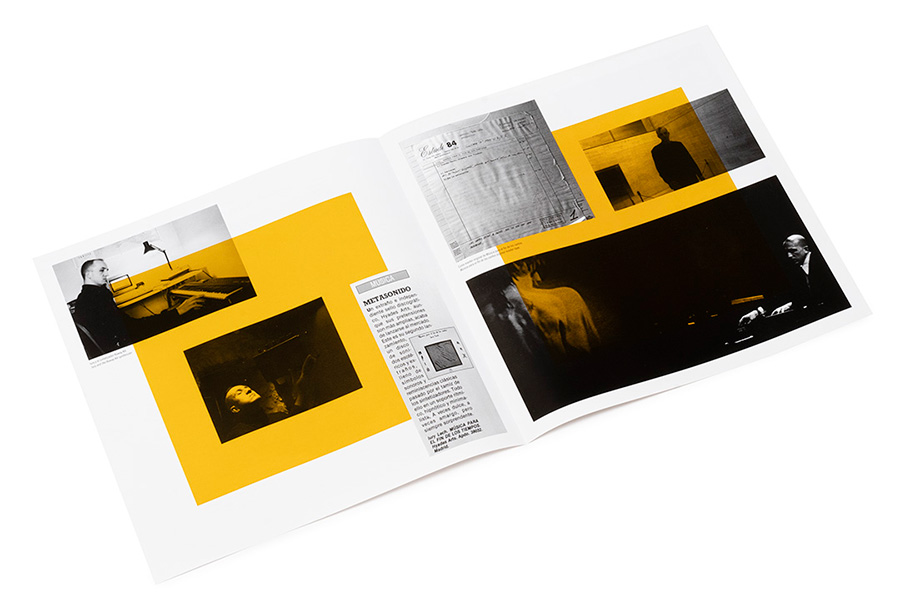 Reemerging for new generation of listeners, more than three decades after its original release, "Musica Para el Fin de Los Cantos" is one of the great unacknowledged works in the second wave of Minimalism, hinting across its entire length at the forms that would eventually underscore an entire movement of '90s ambient electronica, guided by artists like B12, Nuron, Aphex Twin, not to mention Rafael Toral. Wah Wah's brand new vinyl edition - strictly limited to 500 copies - has been fully mastered from the original tapes, reproduces the original sleeve artwork and features an insert with photos and info. As beautiful, striking, and insanely essential as they come.