James Rushford - Block Gifts
With his latest solo outing, "Block Gifts" - issued by Holidays - the Australian composer, James Rushford, has achieved something truly profound. Comprising three stunning works for organ, he radically transforms the instrument's perceived range, and infuses it with a startling sense of fragility, intimacy, and sensitivity, via intricate, tiny sounds. Possibly the most engaging and exciting body of experimental recordings for organ we've ever heard, it's a 10 out of 10 and then some.
By Bradford Bailey, 27 July 2022

Over the last couple of decades, the organ has gone from a marginalized outsider in the realm of experimental music - occasionally embraced by Charlemagne Palestine, Terry Riley, Philip Glass, Tony Conrad, Phill Niblock, and a handful of others - to one of the field's most visible instruments; so much the case that it teeters on the edge of being trendy and overexposed. Of course, the organ's great appeal to contemporary artists and audiences makes perfect sense. Few instruments can produce a sound of similar scale and timbral quality. It's intoxicating, with its range of different capabilities only upping the game. While by no means the extent of his practice, in recent years the Australian composer, James Rushford, has increasingly dedicated his attentions toward this instrument, which has occupied a central role in his practice from the beginning. His latest LP, "Block Gifts" - issued in a limited edition of 300 copies by the Italian imprint Holidays - is his first release to entirely focus on this area of his practice, comprising three pieces composed for it between 2015 and 2018. Absolutely stunning, in Rushford's hands how we understand the organ, and what it is capable of, takes radical turns, veering far from the expected into a wondrously complex world of sound, and reinvigorating it in truly thrilling ways.





James Rushford first emerged onto the Australian scene during the first decade of the new millennium, gaining distinction for a forthright sense of radicalism balanced by a highly sophisticated sense of control, via a body of work built around focused investigations of concrète, improvised, avant-garde and collagist languages. In addition to his solo work, he is particularly noteworthy in pursuits of collaborations, having worked with an incredible cast of artists over the years; Klaus Lang, Annea Lockwood, David Behrman, Tashi Wada, Joe Talia, Oren Ambarchi, Kassel Jaeger, Anthony Pateras, Will Guthrie, Graham Lambkin and Francis Plagne, as well as within Golden Fur (a trio with Sam Dunscombe and Judith Hamann) and Ora Clementi (with Crys Cole).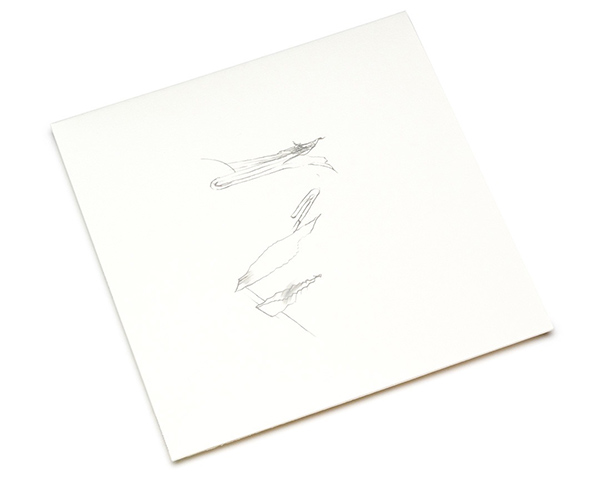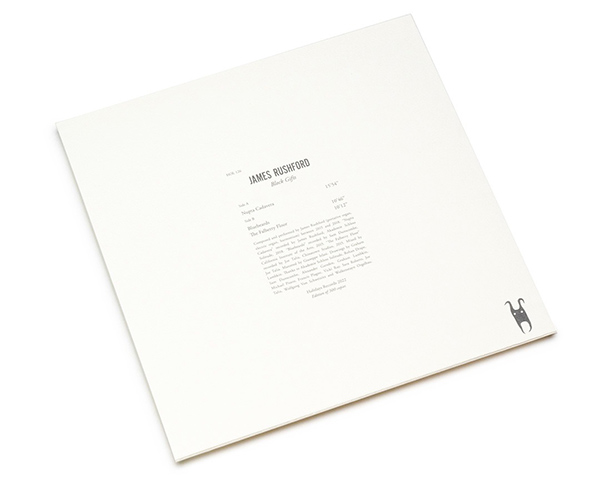 For most of his career, Rushford has divided his attentions between electronic processes and acoustically generated sound, usually creating solo works and collaborative efforts at the juncture of these two worlds. Recorded on harmonium, portative organ and electric organ, his latest release, however, leaves the world of electronics and processing behind, delving into the vast acoustical potential activated by these instruments. The three works that comprise "Block Gifts" - "Nupta Cadavera", "Bluebeards", and "The Fallbery Floor" - stem from Rushford's idiosyncratic combination of strict intervallic systems in different tunings (Werckmeister, quarter-tone, equal temperament), and haptically-informed rhythmic and expressive freedom.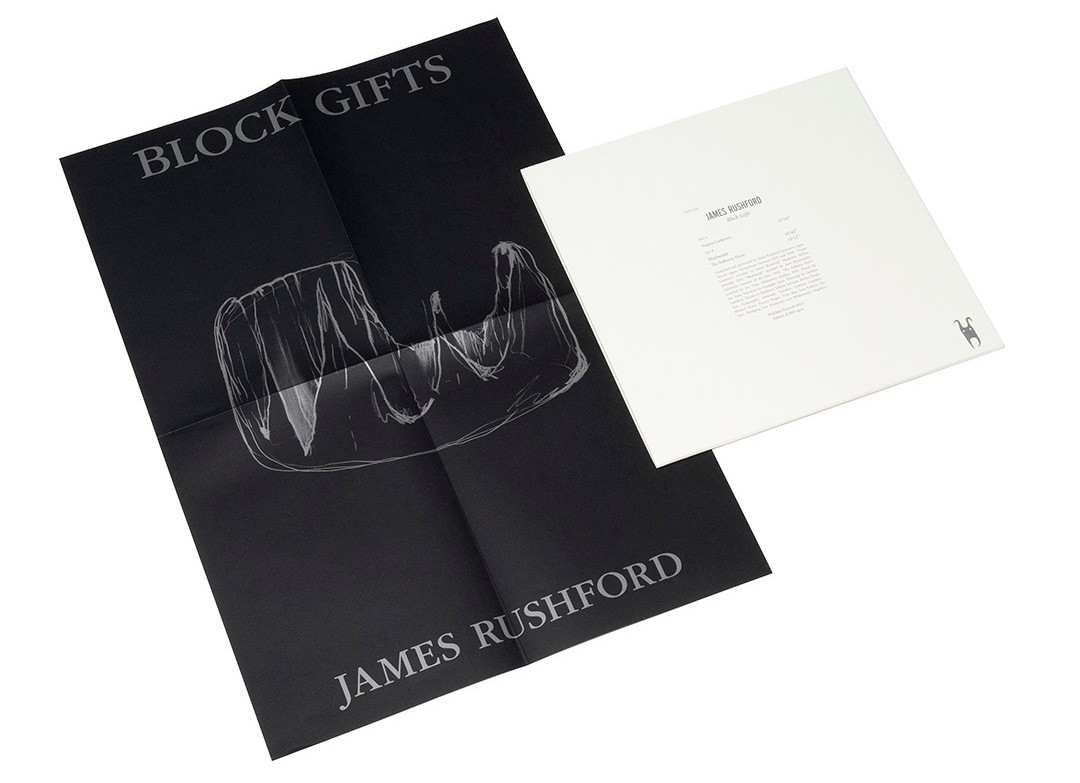 Surveying the historical and contemporary landscape of organ music, there's very little out there that touches on what Rushford achieves across the length of "Block Gifts". The closest, perhaps, is Tony Conrad's "Joan of Arc" - recorded on organ by the artist in 1968 as the soundtrack for the Piero Heliczer film of the same name, and released by Table of the Elements in 2006 - which utilizes the sounds of the organ itself, as much as the tones it generates. Similarly, Rushford's works intertwine a complex sense of tonality and compositional structure with the creaks, stutters, and sweeping fingers of his instruments, offering these sounds perfect equity within the sonorous landscapes - marked by restraint, space, and airiness - that he constructs.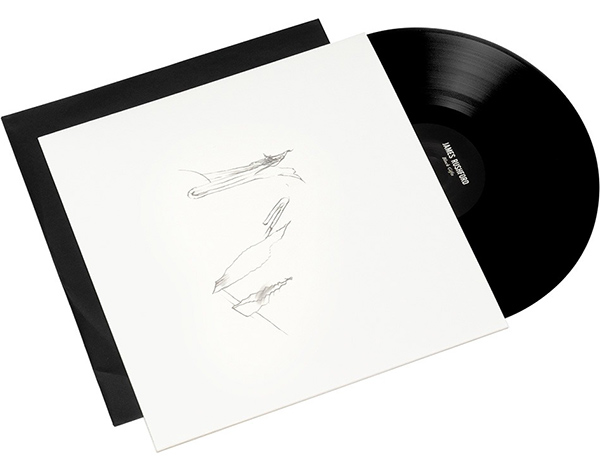 While profoundly beautiful and moving as compositions in their own right, "Block Gifts" presents an incredibly powerful statement in its becoming. Its pure radicalism and openness, illuminates how complacently the organ is most often approached, and how vast its potential actually is. Rather than a powerful instrument - the terms through which it is so often pursued - Rushford teases out a profound sense of fragility, intimacy, and sensitivity via intricate, tiny sounds. It is an album that does the rarest of things, channeling all of the advantages and learning gained through electronic processes, through purely acoustic means. The result is startling and does everything we hope experimental music might. It changes the way we think and hear.
With the most minimal means, via "Block Gifts" Rushford has proven his incredible skill as a composer, producing what is arguably his most thoughtful, powerful, and evocative album to date. Absolutely incredible and 10 out of 10 on every count. Holidays has only pressed up 300 of this beauty. Move fast. Once the word gets out, it's going to fly.