Leo Kupper - Electronic Works & Voices 1961-1987
Joining their catalog of neglected gems from the history of early electronic music, Sub Rosa returns with Leo Kupper's "Electronic Works & Voices 1961-1987". Sprawling across a full three CDs and gathering the Belgian composer's complete electronic works from one of the most important periods in his career - many of which have never been released in recorded form - it's an absolute revelation, illuminating one of the 20th Century's most intriguing musical minds.
By Bradford Bailey, 08 February 2022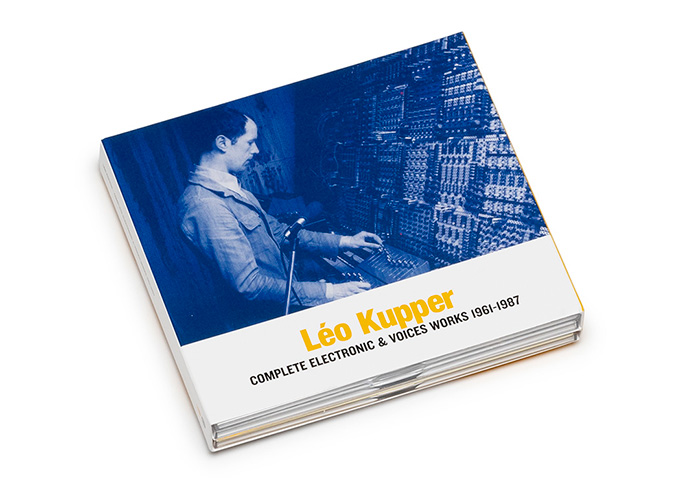 Rising from the ashes of cataclysm, the history of post-war avant-garde electronic music reads like a utopian dream. Harnessing new technologies and radical ideas that set out to democratize creativity through sound, studios sprang up in nearly every corner of the globe, receiving an unprecedented amount of attention and support. Among the most important figures of this movement working in Belgium, was the composer and theoretician, Leo Kupper, a sinfully under-appreciated visionary who pioneered the fields of phonetic and vocal music, electronic process, computer music, musical machines, and psycho-acoustics. Until now, the majority of Kupper's work has remained inaccessible in recorded from, a tragedy remedied with Sub Rosa's incredible 3 CD survey, Electronic Works & Voices 1961-1987, comprising his entire output during his most important and prolific years. A revelation of the highest order, illuminating Kupper's incredible contribution to experimental music, it's a yet another stunning entry in Sub Rosa's growing catalog of early electronic gems.





Born in Eastern Belgium during 1935, Leo Kupper studied musicology at the Liège Conservatory, before becoming Henri Pousseur's assistant at the newly formed Apelac Studio in Brussels in 1958. It was there that he began composing, eventually leading to the founding of his own studio, the Studio de Recherches et de Structurations Electroniques Auditives, in 1967, as well as the construction of numerous specialized instruments of his own design that would help sculpt his signature sound over the years to come. Among these was his GAME machine - Générateur Automatique de Musique Electronique (Automatic Generator of Electronic Music), and his Sound Domes, which transformed the sounds of the audience, via hundreds of loudspeakers, into sonic spaces of contemplation that attempted to bend space and time. Working meticulously at a slow pace, over the course of roughly 30 years, he composed around 35 pieces of electronic music, vocal and instrumental music, as well as midi and computer music.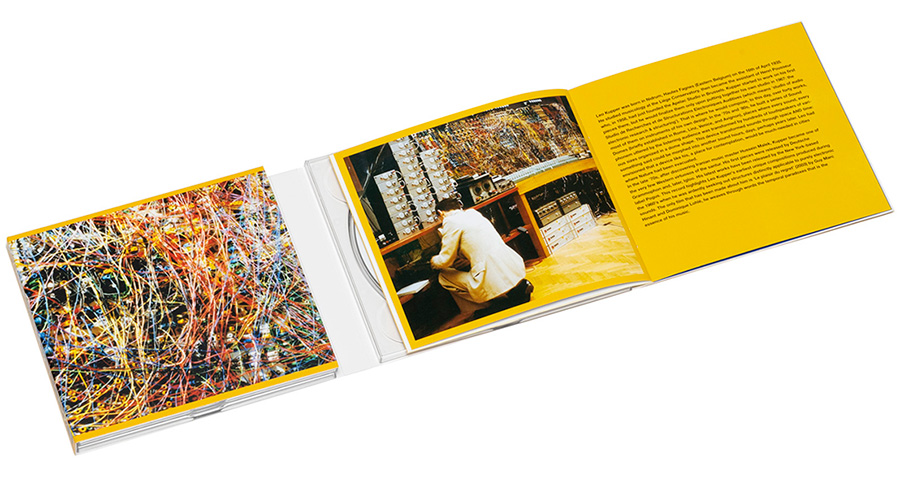 Sub Rosa's vast survey of Kupper's work, Electronic Works & Voices 1961-1987, collects the complete electronic output - 11 compositions in total - by the composer during a period where he was invigorated by renewal and technical exploration, rigorously pursuing structures distinctly applicable to purely electronic sounds. The majority of these were created on his GAME machine, a collection of variable 'sonic cells' sensitive to modulations of positive and negative voltages and programmable manually through colour-coded cables, that generated complex electronic loops, feeding sounds - recorded by tape-machines or performed and interpreted by musicians - in cycles in and out of the machine, via microphone pick-ups and loudspeakers.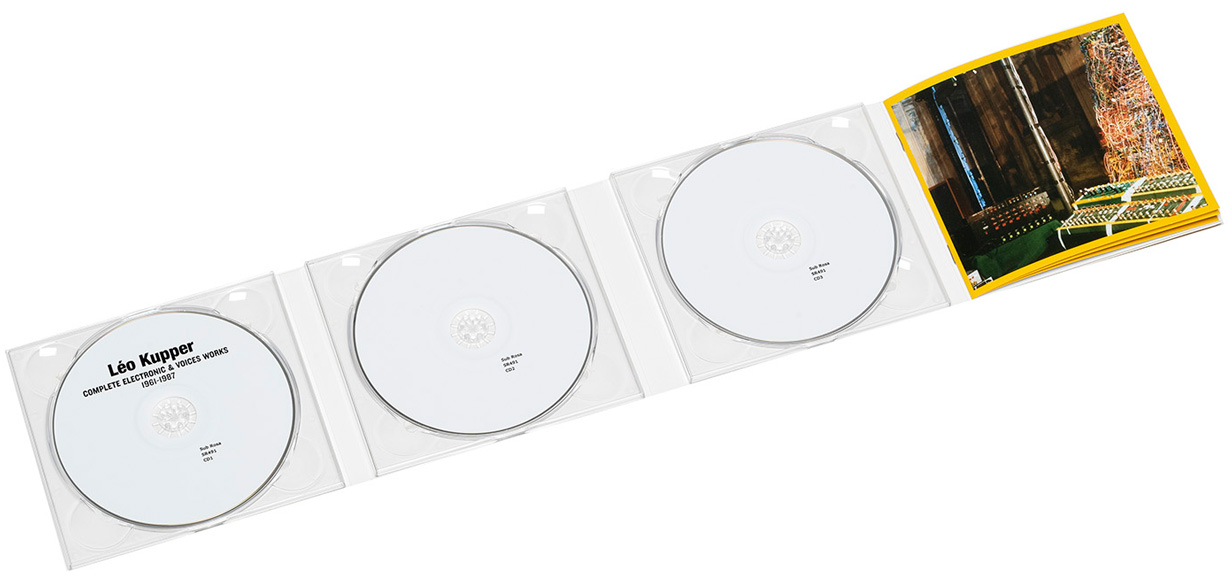 It is into this visionary juncture between creativity, sound, and technology that the three discs of Electronic Works & Voices 1961-1987, draw the ear and mind, slowly shifting states of perception as the collection progress. Radically experimental, synthetic and heavily processed sounds intertwine with the fragmented human voice - reduced to their phonic roots - and captured environmental textures, each element dancing with the next within freestanding worlds that allude to the rich possibilities of unknown futures; the elemental at play with the heights of imagination, culminating as some of the most distinctly individual electronic music ever composed.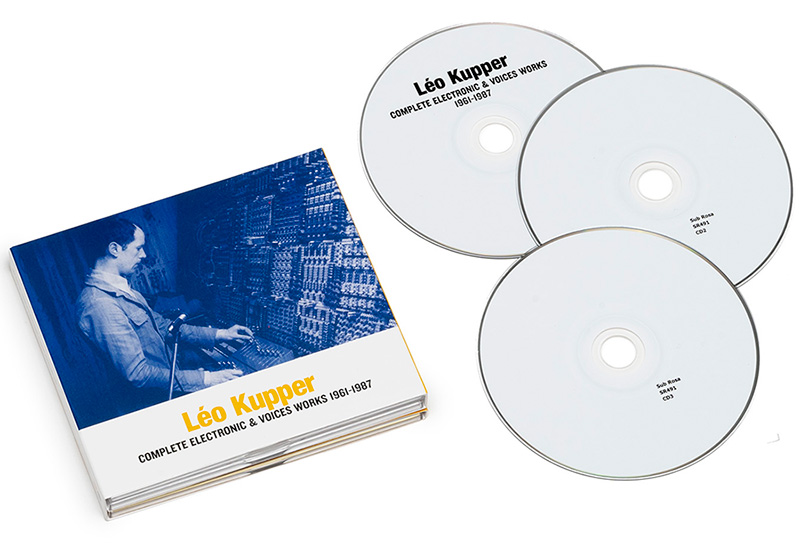 Once again Sub Rosa has dived into the shadow and raised sinfully neglected artefacts from the history of experimental electronic music. Absolutely incredible from start to finish, Leo Kupper's Electronic Works & Voices 1961-1987 - winding its way across a full three CDs, comes with an equally beautiful booklet, illuminating the life and work of one of the 20th Century's most intriguing musical minds.