Maggi Payne
Since the mid 1970s, the composer, flutist, and synthesist, Maggi Payne, has quietly worked at the outer boundaries of avant-garde and experimental music. A student of Gordon Mumma, Ben Johnston, and Robert Ashley, over the decades she has sculpted a remarkably singular sonic world, firmly located within acoustic, electroacoustic, and electronic practice, while often stretching far beyond sound, pushing her practice into the multidisciplinary realms with video, film, and dance.
By Bradford Bailey, 30 March 2020
A true artist's artist, we were overjoyed in 2017 to witness the long overdue reissue of her 1986 Lovely Music debut, Crystal, via the Belgian imprint, Aguirre Records. Now the label is back, extending their dedicated focus on Payne's seminal body of work with two more incredible LPs, Arctic Winds, originally released on CD in 2010, and Ahh-Ahh, a body of archival material created between 1984-1987, issued by Root Strada back in 2012 and having remained out of print and highly sought after ever since.

Creatively brilliant and revelatory at every turn - diving into the composers incredible diverse and visionary practice - neither of these beauties is to be missed.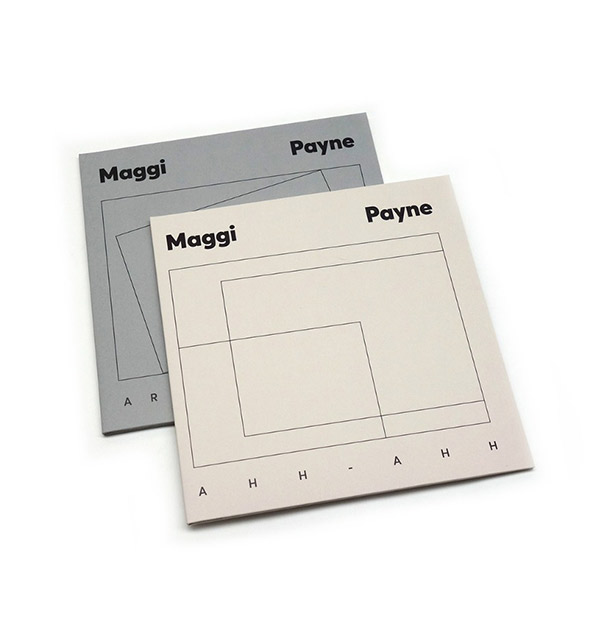 Most fans of Maggi Payne will primarily be aware of her work within the fields of electronics and synthesis. Some will have encountered her incredible acoustic efforts for extended flute, and her contributions, arching across a diverse number of practices, to seminal recordings by Peter Gordon, "Blue" Gene Tyranny, David Behrman, Joanna Brouk, Annea Lockwood, Deep Listening Band, and others.

Arctic Winds, a double LP worth of material that was originally issued as a CD in 2010, takes us deep into rarely heard territory of Payne's singular and diverse creative practice. Across four sides, 8 discrete works, built from location based field recordings, unfold on a monumental scale, each sound slowly unfurling to reveal delicate intricacies, collectively gathered to sculpt a free standing, spacialized aural realm.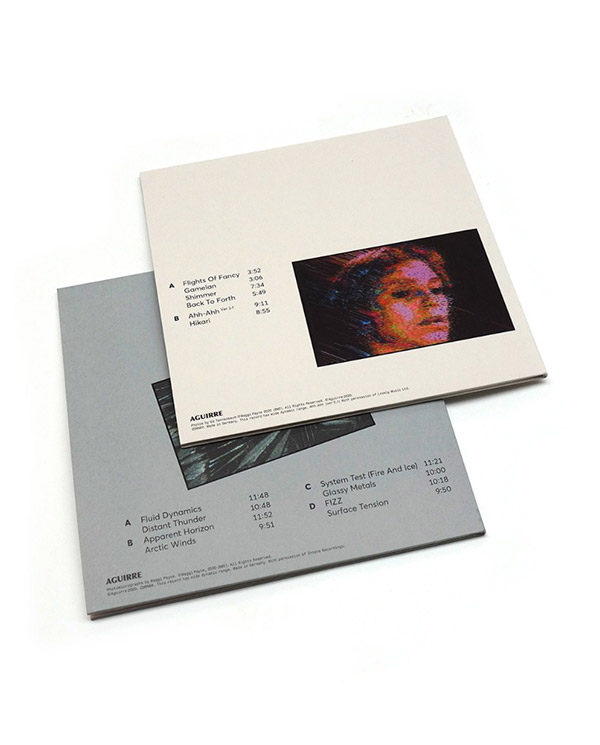 Vast and imagistic. Multiple perspectives and trajectories existing as a single, unified form. Echoing, tactile ambiences of evolving meaning carry the listener into their depths, rendering intimate detail, experienced from the inside out.

Through flirting glimpses - the sounds of dry ice, space transmissions, BART trains, and poor plumbing - the familiar becomes the unknown, transforming at every turn into an otherworldly event.
Proof of the incredible creative and material potential yielded by field recording and musique-concrete, Arctic Winds is a true wonder to behold. Calming, thoughtful, and meditative, while incredibly challenging on both creative and conceptual terms.

Absolutely essential and not to be missed. Issued by Aguirre in a beautiful, limited 2LP edition of 500 copies, with gatefold sleeve and artwork by Atelier Brenda.






Gathering a body of archival electronic experiments, recorded and composed between 1984 and 1987, the second LP in Aguirre's expanded focus on Maggi Payne, Ahh-Ahh, offers a stunning window into her extended activities during the crucial era when her first LP, Crystal, was composed.

These works belong to her body of practice that reached into the multidisciplinary realm, having been created for the performance group Technological Feets, formed by the video artist, Ed Tennenbaum, in the San Francisco Bay Area during 1981, combining dance, live video processing, and music.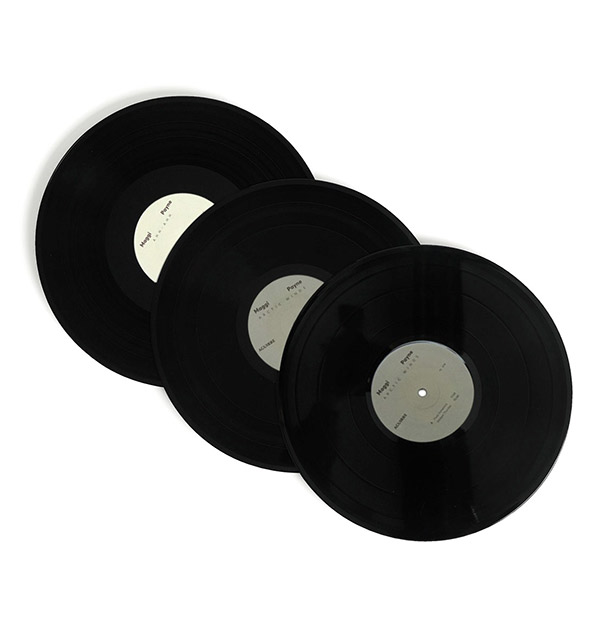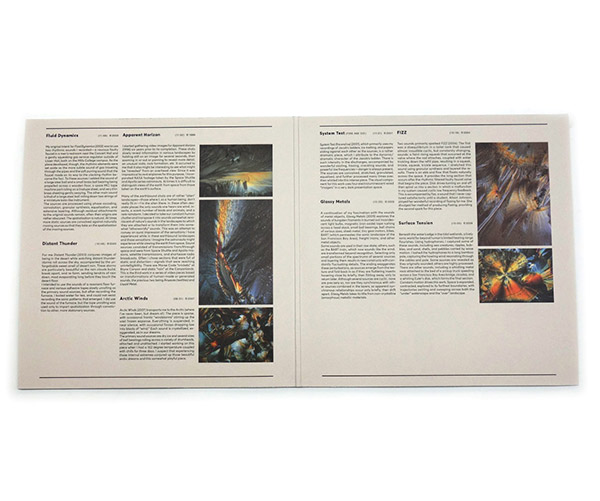 First released to great acclaim in 2012 by Root Strata, across the album's two sides, pulsing rhythms and tones, created on an Apple II computer and samplers, dance and arpeggiate between the brooding and playful, calling to mind everything from Midori Takada, to the soundtracks of John Carpenter and Bernard Parmegiani. Rippling, sweeping ambiences build a bridge between the worlds of new age, ambient music, and the minimal realms of composers like Terry Riley, traversed by abstractions that startle the mind.

An immersive world populated by pulses, swells, drones and cascading rhythms, Ahh-Ahh is an absolutely brilliant and unexpected series of responses to the call from the moving body. A vital document of Payne's early collaborative efforts, as much as is a crucial artifact within the history of computer based music.
Absolutely beautiful and captivating from the first turn to the last, Ahh-Ahh is a true joy in listening, offering the very kind of transportive moments that each of us needs during these incredibly hard times.

Issued by Aguirre in a beautiful, limited vinyl edition of 500 copies, with gatefold sleeve and artwork by Atelier Brenda. The original Root Strada edition went fast and has remained highly sought after ever since. This one is not to be missed.