Meitei - Kofū II
Building upon the territories explored by his three previous LPs, Meitei returns with "Kofū II" - his second for Kitchen. Label - a mind-bending hybrid of ambient music, musique concrète / sampling, and rigorous electroacoustic experimentation. Bringing the "lost Japanese mood" into the present day, it's a swirl of fragments, textures, and harmonic interplay that brilliantly immerses the ear in the fading culture of another time, restructured within futuristic forms.
By Bradford Bailey, 26 March 2022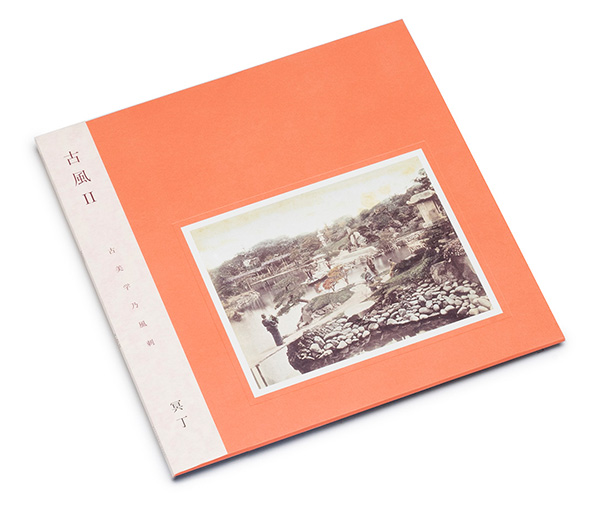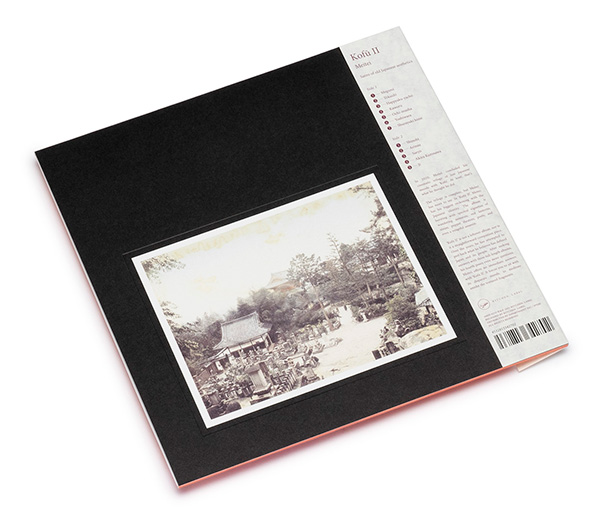 In the rarest of occurrences, an artist enters the consciousness, seemingly falling from the aether, fully formed. Meitei's emergence onto the international scenes was one such case. Steeped in echoes of Japanese culture and history, reformed into bubbling tapestries of electronics, texture, and tone, his debut LP, 2018's "Kwaidan", as well as its 2019 follow-up, "Komachi", were each met with awe and widespread acclaim. Last year this singular sonic universe expanded even further with "Kofū", a 13-track masterstroke, culled from a sprawling project instigated by the artist. Bursting with ideas and divergent directions, it left us desperate for more, a dream that the Singapore and Tokyo-based imprint, Kitchen. Label, has made real with "Kofū II", a stunning return to this incredible world. As visionary as they come, it's easily one of our favourite records of the year so far.





Meitei / 冥丁 is the moniker of Japanese producer, composer, and musician Daisuke Fujita. The project stemmed from a preoccupation with the customs and rituals of his country's past, and a desire to cast light on an era and aesthetic that he noted was drifting out of the collective Japanese consciousness with each passing generation, what he calls "the lost Japanese mood". First came "Kwaidan", a study into the lost art of Japanese ghost story-telling, followed by "Komachi", an attempt to capture a fading sense of cultural ambience, before closing what was initially conceived as a trilogy with "Kofū", a fascinating "satire of old Japanese aesthetics", that defied expectations set by his previous two albums through its deconstructive approaches. The final form of "Kofū" - 13 compositions in total - was culled from a sprawling recording project that rendered over 60 fully realized tracks. With so much left unsaid and unheard, when considering his next release, Meitei decided to reopen the project and drench our ears in its mysteries once again.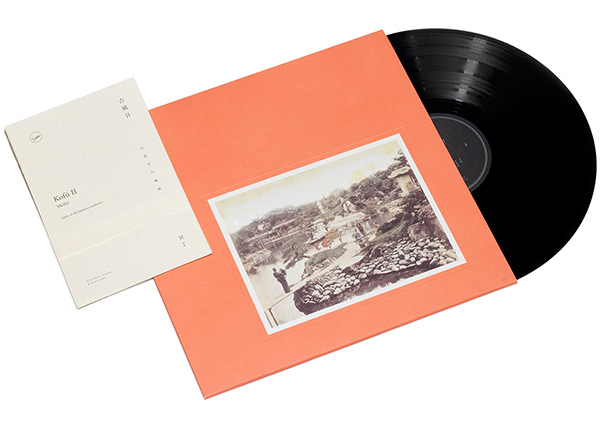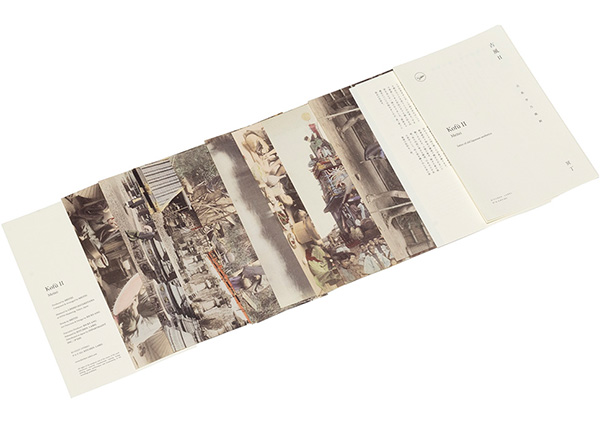 "Kofū II / 古風 II" is a stunning hybrid of sampling / musique concrète and experimental electroacoustic music, bursting with spectral vignettes of wandering samurais, red lanterns, ninjas, puppet theatres, poets, and a vengeful assassins. Across the album's 12 compositions, a dualism that deftly balances creative rigor and humorous playfulness is palpable, as Meitei traces through wild loops, acoustic and ambient sounds, pitch-shifted vocal samples, and impressionistic ambiences, each playing with the senses of repetition, movement, density, and stillness.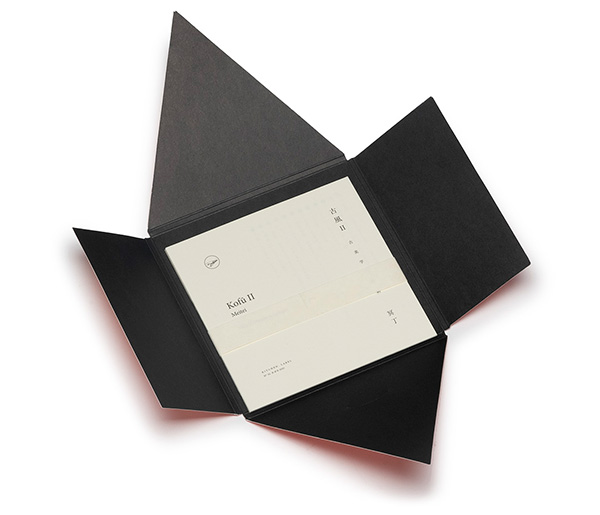 A cosmic flow of blurred temporality, cultural artefacts, and longing, manifested into a stunning expanse of sonority, with "Kofū II" Meitei captures the aforementioned "lost Japanese mood", asking where it fits into the modern world, while presenting no immediate answers amongst the album's disparate moods and textured fragments. Truly stunning, the fourth chapter in Meitei's unearthing of the past is a thrilling emersion into a world like no other. Issued by Kitchen. Label in two editions - a 180g LP, and a Glass-mastered CD, both in a debossed sleeve with obi strip, with a 16-page insert containing a text in Japanese and English by Meitei - we couldn't possibly recommend it enough.