Michèle Bokanowski
Riding the beautiful wave created by their recent Bladder Flask and P16.D4 LPs, Sonoris returns with one of their most ambitious releases to date, the 4CD box set, "Musiques de Concert", collecting the French electroacoustic composer Michèle Bokanowski's entire output of works composed for concert settings. Often brooding, rhythmic, and filled with mysterious atmospheres, these eleven works, spanning the period between 1974 and 2020, reveal a visionary artist who seemed to be ahead of her time at every turn, weaving her singular brand of sonic radicalism quietly across the years.
By Bradford Bailey, 20 March 2023

Since its founding by Franck Laplaine, back in 1998, the French imprint, Sonoris, has constructed a highly individual context of experimental and electroacoustic sound, delivering singular efforts by Steve Roden, Kevin Drumm, Jim O'Rourke, Pascal Comelade, Francisco López, and numerous others. The majority of Sonoris' output has primarily focused on works that are roughly contemporary with the moment of their release, but their latest, "Musiques de Concert" - an incredible, career spanning 4CD box edition of works by Michele Bokanowski - takes a rare moment to wind its way from a distant past, toward the present day. Comprising eleven visionary compositions that span the period between 1974 and 2020 - a number of which have never been released anywhere else - it's a truly remarkable body of works that take remarkable steps toward centering Bokanowski in our minds as a crucial voice in the historical and contemporary contexts of experimental, electronic sound.





Born in 1943, it wasn't until the age of 22, after reading "À la recherche d'une musique concrète" by Pierre Schaeffer, that Michèle Bokanowski began to study composition, eventually under Schaeffer himself, as well as Éliane Radigue, cultivating a singular practice in sound synthesis and electronic music. Since her emergence onto the scene during the 1970s, Bokanowski has primarily focused on composing for film, television, and dance, as well as appearing across a sparse discography of works on imprints like Metamkine, Empreintes DIGITALes, trAce Label, and Elevator Bath over the ensuing decades. As remarkable as that work is, Bokanowski's towering talent hasn't fully cultivated the recognition it deserves. Thankfully, over the last few years, this has begun to change thanks to a handful of stellar releases over the last few years. This began in 2019 with Canti Magnetici and Invisibilia Editions' release of the the 12", "La Plage", followed in 2021 by Recollection GRM's "Rhapsodia / Battements Solaires" and Invisibilia Editions' "Musique de Courts Métrages". In the words of GRM's artist director François Bonnet (Kassel Jaeger), Bokanowski's immense talent lies in her particular ability to "find the right development for each sound, letting it blossom before altering it, adapting the musical structure to let the sounds 'be', even if it sometimes means returning to the most basic form".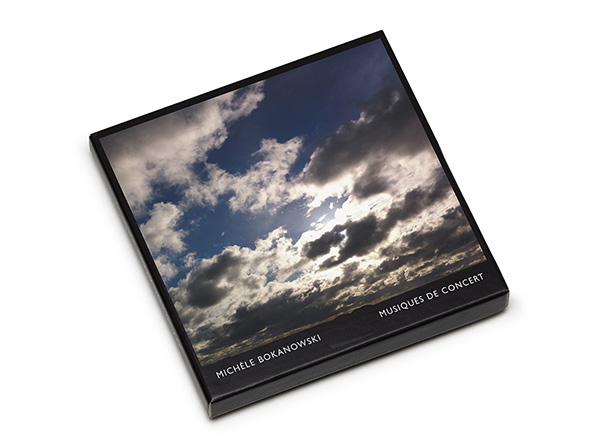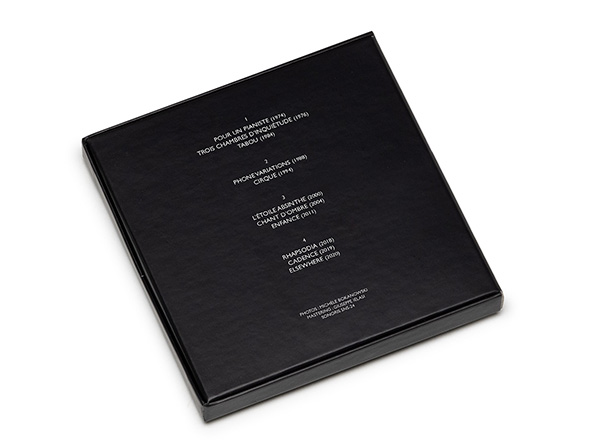 The latest addition to Bokanowski's growing discography, Sonoris' 4 CD collection "Musiques de Concert", is easily the most expansive and ambitious to date. It also veers markedly away from the territory for which she has been best know, collecting the entirety of her compositions for live / concert performance, rather than those conceived for application within the contexts of film, television, and dance. Gathering a total of eleven works that span the period between 1974 and 2020, it is an unparalleled immersion into the composer's highly distinct sonorous world, marked by profound densities, colors, and depth.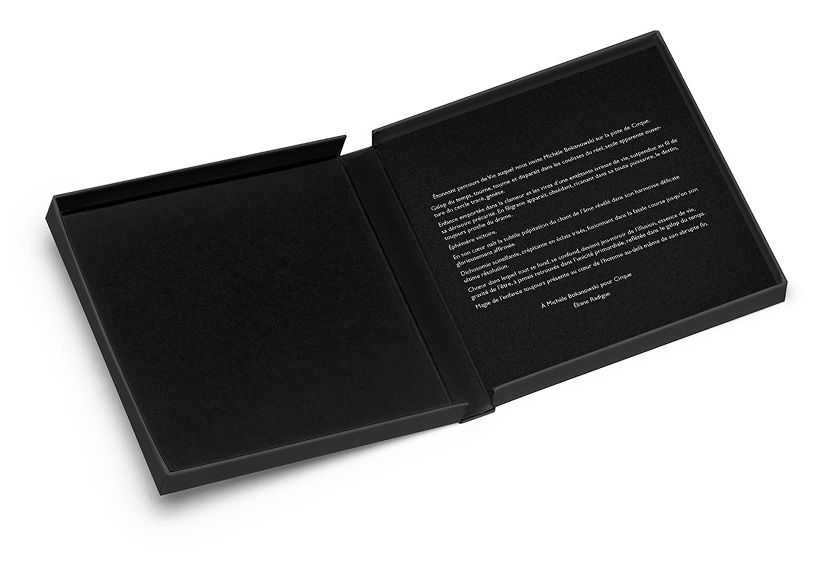 Strikingly, but equally unsurprisingly, across the four and half decades explored by "Musiques de Concert", Bokanowski covered a remarkable amount of creative ground. Beginning with the more traditional acoustic sound sources presented in the early composition, "Pour un pianiste" (1974), the composer quickly pushed toward unknown futures with the radically, pulsing ambiences of "Trois chambres d'inquiétude" (1976), a work that inexplicably foreshadows the darker ambiences and textures that would come to define post-industrial projects like Nurse With Wound over the coming decades. As the collection progresses, moving across the 1980s with pieces like "Tabou" (1984) and "Phone Variations" (1988), it is Bokanowski's forward-mindedness and brooding temperament that increasingly take center stage. At every turn, she appears at least a decade ahead of the zeitgeists of the moment, continuously pushing the practice of electroacoustic music forward, while presenting her unique brand of sonic radicalism with a sensibility that remains remarkable accessible and listenable.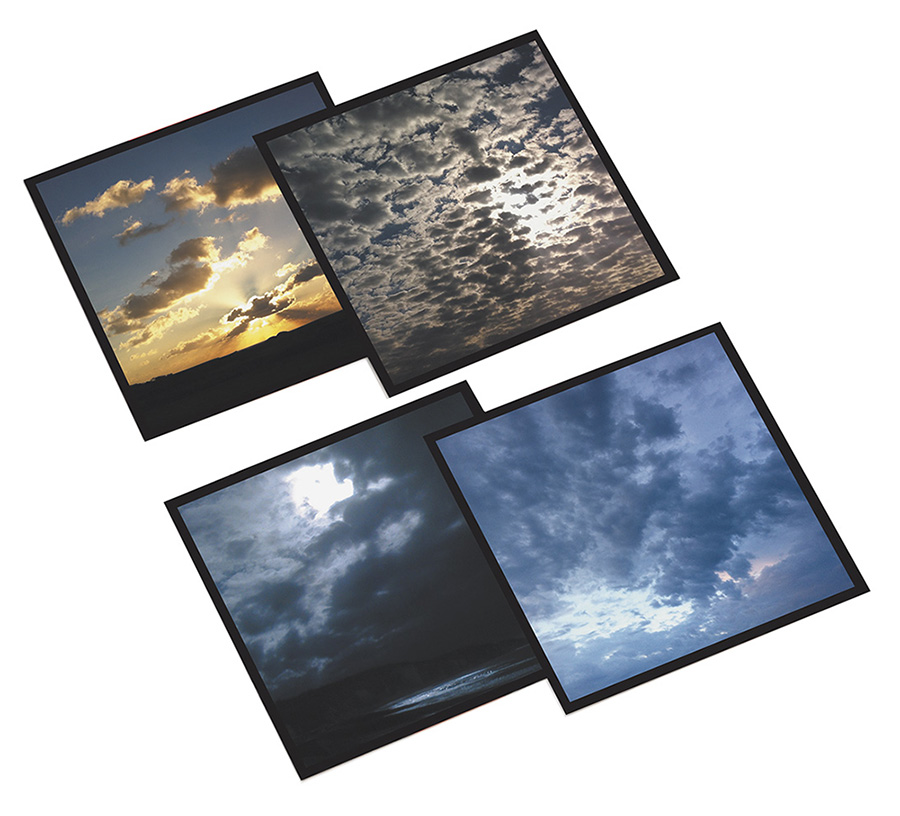 As "Musiques de Concert" moves across the '90s and 2000s, into the last decade, we encounter Bokanowski's mysterious atmospheres becoming increasingly sophisticated, her mastery of looping and feedback techniques weaving evocative and poetic concrete sounds and rhythmic elements into a truly thrilling series of expansive works that feel as though they have no beginning or end. Revealingly, she states: "Why musique concrète is so attractive to me, as opposed to written music… To write music implies that an idea or a thought is at the origins of the composition and that the final thing is the sound rendering of this thought. The sound is at the end of the line, in other words. Musique concrète is the exact reverse of this process: you start from sounds… sounds that will perhaps lead you to a constructive thought. Here, it's the material that induces the thought, or the writing. The possibilities of finding or inventing new sounds and, therefore, new forms are tremendous, infinite… Moreover, you can use chance to a much greater extent."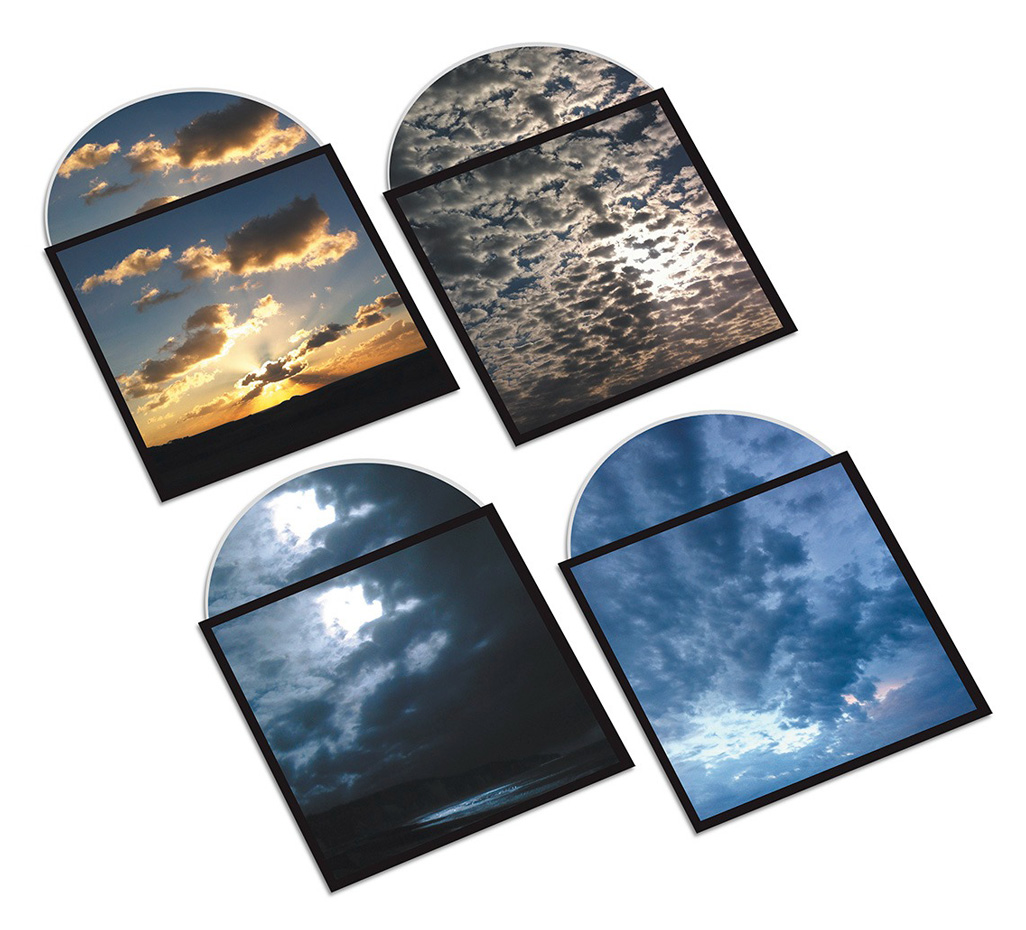 It's been a joy, over the few years to witness Michele Bokanowski receive the attention and recognition that she's always deserved. While it's impossible to pick favourites, Sonoris' "Musiques de Concert" takes the greatest strides toward revealing the towering talent that she is. Spanning a full four CDs worth of material, and comprising the entirety of her work for live / concert presentation, it's an absolute must for new and old fans alike. A joyous and momental listening experience that's impossible to recommend enough!