A visionary album of Singing Birds, Buchla 200 and ARP 2600
Why Do Birds Suddenly Appear?
By Bradford Bailey, 27 March 2020
Belonging to an endlessly expanding contemporary landscape of experimental sound, rigorously rethinking the creative possibilities and potential of electroacoustic music and musique concrète, Ouidah - the brand new imprint in the Blume family, offering a dedicated focus to artists working in the often less acknowledged corners of the globe - is thrilled to present Why Do Birds Suddenly Appear?, the debut LP from the Turku, Finland based duo, Marja Ahti and Niko-Matti Ahti.



Marja Ahti and Niko-Matti Ahti have been issuing quiet waves into the contexts of experimental music for years. Marja, culminating with last year's critically heralded Vegetal Negatives, sculpting bristling electroacoustic solo efforts, while Niko-Matti has veered toward collaborative endeavours, most recently on 2019's Four Letters - Life, made with Topias Tiheäsalo (out on Jason Lescalleet's Glistening Examples label).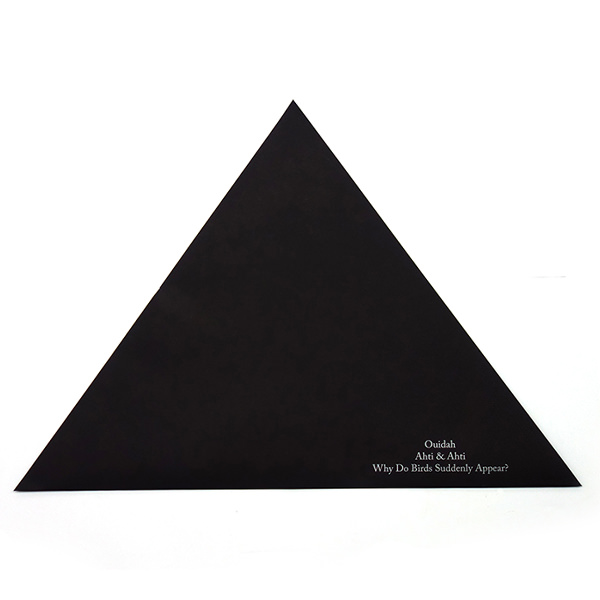 Why Do Birds Suddenly Appear? - vast in textural and creative scope - the pair's first outing as a duo, represents a pure, forward thinking distillation of the territory traversed in these recent releases - a series of spaces, events, beings, and objects, captured spontaneously on tape, carefully aligned and intervened with by the joining of two artists' hands.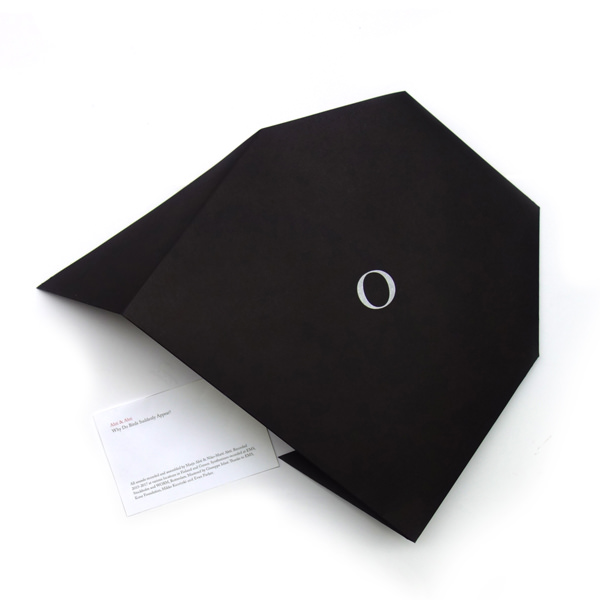 Comprised of a single work, stretching across the album's two sides - combining field recordings with electronic sound and treated objects - Why Do Birds Suddenly Appear? culminates as a series of interlaced sketches, sounding spaces, possible and unlikely situations, and flirtations with fragments of memory, the very materiality of which poses a challenge to our casual perceptions of freedom, against the relations of power and context.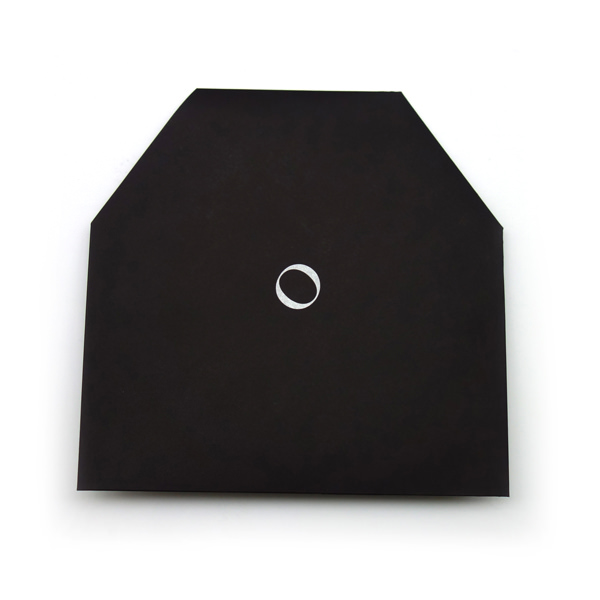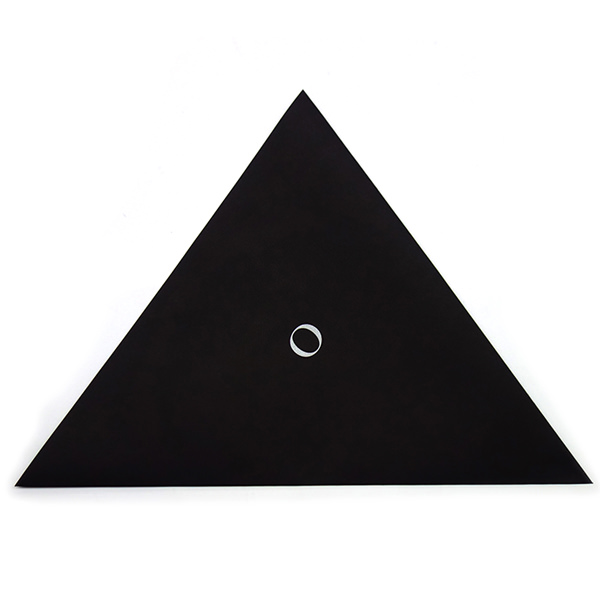 Shifting between the acousmatic and the diaristic, Why Do Birds Suddenly Appear? unfolds as a poetic narrative, speaking the language of the sounds themselves and the spell of their shapes and energies, transforming into an imaginary travelogue of imagistic sonority.

Traces of lambs and shepherds, stray cats and swans, embedded within expanses of ambience and electric sound, are not arbitrary or benign. They are glimpses of being, time, and place, woven as a structural metaphor that unveils the political potential of sound, ritual, and movement across northern and southern boundaries, while consciously addressing the meaning of its organization.
Astoundingly diverse in its materiality, and visionary in its structures and approaches, Ahti & Ahti's Why Do Birds Suddenly Appear? encapsulates a new, holistic form of avant-gardism, drawn on a deep sense of humanity and forward thinking experimentation, which seamlessly addresses a multiplicity of meanings within sound and the act of creation.

Bristling, tense, and immersive, the LP presents a sonorous body within which the hand of the artists becomes increasingly obscure. A perfect proof for Ouidah's guiding directive that great art often springs from unexpected geographies, Why Do Birds Suddenly Appear? is issued as a limited edition of 200 copies, coming in the imprint's signature monochrome triangular sleeve, a Nagaoka anti-static record sleeve, and complete with an insert.