Piotr Kurek - Peach Blossom
Riding the momentum of 2022's reissue of "Edena" and release of "World Speaks" - both of which we adored - Piotr Kurek returns to Mondoj with "Peach Blossom", his sophomore release with the label. Furthering his explorations of the human voice and theater-adjacent works, this absolutely stunning LP is among our favourites from the composer to date, encountering him lacing rich abstractions of sung and synthesized vocal harmonies with shimmering references to the pop realm.
By Bradford Bailey, 05 April 2023

Since its founding in 2017, the Warsaw based imprint, Mondoj, has carved a fascinating micro context of contemporary experimental sound, issuing releases by some of the most noteworthy artists working today, including Max Eilbacher, Patrick Shiroishi, Karl Fousek, Claire Rousay, Antonina Nowacka, Sofie Birch, and numerous others. One of the most engaging, visionary, and stand-out artists within the Mondoj catalog is unquestionably Piotr Kurek, an artist who we've been singing the praises of for a number of years. Having already issued his stellar LP, "A Sacrifice Shall Be Made / All The Wicked Scenes", back in 2020, they now return with his sophomore release for the label "Peach Blossom", encountering the composer delving into the realm of sung and synthesized vocal harmonies, highlighting his gentle, uncanny approach to treatments and arrangements of the human voice, pushing it further than any of his previous explorations of the "original instrument". A creatively visionary and deeply intimate series of compositions, "Peach Blossom" is further proof of Kurek's immense talents. Issued by Mondoj in a very limited edition of 300 copies, housed in a deluxe, heavyweight reverse-board sleeve, this is one of those records that you're not going to want to miss.





For more than a decade and a half, the Warsaw based musician and composer, Piotr Kurek, has slowly emerged as a definitive force in the landscape of contemporary experimental music, issuing a remarkably singular body of recordings for labels like Black Sweat, Hands In The Dark, and Edições CN, as well is within the ensembles Abrada, Ślepcy and Suaves Figures. Viewed collectively, Kurek's work plow against the grain and arguably even himself, bridging the territories of modern classical composition, musique concrète, electronic and electroacoustic music, wonky jazz, and dance music, creating an entirely singular, almost lawless world that pointedly avoids any fixed proximity, practice, or aesthetic.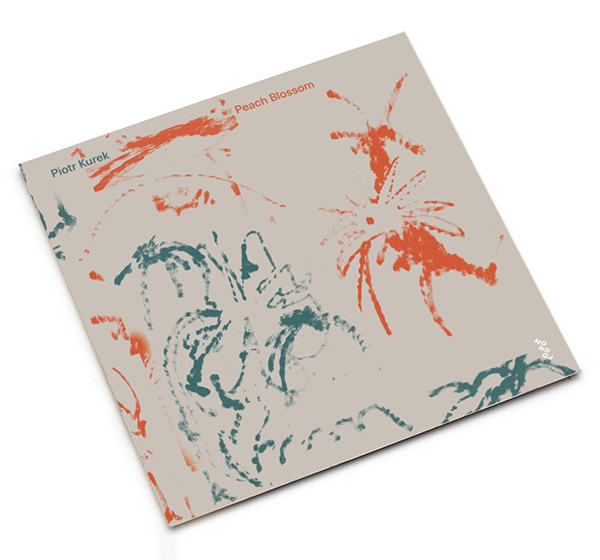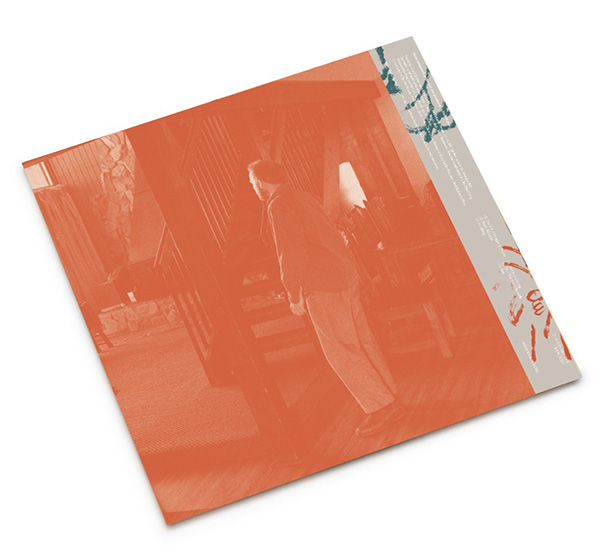 Ideas and external touchstones are key features in the process of drawing Kurek's works into existence, sculpting a fascinating, dualistic form of conceptualism where the sounds share equal space with what brought them to be. "Peach Blossom", his latest for Mondoj, belongs to the composer's larger body of theater-adjacent works, featuring music created for a theatre performance at Münchner Kammerspiele in October 2021, entitled "某种类似于我的地洞:心室片段 Heart Chamber Fragments" (directed by Tian Gebing / Paper Tiger Theatre), in addition to further works following that performance.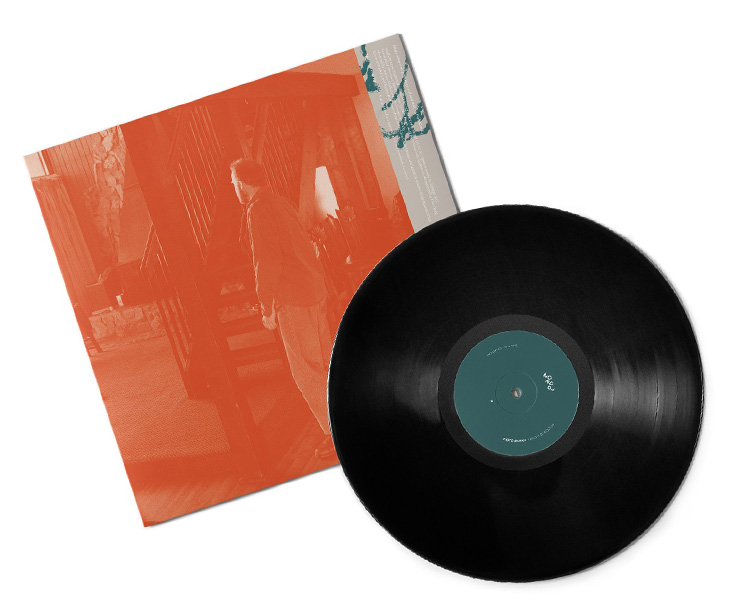 Taking its name from a 5th Century fable written by the Chinese poet, Tao Yuanming, that depicts life, isolated over a series of centuries, existing in perfect harmony from the outside world, Kurek's aural interpretation is a stunning gesture in world-building ability, utilizing the simplest and most constrained means.

Pairing the vocals of Komi Togbonou and Martin Weigel (both actors of Münchner Kammerspiele) and spoken words by Chinese performer Xiangjie with MIDI and live recordings of various instruments - marimba, flutes, reeds, as well as various percussion instruments - Kurek transforms the elemental nature of the human voice, drawing to light its unique tonal and textural potential. Fascinating, over the collective length of the album's six tracks, the composer pulls the ear away from the context of contemporary experimentalism through playful reference to pop culture's obsession with autotune, intertwined into elegantly restrained, minimal arrangements that are movingly pregnant with the presence of human emotion and life.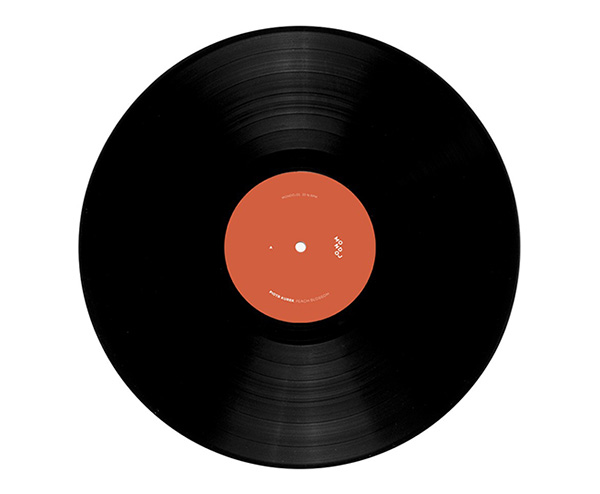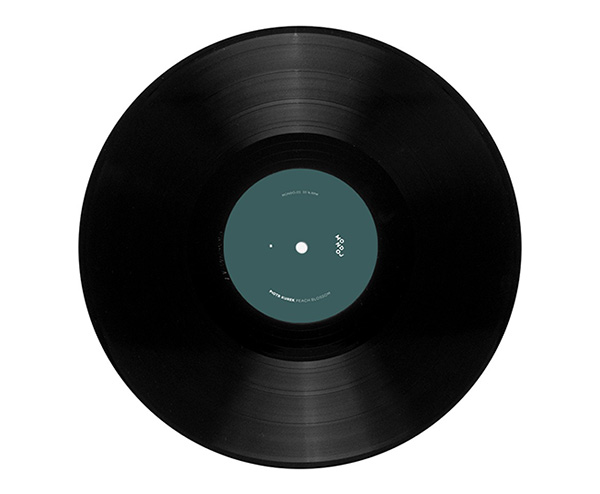 Overwhelmingly beautiful, Kurek's "Peach Blossom" is far and away one of the most interesting and engaging explorations of the human voice we've heard in years, presenting the composer as the logical successor to the realms first opened by Phillip Glass and Steve Reich during the 1980s. Harnessing innovative uses of technology to reframe our perception of this elemental source of expressive sound, the album further cements Kurek in our consciousness as an artist unlike any other, managing to transform a rich and entirely singular take on experimentalism into a remarkable approachable and seductive form.

Absolutely stunning from its first sounding to its last, "Peach Blossom" is issued by Mondoj in a very limited edition of 300 copies on black vinyl. One of our favorite records 2023 so far, it's as highly recommended as they come.