Sirone - Artistry
On the back of their incredible reissue of Jeanne Lee's "Conspiracy", the British imprint, Moved By Sound, drops the first ever vinyl reissue of one of the greatest and rarest artifacts of New York, Loft Era free jazz, "Artistry" the bassist Sirone's debut as a leader. Building on the groundwork pioneered by his previous group, Revolutionary Ensemble, and joined by Muneer Bernard Fennell, James Newton, and Famoudou Don Moye, its tightly composed groupwork and writhing free improvised passages make it one of the most exhilarating, joyous documents of '70s jazz we're likely to encounter with fresh ears, anytime this year.
By Bradford Bailey, 16 November 2022

There are few periods of musical activity that can rival the 1970s in terms of radical innovation. Not only did the decade witnessed the advent of punk, post-punk, industrial, noise, ambient, new-age, disco, hip-hop, etc., but numerous evolutions within the field of jazz. While a number of artists - most famously Miles Davis and Herbie Hancock - created new fusions with rock, funk, and electronic music that allowed them to reenter the realm of popular music, many dove deeper underground, developing new networks of creativity from which remarkable gestures of free improvisation poured. Among this later group was the bassist Norris Jones, better known as Sirone, who was among the most active, prolific, and forward-thinking artists of his generation.

Legendary for his contraptions to the Revolutionary Ensemble - the trio he founded with Leroy Jenkins and Jerome Cooper - not to mention his work with Pharoah Sanders, Albert Ayler, Ornette Coleman, John Coltrane, Gato Barbieri, Noah Howard, William Parker, Cecil Taylor, Sun Ra, Sonny Sharrock, Marion Brown, and numerous others - Sirone's efforts as a leader have remained sinfully overlooked. Thankfully, Moved By Sound is offering the opportunity to change the tide, delivering the first ever vinyl reissue of Sirone's incredibly rare debut LP "Artistry". Recorded in 1978, backed by Muneer Bernard Fennell on cello, James Newton on flute, and The Art Ensemble of Chicago's Famoudou Don Moye on percussion, it's one of the most striking and singular documents of free improvised music from the '70s ever laid to take; a slab of pure gold that transports you back to the eye of storm.





Born in Atlanta, Georgia, in 1940, Sirone got his start playing with the legendary saxophonist George Adams during late in the 1950s and early in the 1960s, supplementing his income on recordings by Jerry Butler, Sam Cooke, and Smokey Robinson. In 1966, he answered the call of fellow Atlanta native, Marion Brown, he moved to New York, placing him at the heart of the city's emerging free jazz scene. Within a handful of years, in addition to his extensive work with Brown, he had laid striking bass lines on seminal recordings by Gato Barbieri, Noah Howard, Sonny Sharrock, as well as co-founding the "Untraditional Jazz Improvisational Team" with Dave Burrell, Byard Lancaster, and Bobby Kapp.

While Sirone's work as a sought after side-man never slackened - subsequently carving its way across the records of Clifford Thornton, Roswell Rudd, Dewey Redman, Pharoah Sanders, and Cecil Taylor during the '70s - it was his co-founding of Revolutionary Ensemble - the group that he steered with violinist Leroy Jenkins and percussionist Jerome Cooper - in 1971, that truly opened the lens onto his incredible talents. A definitive project of loft era New York - creatively radical and politically infused - the group's singular take on tonality and texture, in addition to an open structural approach that could shift fluidly between the wild fires of free jazz and rhythmic, driving grooves, took great strides toward shattering jazz's perceived boundaries. During their six-year run, the band played constantly and produced five astounding albums that are unlike anything else of the moment.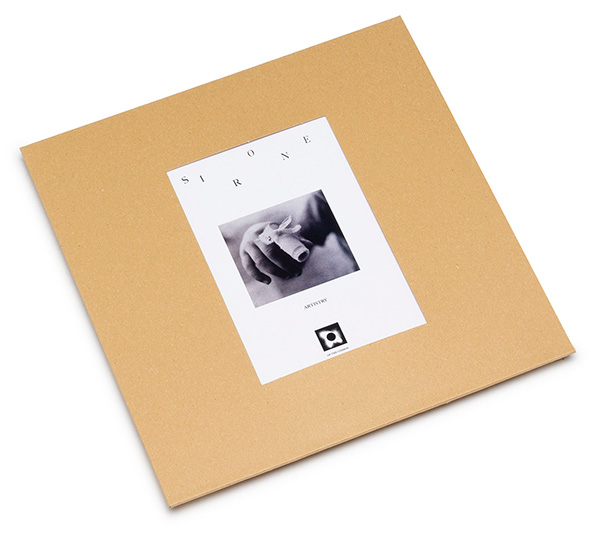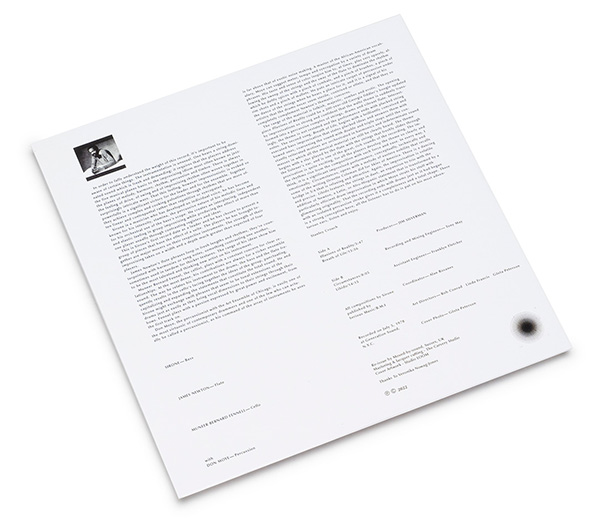 Still in the midst of a fruitful period working in the bands of Dave Burrell and Cecil Taylor, when the Revolutionary Ensemble dissolved in 1977, it was only logical that Sirone step out as a leader. His answer to the call was the LP "Artistry", recorded with an ensemble comprising a handful of the leading lights of the loft scene - the flutist James Newton, cellist Muneer Bernard Fennell, and percussionist Famoudou Don Moye - during July of 1978, and issued by the tiny, private imprint, Of The Cosmos, the following year.

Not unlike the Revolutionary Ensemble, at first glance, Sirone's band - combining flute, cello, bass, and percussion - stands in stark contrast to the standard expectations of a rough and ready free jazz ensemble during the 1970s. In reality, while few recordings are readily available of these types of arrangements, they were far less uncommon than they might seem. James Newton, Abdul Wadud, Anthony Davis, Leroy Jenkins, Wadada Leo Smith and numerous others led ensembles made up of similarly unconventional (by jazz standards) arrangements of instrumentation. Placed against his long run within the Revolutionary Ensemble - violin, bass, percussion - this forward-thinking territory would have been more or less Sirone's comfort zone. This becomes increasingly clear during the length of "Artistry". The nature of each instrument's timbral properties seems to make space for the next, feeding off of interplay rather than its own driving force, producing an outcome that is open, human, and profoundly rich.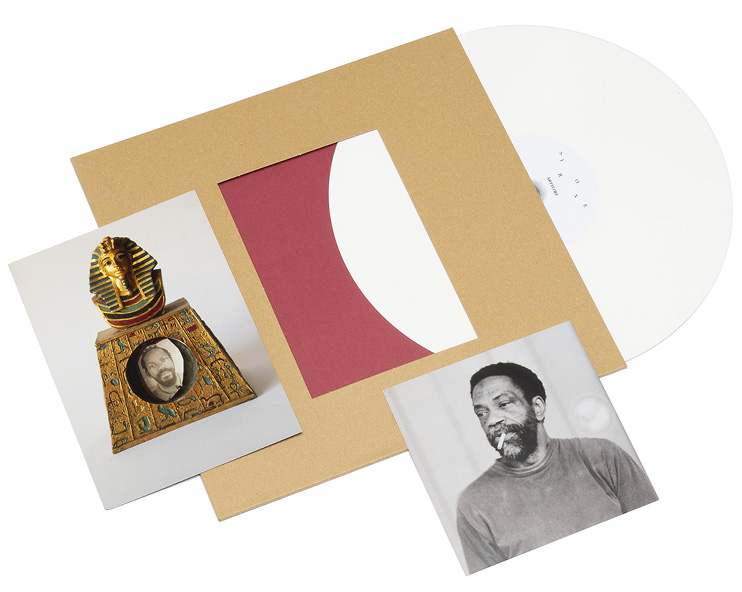 Gathering four tracks, "Artistry" is nothing short of a stunning piece of work, shifting between tightly composed group work - incorporating elements of bop, spiritual jazz, and modern classical music - and absolutely astounding stretches of writhing free improvisation. Each moment, evolving fluidly into the next, leaves little question of the appropriateness of the album's title. The playing of Newton, Fennell, Moye, and Sirone, on both individual and collective terms, harnesses astounding artistry, soaring toward creative heights - precise and considered, while free and uninhibited - that were rarely documented during this moment and call to mind the rigor and structural interplays of Charles Mingus, without sounding anything like him.
A tense, glorious journey that traces into the ecstatic and joyous, "Artistry" - shockingly out of print for more than 40 years - is one of the greatest triumphs of the New York Loft era ever laid to tape, advancing the territory first pioneered by the Revolutionary Ensemble by leaps and strides. It's one of those rare records that leaves longing for more, but sadly it would be roughly 25 years before Sirone - endlessly active until his death in 2009 - would enter the studio again as a leader, making the album that more historically important as a window into his remarkable mind. With original copies near impossible to find and commanding high prices on the secondary market, Moved By Sound has done us a great service by bringing this one back. It's bound to be an absolute revelation for anyone yet to encounter it.