Soccer Committee
Riding a wave of incredible releases over the last year or so, Morc Records returns with '"♥ / Lamb", an absolutely stunning LP from Soccer Committee, the solo project of Holland based artist Mariska Baars. Occupying a singular realm at the juncture of minimalist folksong and rigorous experimentation, its haunting beauty is captivating from the first note to the last, feeling like it effortlessly appeared to guide us through the hazy days of summer ahead.
By Bradford Bailey, 12 July 2023

Over the last few years, the Belgian imprint, Morc Records, has been increasingly penetrating our consciousness with stellar releases, most notably Roxane Métayer's "Éclipse Des Ocelles", from 2021, and stellar albums last year from Luster, Delphine Dora, and Pefkin & Métayer. Running for more than two decades, Morc has always followed its own path, tapping numerous trajectories of contemporary underground music, particularly unexpected hybrids of experimental music and folk. Their latest, Soccer Committee's "♥ / Lamb", falls solidly into this sublime realm. An expansive exercise in restraint, the album's stunning beauty is a captivating marvel across the entirety of its two sides that compels you to flip it over and start again as its final notes drift from view.





Soccer Committee is the moniker of Mariska Baars, an artist currently based in the small Dutch village of Kekerdom, who in addition to her solo output has worked in a handful of ensembles - FEAN, Heathen Prayers, and Piiptsjilling - as well as pursuing noteworthy collaborations with Wouter Van Veldhoven, Rutger Zuydervelt / Machinefabriek, and Robert Deters. First appearing during the mid-2000s with a handful of self-released albums, Baars' efforts as Soccer Committee are as much an exercise in balanced perfection in their musicality as well as the pace of their appearance. Only a small handful of full-lengths have appeared in its nearly twenty years of activity. Thankfully, in 2021 Baars reappeared with "Tell From the Grass", a 10" for Morc and her first Soccer Committee outing in more than a decade. Harnessing the intoxicating mix of folk adjacent song-craft and rich experimentalism that flirts at the borders of ambient music, it was nothing short of a stunning return. With only two years having passed since its predecessor's release, Soccer Committee's latest for Morc, "♥ / Lamb", indicates that we might be lucky enough to anticipate a great deal more in the coming years.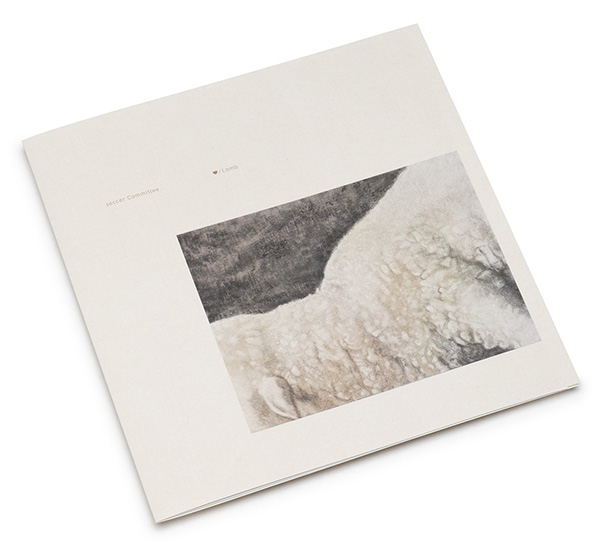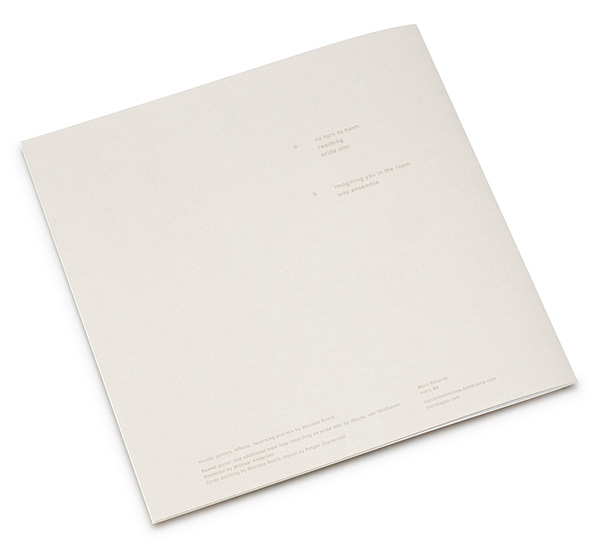 "♥ / Lamb" is sublime beauty personified, ever so slightly departing from the stripped back qualities of Soccer Committee's earliest releases into a realm of greater density. The arrangements are still minimal, allowing each tone and melody to resonate and evolve into unexpected realms of folk ambience. Comprising five pieces that are each guided into their respective forms by the astounding beauty of Baars' voice, the album collectively amounts to a body of musical gestures that blur the boundary between song and experimental composition, with startling breadth. While the album feels remarkably cohesive and conjoined in the dialogs that cross its length between its individual parts, each piece feels individual and free standing, embarking upon on its explorations. Beginning with the glacial melodies of "No Turn To Harm", Baars moves into the haunting harmonies of "Reaching", among the most captivating songs on the album, before rounding out the first side with distorted dirge, "Aride Afar", which enlists the tape loop wizardry of Wouter Van Veldhoven.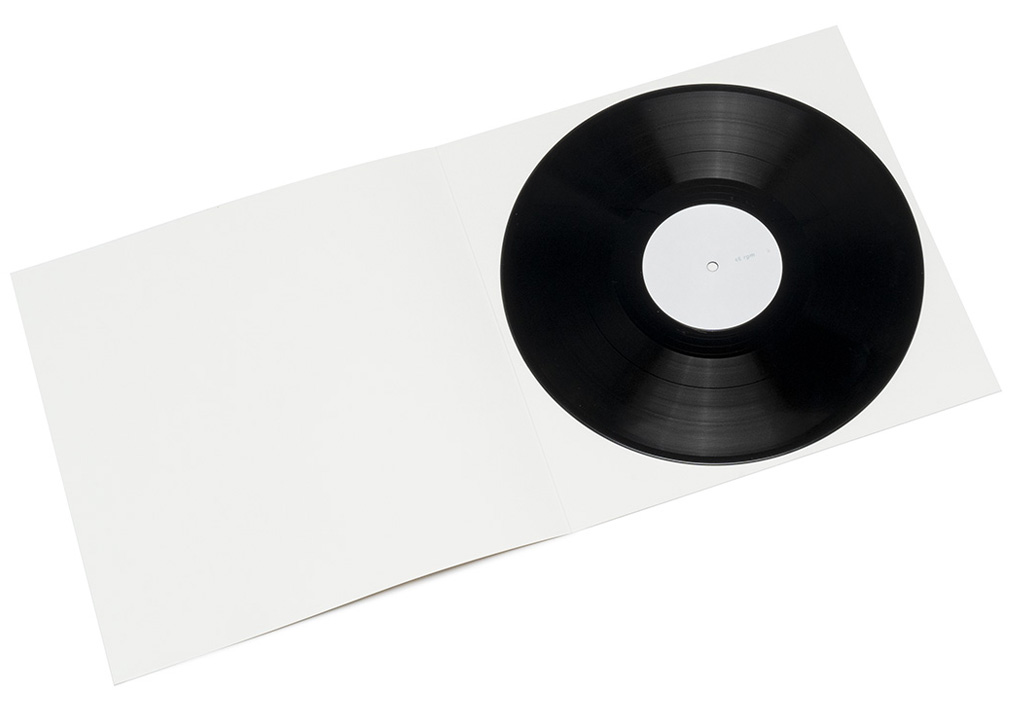 The second side begins with "Imagining You in the Room", the album's longest piece and among its most experimental, encountering Baars deploying her voice in multiples as an A Capella instrument of astonishing range without any need for lyrics, before concluding with "Way Ensemble", a piece that feels like it channels thousands of years of European folk music through an electroacoustic lens.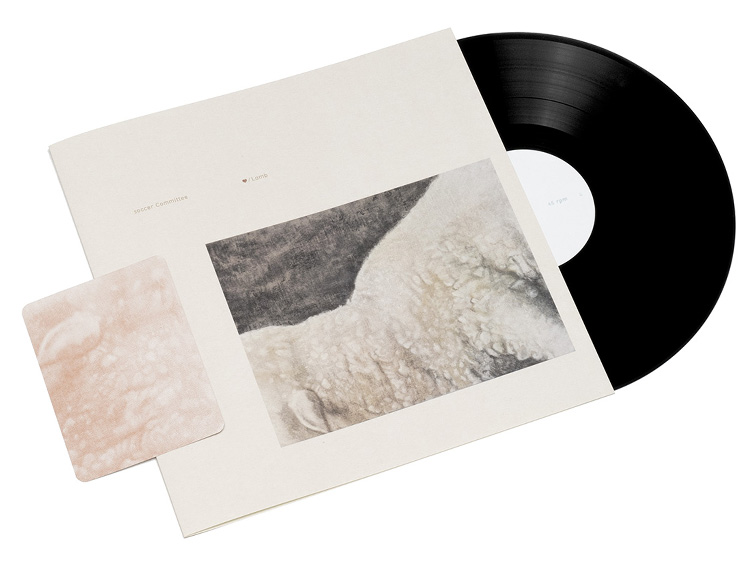 Feeling entirely organic, natural, and unforced, as though it simply appeared in a single, graceful gesture, Soccer Committee's "♥ / Lamb" is high among our favorite releases from this overwhelmingly talented artist, and the perfect record to ease into the summer months. Issued by Morc in a very limited edition of 300 copies on black vinyl, if their last few records are anything to go on, it's best to move fast. This one is likely to fly once the word gets out.