Desert Plants
An invaluable collection of discussions with some of the most influential and consequential voices in American music of the late 20th century.
By Peter Margasak, 28 April 2020
Bringing an outside perspective to American experimental music, the German composer Walter Zimmermann published Desert Plants: Conversations with 23 American Musicians in 1976, an invaluable collection of discussions with some of the most influential and consequential voices in American music of the late 20th century. Long out-of-print, this new edition from Beginner Press and MusikTexte presents the volume with its original design and typeface, but adds a CD featuring mp3s of each conversation with the likes of John Cage, Morton Feldman, Pauline Oliveros, Alvin Lucier, Joan La Barbara, and Charlemagne Palestine, making it an essential study!

Walter Zimmermann ranks among the greatest living composers not only in his native Germany, but worldwide. Fueled by an insatiable curiosity, he pushed beyond his rigorous education in European contemporary music, first studying under Werner Heider and working in his Ars Nova Ensemble before attending Kölner Kurse für Neue Musik under the tutelage of Mauricio Kagel, and later exploring electronic music at the Institute of Sonology in Utrecht (with O.E. Laske) and the Jaap Kunst Center of Ethnology in Amsterdam.

In 1972 he encountered the music of Cage, Reich, Tudor, and the Sonic Arts Union, among others, during a festival in Bremen. Bewitched by the maverick spirit of American experimental music, he began to explore his roots in Germany's Franconia region through a Transcendentalist perspective, which would result in the bracingly original cycle Lokale Music (1977-1981).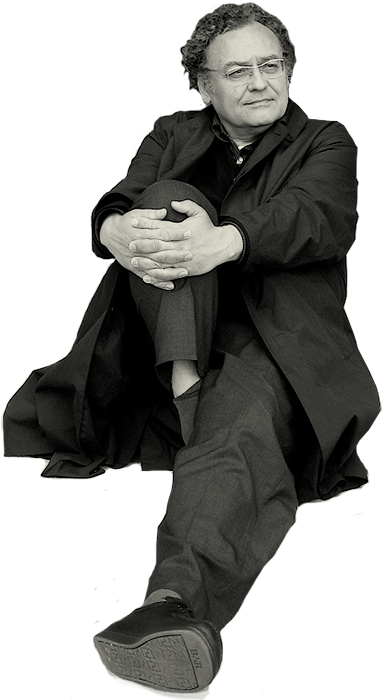 He made his first trip to the US in 1974 to study computer music, but back in Cologne in the fall of 1975 he decided to return to delve deeper into a scene that was largely inaccessible from Europe.

Armed with a few direct contacts, a Uher Report tape deck and a couple of microphones, he set out for the States, where he would eventually conduct interviews with key figures, whether icons like John Cage, Christian Wolff, and Morton Feldman, or radical performer-composers like Alvin Lucier, Charlemagne Palestine, and Pauline Oliveros.

The following year he self-published Desert Plants: Conversations with 23 American Musicians, which instantly served to delineate and illustrate the diverse, rapidly evolving American experimental tradition dating back to Charles Ives, a key influence for Zimmermann. The interviews also helped him refine and develop his own ideas as a composer.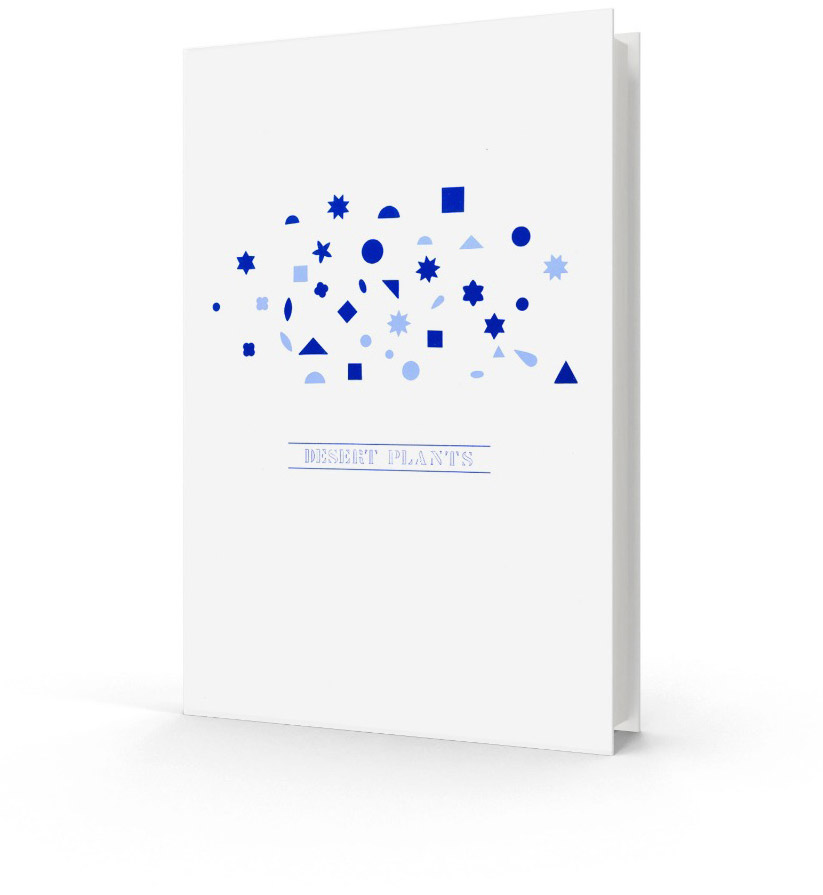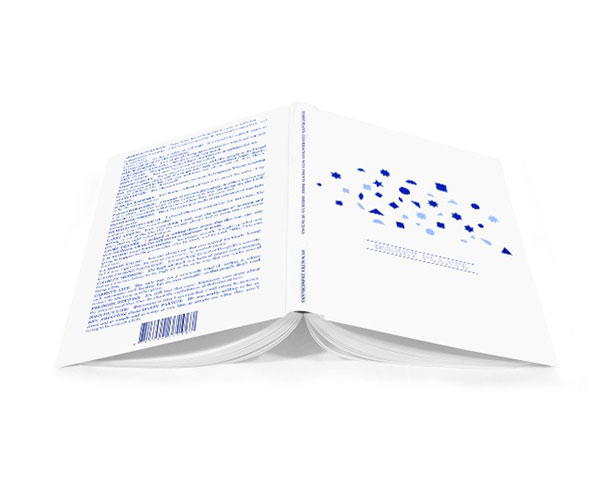 The conversations were transcribed by Carol Byl and typeset with an IBM Selectric typewriter font. After the small initial edition, with cover art by composer Michael von Biel, sold out, it was republished by the Aesthetic Research Center in Vancouver, Canada —but the volume has long been out-of-print.

The unedited transcriptions —which left "ahs," "uhs," and coughs intact— stand apart from typical music journalism for their conversational nature and the interlocutor's artistic mindset.

Zimmermann celebrated the spirit of stubborn independence and freedom engendered by his subjects, titling the book after the adaptive rigor of flora thriving in harsh conditions.




"So I found out what they have in common besides being different.

The ways of subsistence.

How to survive under hard conditions and the resulting beauty and vigour of this existence, which is one precondition for the necessary revolutionary changes.

This book is dedicated to the memory of Harry Partch, because I feel that he lived in the essence all that of what it means:

to be a desert plant"




This new edition, also co-produced by Mode Records which reissued the composer's Lokale Music in 2019, retains the original design and typeface —with a few typos corrected— while adding invaluable audio documentation: a CD containing mp3 files of each interview.

The book resonates more now than ever, capturing an indomitable character, larded with idiosyncratic stories and perspectives, of a diverse school of composers largely thriving outside of an institutional framework.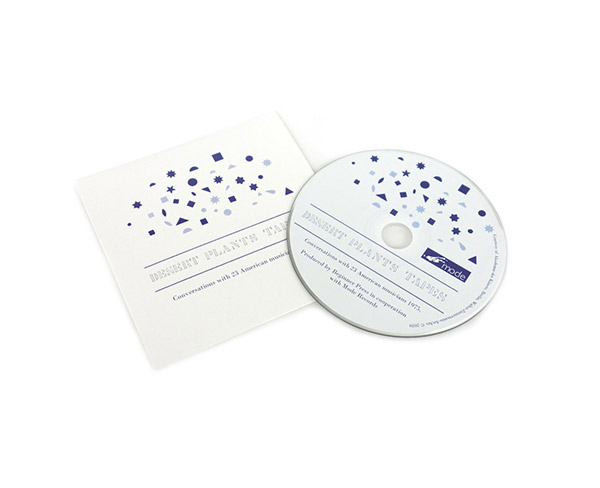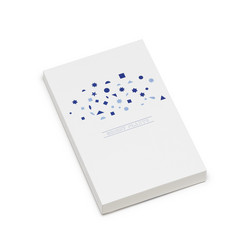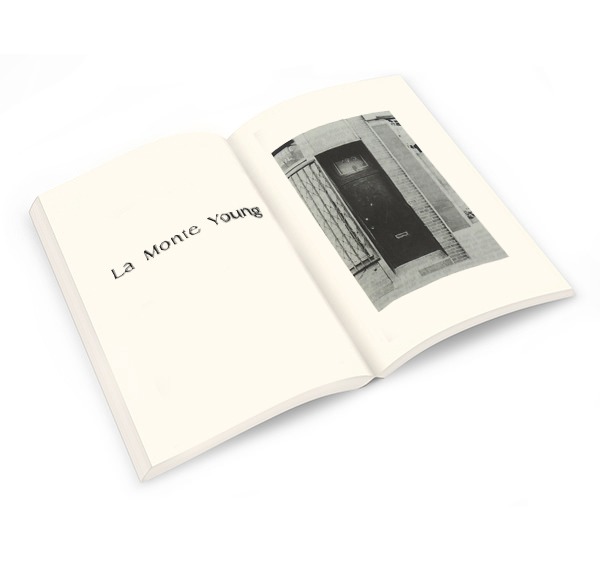 The heart of the publication includes discussions with Larry Austin, Robert Ashley, Jim Burton, John Cage, Philip Corner, Morton Feldman, Philip Glass, Joan La Barbara, Garrett List, Alvin Lucier, John McGuire, Charles Morrow, J.B. Floyd (on Conlon Nancarrow), Pauline Oliveros, Charlemagne Palestine, Ben Johnston (on Harry Partch), Steve Reich, David Rosenboom, Frederic Rzewski, Richard Teitelbaum, James Tenney, Christian Wolff, and La Monte Young.

Reich, who then rejected interviews, instead provided an original note on his Music for 18 Musicians, while the exchange with Young focuses on his refusal to talk about his work without being financially compensated for his time. The 378-page book also includes scores, photographs, and other correspondences with Zimmermann.
for Carol Byl (6.1.1946–13.5.1988) who transcribed "Desert Plants"
copyright © 2020 by Walter Zimmermann except where otherwise noted
first edition A.R.C., Vancouver, 1976
second edition Beginner Press Berlin and MusikTexte Köln, 2020
cover drawing Michael von Biel, 1975
facsimile restoration by Patrizia Bach
tapes digitized by René Engelmann
CD produced by Beginner Press in cooperation with Mode Records, courtesy of Akademie der Künste, Berlin
thanks to Gisela Gronemeyer
Walter-Zimmermann-Archiv 2020
ISBN: 978-3-9813319-6-7