Wow! This is just something else: a 4 CD box of  previous unreleased astonishing archival works by legendary Alterations, released in a edition of 50 copies (no jokes, Fifty! And these are proper CDs!). Every box is unique, designed and handmade by visual artist Blanca Regina, also containing a 32-pages booklet and 5 postcards with work of Terry Day and photographs of Gerárd Rouy. I am in awe...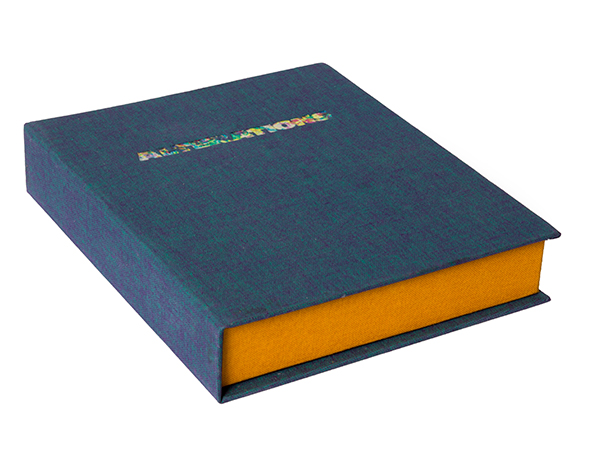 Pioneering free improvisation and sound art Alterations was a collective of four British improvisers, Steve Beresford, David Toop, Terry Day and Peter Cusack, sparked by the unpredictability of free improvisation and the mixture of seemingly incongruous elements. Formed in 1977 by Cusack, the group reveled in an aura of "productive friction," with their interactions being both collective and combative. They thrived on unpredictability and a tension that produced three records. The band used to perform extended improvisations drawing on every possible genre, with each musician intentionally trying to destroy what the others were constructing -- "irreverent musical collisions" in which "nothing was held sacred". The result is a roller coaster of musical ideas, clashes, stumbles, and moments of genuine beauty cut short by illuminated stupidity.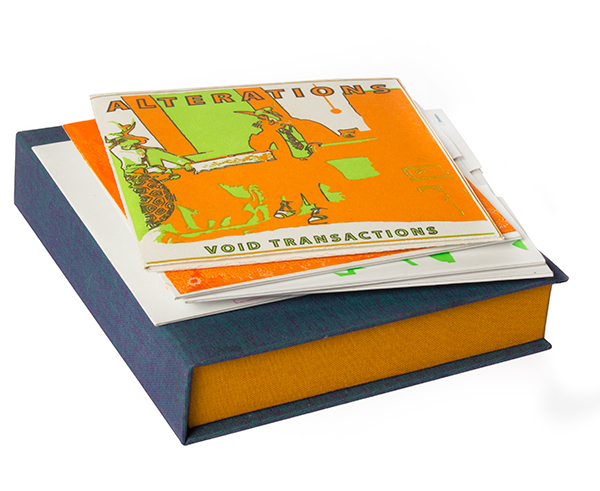 .
Alterations released three albums in their lifetime. They were at once notable and notorious for adopting a seemingly irreverent attitude designed to shake up the UK improv scene of the time, adding toys, sirens, balloons, laughter, etc to their more conventional instrumentation. "Until I saw Alterations play," wrote Richard Cook back in The Wire 10, "most improvised music had seemed to me to be an inflexibily serious enterprise."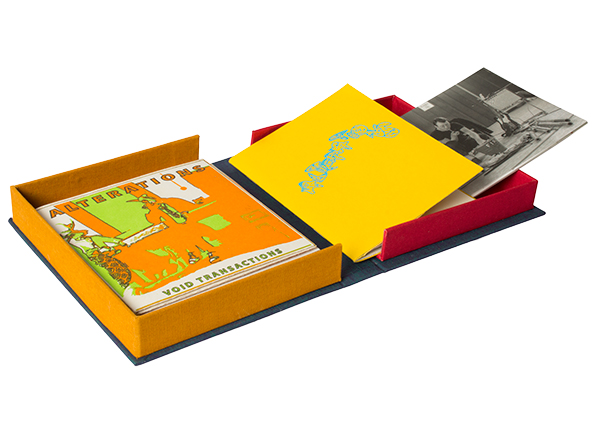 .
A must-have.