**Very Last Copies - Original 1983 copies of this obscure classic, slightly warped** few copies available. Over the last decade we've begun to form an image of Italy's long neglected musical avant-garde. This movement, with artifacts stretching from the mid-1960's to today, remained landlocked for decades, almost entirely unheard beyond the country of its birth. With a small number of exceptions, despite the remarkable creative diversity reissue culture has managed to represent, the majority of what we've been able to hear has fallen into the orbit of Minimalism, synthesis based electronic music, or hybrids blending experimental practice with folk traditions, largely overlooking Italy's incredible history of avant-garde jazz. Here at SoundOhm, to mark the first breaths of Spring, we are thrilled to announce our discovery of a small number of original archival copies of one of the greatest documents of this largely unheard movement - Democratic Orchestra Milano - Dom Alia Orchestra's absolutely stunning LP, Invenzioni, from 1983.

Very little information exists on D.O.M. Alia Orchestra. The project was founded in 1980 by Dino Mariani, who had spent the 70's working across a number of musical idioms in projects like Gramigna and Gruppo Folk Internazionale. At the outset of 80's, his new project was a perfect reflection of what made Italy's musical avant-garde so distinct - paying little head to genre, and the possession of an incredible democratic spirit, both in sonic reference and curiosity, as well as the inner workings of collaboration. While the rest of the world moved on from the utopian dream of the 60's, Italians made it work. D.O.M. Alia Orchestra lasted until 1984, within which Mariani was joined by a myriad of remarkable players, including Daniele Cavallanti from the seminal avant-garde outfit Aktuala, Tiziano Tononi from Moon on the Water, Luca Bonvini, Paolino Dalla Porta, and Riccardo Luppi from Nexus - and, as small proof of their international and collaborative spirit, they also were know to fold towering figures like Alvin Curran, Antony Braxton, Oliver Lake, and Leroy Jenkins into their ranks.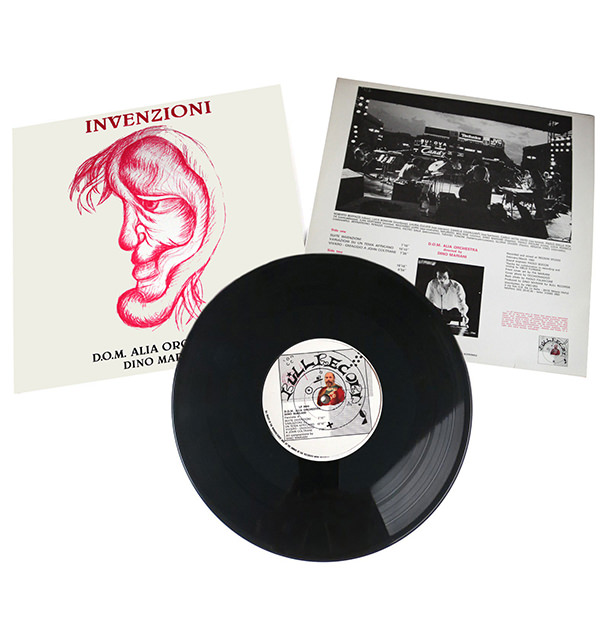 Tragically, while they worked extensively over the first half of the 80's, Invenzioni, issued in 1983 by Bull Records - run by Gaetano Liguori of the legendary Gaetano Liguori Collective Orchestra, is D.O.M. Alia Orchestra's lone recorded document. Despite the inevitable wish for more, the LP more than fills the void. It is striking and powerful piece of work - a proof of the thriving international spirit of free and avant-garde jazz in 80's, as it plunged further underground, following a broad cultural shift which witnessed many of its former fans and players turned toward more conservative and sedate territories. Invenzioni is a singular and unique realization of the Italian avant-garde's quest for sonic democracy through hybrid creative forms, sounding like very little that most fans are likely to have encountered. This is free music becoming something else - uniquely European and Italian, while staying true to revolutionary spirit which had sprung from African American communities in the United States. Shifting between the rolling glory of collectivism and spiritual jazz and Spiritual jazz, ecstatic rhythms, the frenetic, constrained energy of free-jazz, and challenging sonorities of avant-garde classical music, it is a creative accomplishment of towering proportions. The mind marvels, as it chases the ensemble from one space to the next, rising and falling with the stuff of dreams - ever pushing into the unknown.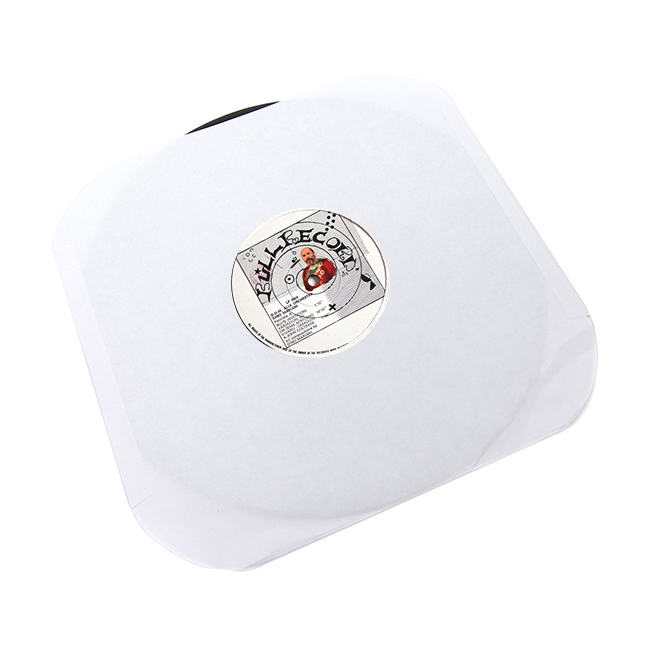 This is an incredible chance to grab this sonic wonder, in what may be the last time we'll encounter its original pressing. A true wonder in creative sound. Jazz as it's rarely been heard, homegrown behind the Italian borders - window into a tragically neglected territory of this county's many realizations of the musical avant-garde. We can't recommend this one enough. It won't sit around for long, so move as fast as you can.