Since launching in middle 2000s, the dual imprint Sloowtapes / Slowax, founded and run by visual artist and musician, Bart De Paepe, has been proved to be among the more ambitious platforms for the wild and wonderful sounds emerging from the contemporary scenes of avant-garde and experimental music. Whether viewing individual releases, or the catalog as a total context, theirs is a world which pointedly defies easy definition and being nailed down. Slowax's latest, Kami, a stunning collaboration between Louise Landes Levi, Timo van Luijk, and Bart De Paepe, is among their most stunning LPs to date, riding high among our favourite records of the year.

With a practice dating back to the 1960s, over the last decade the poet, musician, and performer, Louise Landes Levi has slowly emerged as one of the most fascinating and engaging figures in the contemporary landscape of experimental music. A founding member of Daniel Moore's Floating Lotus Magic Opera Company, performing along side the likes of Terry Riley and Angus Maclise, a student of a number of the most important figures in 20th century Indian Classical music - Sri Annapurna Devi, Ustad Abdul Majid Khan, Ustad Ali Akbar Khan, and Pandit Ram Narayan, a well as a close associate of La Monte Young, Marian Zazeela, Ira Cohen, Catherine Christer Hennix, she stands among the great links between high psychedelia, the countercultural explorations of Artaud and Michaux, Eastern mysticism, Hindustani music, and the sonic avant-garde. Despite her remarkable place in history, recordings of Levi's remarkably singular music have only begun to emerge over the last decade. Last year's Ikiru or The Wanderer and Colloidal Love were two of our favourite albums of 2018. Her latest, Kami, a collaboration with Timo van Luijk (Af Ursin, Elodie, Lumine, etc) and Bart De Paepe, takes the already high bar up a notch.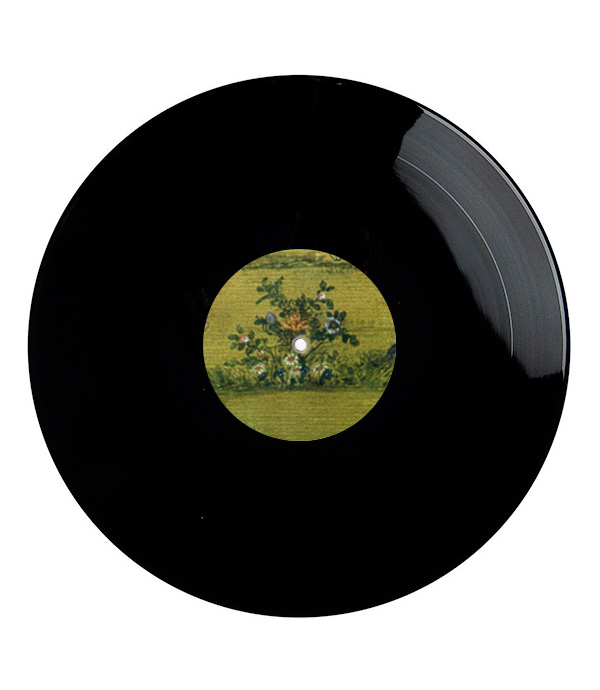 Laden with abstraction - one foot in the some etherial, mysterious, and ancient past, the other arching into unknown futures yet to be seen - Kami is a total world, imagistically rising through sound. Vocals, tanpura, sarangi, synths, bells, flute, and numerous other acoustic sound sources, intertwine in a droning, delicately percussive tapestry, amounting to brilliant musical hybrid, the depths of which few have realised since the days of Third Ear Band and Aktuala - an avant-gardism grown from mystical roots  - fragments of ancient traditions which take the ear beyond the boundaries of time, pushing forward toward utopian dreams.

Brilliant, immersive, and challenging at every turn, Levi, Luijk, and Paepe's Kami presents a beacon of creativity and hope for the end the year. Comes complete with a postcard containing artwork and poem by Louise Landes Levi. For those who missed it the first time around, we've also just received copies of the brand new repress of Louise Landes Levi's brilliant LP for 2018, Ikiru or The Wanderer, both are absolutely essential and not to be missed.