Antti Tolvi is a self-taught finnish musician known for his participation in groups like Avarus, Kemialliset Ystävät, Lauhkeat Lampaat, Päivänsäde and Rauhan Orkesteri.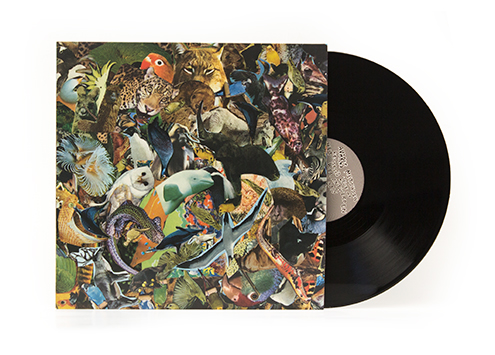 Taikuri Tali is a typical example of finnish psychedelic folk music. A delectable solo work, not so minimalistic, as his first Pianoketo double LP on Fonal records, but a more trippy psychedelic one! His music takes on a meditative quality, with organ melodies & electronic noisy sounds. An amazing work and one of his best.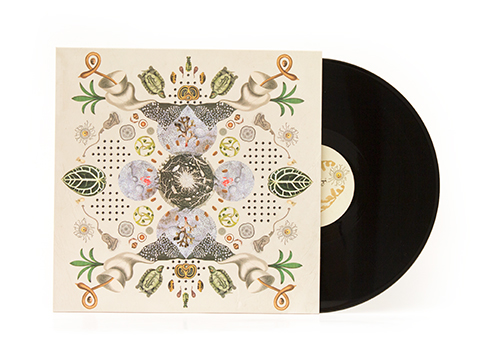 Fragments of High Sensitivity is an utterly weird electronic affair, briging together the elements of drone, ambient, psychedelia and all sorts of sound/recorded sounds processed beyond all recognition in an attempt to create a totally alien soundworld, like a visitor from another galaxy landing in the middle of wild German/Finnish woodlands and slowly exploring all plants and animals with extreme caution. Really, really strange, but recommended!