Electronic Works 1958-1995 (3LP)
Label: Important Records
Format: 3LP, Yellow Vinyl
Genre: Electronic
Out of stock
2023 Restock. Triple yellow LP version. Pressed on audiophile grade heavy duty vinyl. Else Marie Pade, born in 1924 in Denmark, is a precious golden gem in the world of contemporary electro-acoustic music. She is a true pioneer of electronic music and musique concrète. Pade is Denmark's first lady of electronic music and her piece "Syv Cirkler (Seven Circles)" became the first electronic piece performed on Danish radio. Pade's fascination with sound began in early childhood. Isolated in her bed for long periods due to illness, she began listening and intensively observing the sounds around her.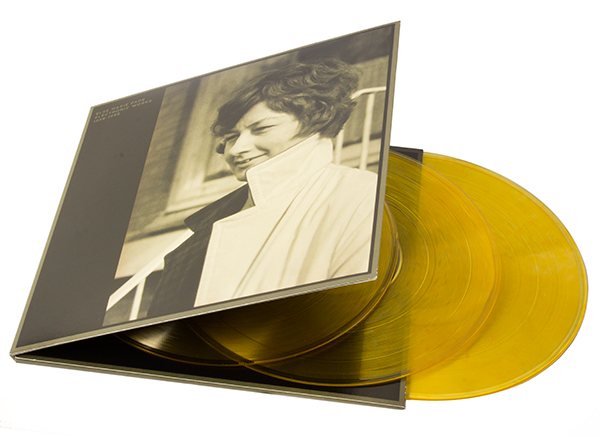 As a teenager being imprisoned for spying on Nazi compounds in Arhus, she had a similar experience of isolation and sharpening her awareness of sound. Once released from prison, she became a piano student at the Royal Danish Conservatory of Music in Copenhagen. When she was introduced to Pierre Schaeffer in 1952, she instead chose to pursue the nuances of her inner sound-world. Shortly after beginning her studies with Schaeffer, she had her first electronic composition premiered in 1958. Else Marie Pade's Electronic Works 1958-1995 is a three LP set of Pade's most important compositions which was restored, mastered, and cut at Dubplates & Mastering in 2014 in Berlin under the watchful ears of curator Jacob Kirkegaard.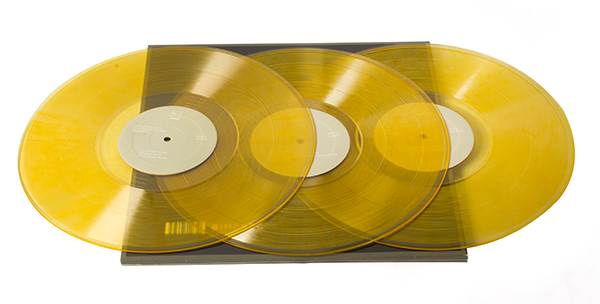 These monumental works are presented, for the first time, pressed on audiophile-grade heavy-duty vinyl.
"The sounds outside became concrète music, and in the evening I could imagine that the stars and the moon and the sky uttered sounds and those turned into electronic music." --Else Marie Pade
Cat. number: IMPREC 406LP
Year: 2017