Since 2017,
Honest Jon's
, the London based record shop and imprint renowned for its forward thinking, democratic approach to music, has embarked on one of its most remarkable and ambitious projects to date - a close collaboration with
Derek Bailey
's seminal record label,
Incus
, returning some of the most remarkable efforts in free improvisation and avant-gardism to the world. So far we've seen a stunning series of Bailey's many solo and collaborative efforts reemerge, bringing his towering historical contribution into a deep resonance with the present day.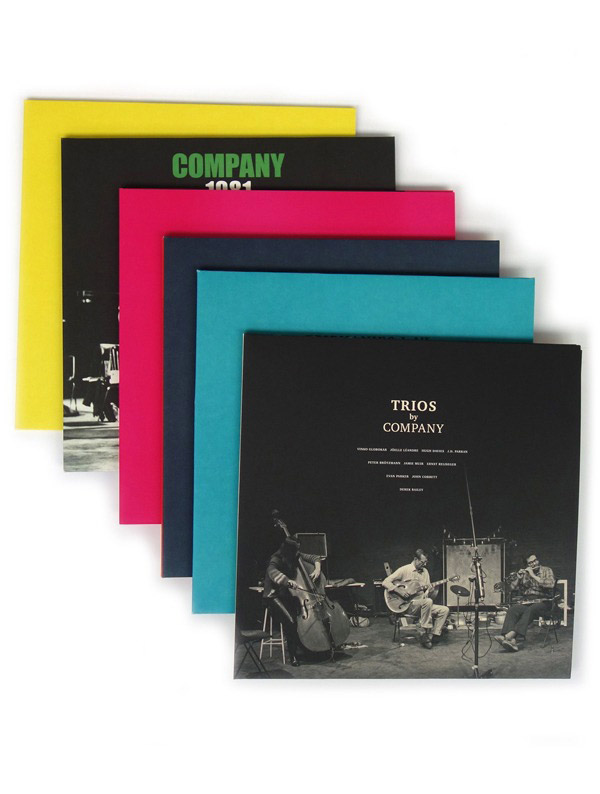 Now Honest Jon's returns with a whopping six more crucial artifacts from this seminal body of work -
The Music Improvisation Company
's
1969, 1970
, originally issued in 1976,
Company
's
1981
, a stunning double LP of previously unreleased recordings by various line-ups of Bailey's endlessly evolving ensemble, made during the year after which it takes its title, three releases which lovingly expand the previously available material, issued as
Company
's
Epiphany
, from 1982. The first -
Epiphany
, stretches the original two sides across four, the second,
Epiphanies I-VI
, doubles the original releases second LP to two, while the final,
Epiphanies VII-XIII
, offers an astounding three LPs worth of unreleased material from Company Week that year. And finally, a long awaited reissue of 1983's
Trios
, one of the most beloved artifacts in the ensemble's output. All six are an absolute marvel for the ear, and as important within the history of improvised music as records come, none of these are to be missed. Honest Jon's has done it again!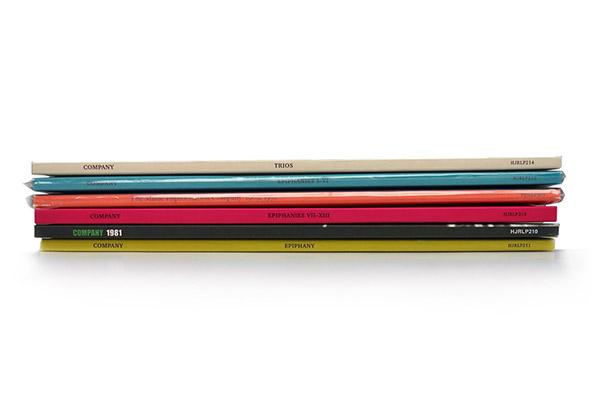 This bundle includes the following releases:
The Music Improvisation Company -
1969, 1970
(2LP)
Company -
Epiphany
(2LP)
Company -
Epiphanies I - VI
(2LP)
Company -
Epiphanies VII - XIII
(3LP)
Company -
1981
(2LP)
Company -
Trios
(2LP)