200 musicians create over 77 thunderous minutes on 12 tracks of contemporary classical, orchestral, keyboard, noise & experimental music on this retrospective from Jasun Martz, the well known New York artist and composer who has recorded with Michael Jackson (Bad & Dangerous), toured with Frank Zappa and collaborated with art brut master artist Jean Dubuffet.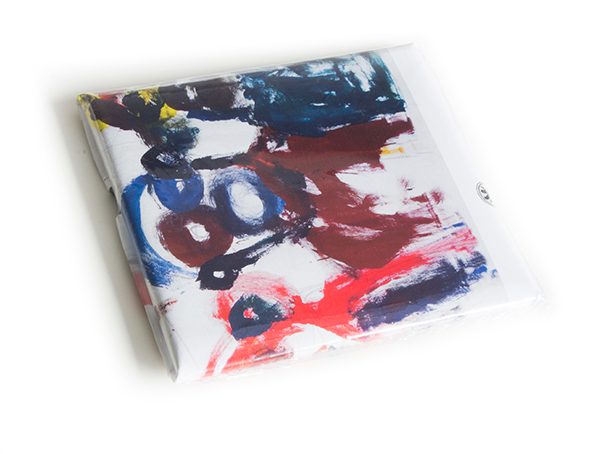 The essential experimental, keyboard, prog, soundscapes & contemporary classical/orchestral original music from the 70s, 80s, 90s, 00s.
Performed by Jasun Martz with The Intercontinental Philharmonic Orchestra & Royal Choir, The Neoteric Orchestra, The Arts, The Orchestral Ensemble of New York and more.