**restocked, last copies** Robert Turman is an experimental musician and composer originally from San Diego, now living in Ohio. Robert started recording music at an early age, using guitar, tape, vinyl records, and whatever instruments were available. Some of these early experiments are to be found on the marvelous self-released 8-cassette box set "Chapter Eleven", which was re-issued on Hanson Records in 2010. 
Several more cassettes were released during the 80s, and have received great attention in recent years, due to vinyl re-issues by labels such as Spectrum Spools (Flux), Baba Tonnere (Spirals of Everlasting Change), and Dais Records (Way Down). Robert's increasing recognition and appreciation from the experimental scene have led to numerous releases on labels such as Hanson, Fabrica, and Cejero.
Robert first rose to prominence as part of NON, collaborating with Boyd Rice on the classic 1979 single Mode of Infection, before leaving to pursue his own solo vision of music and noise.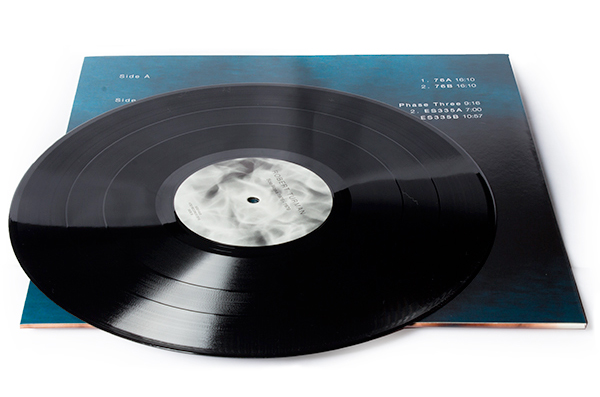 These are some of the earliest recordings that still remained unreleased until now.