**US import** Ian Fenton's Frozen Reeds label finally unveil this epic, years-in-the-making the release of Roland Kayn's fourteen-hour masterpiece, A Little Electronic Milky Way of Sound, as a sixteen-CD boxed set. Mind-bending. Edition of 750. Audio restoration by Jim O'Rourke. Sweet jeezus...
Roland Kayn was a composer who rejected composition, a human who gave machines the benefit of the doubt. A German who began making music in the twentieth century with a pencil and paper, Kayn ended up spending most of his time with a roomful of modular synthesizers and tape machines in the Netherlands. His truly epic A Little Electronic Milky Way of Sound is both a major late opus and a summation of his vast contribution to the fields of electronic music and composition. Hearing the briefest passage of this piece, assembled in 2009, is enough to date the material of which it is composed back to the era of Kayn's noteworthy LP boxed sets, released on the Colosseum label in the late '70s and early '80s. Kayn's so-called "cybernetic music" to use the term he preferred, resolutely refuses to showcase the methods employed in its creation. The mass of logical interactions and correspondences underpinning the sounds are submerged so deeply below the surface as to defy analysis. One is left only with the results, which grant the listener a profound and unique experience. With A Little Electronic Milky Way of Sound, Kayn provides both a vast sonic territory and the invitation to explore it. From glacial, drone-like vistas to violent staccato sequences, the piece's 22 movements chart the length and breadth of electronic music in as comprehensive a manner as has ever been attempted.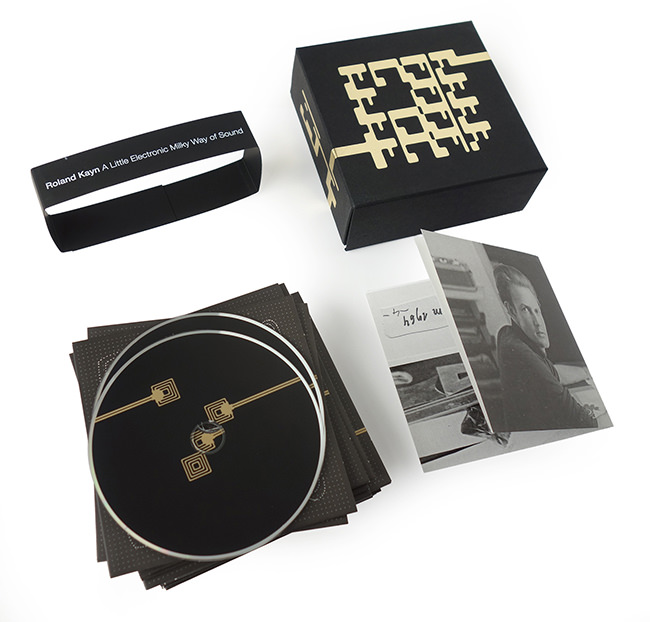 The resurgence of the modular synthesizer as a popular musical tool in recent years belies the possibility that its boldest virtuosi may already lie in the instrument's past. In his work in Europe's electronic music studios alongside colleagues such as Leo Küpper and Jaap Vink, Kayn created sonic textures in such abundant variety as to make genre-categorization redundant. Photographs of the one-off, hand-built systems upon which they were realized have inspired the awe of electronic-music connoisseurs for years, but their output has been all too little heard and appreciated. In 2017, Roland Kayn represents perhaps one of the last titanic figures of 20th-century music to receive their due recognition, and to have their vital music restored to availability. Fresh from its 2016 release of Julius Eastman's Femenine (FR 006CD), which spurred on its composer's wider rediscovery and gave rise to performances, broadcasts, and festivals devoted to his work around the world, frozen reeds is proud to initiate the first stage of a similar process for Roland Kayn, which his incredible music so richly deserves. Edition of 750. Audio restoration by Jim O'Rourke. Artwork by Robert Beatty.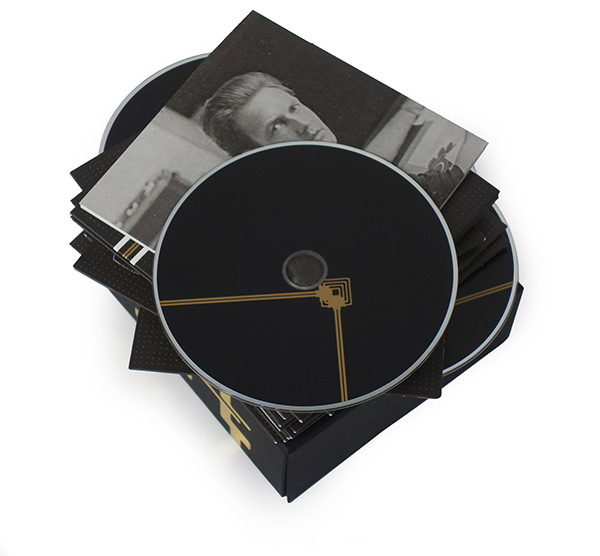 _
Cat. number: FR 007-022CD
Year: 2017