HAN BENnInK (Art Book)
Label: Instant Composers Pool
Format: Book
Genre: Sound Art
Out of stock
This is a softcover, hand-bound 140-page art book showcasing Han Bennink's visual art, designed by Irma Boom. It features a retrospective in book form of Han's visual art through the years. The 8th of October 2017 marked the official release of the book and to celebrate this the Kranenburgh Museum in Bergen, NL opened a unique exhibition of Han's creative output, featuring a "total artwork"Ê that unites music, rhythm, organization and visual art. Drawings, photographs, assemblies, installations and collages came together in an exhibition designed by the bookbinder Irma Boom.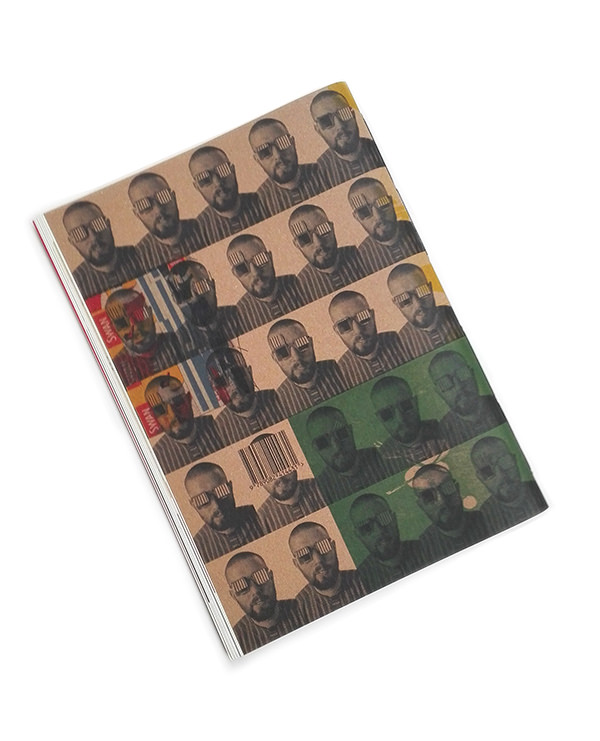 There's plenty to discover here and it is soon clear why Bennink's designs deserve to be described and published. The typography of the sleeves, too, turns out to be a visual feast. Particularly commendable is the fact that designer Piet Gerards has not allowed himself to be distracted by this but has followed his own plan. The result is a contemporary presentation of a remarkable collection which itself paints a picture of an era.

Cover artwork (front cover reproduced above) by Han Bennink, Loenen a/d Vecht, 1967.