**Available in an extremely limited pressing of 300 hand-numbered certified copies, one time pressing. This is a special non-profit publication for historical, scientific and educational purposes** Not so long ago, Italy's remarkable movement of musical minimalism remained almost entirely unknown. Stretching from the 1970's through the late 80's, it rarely sounded like anything else - taking a remarkable range of cultural influences and ideas into its midst - a body of creative hybrids, reforming the avant-garde into a truly global  music. Of all the names associated with this movement, one often towers above the rest - Luciano Cilio, who created a lone album of towering beauty in 1977, Dialoghi Del Presente, before tragically committing suicide in 1983. Until now, it was the only document of the Neapolitan composer's all too brief life. We are absolutely overjoyed to announce the release of Pre Dialoghi Del Presente Session titled I Nastri Ritrovati, a stunning body of work culled from tapes recorded by Cilio between 1975 and 1976. A revelation of astounding historical importance, this will questionably one of the most sought after LPs of 2018.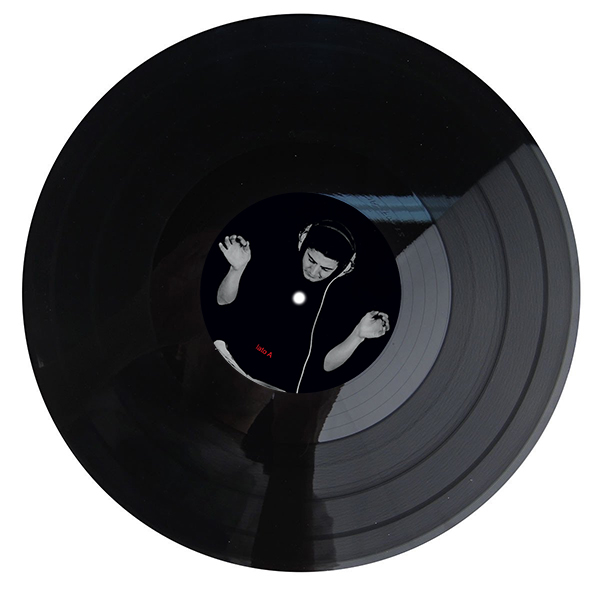 I Nastri Ritrovati, assembled through extensive, devoted work by the pianist, theorist, and composer Girolamo De Simone, draws on a little know body of work created by Cilio in the years leading up to his work on Dialoghi Del Presente. The LP, carefully curated by De Simone from sprawling archival recordings taken from a reel-to-reel tape by Eugenio Fels, offers a crucial window into the composer's evolving thinking and creative impulses - equally beautiful and ambitious, while forming an arguably more direct and raw image, never before heard. Incredible, stripped back recordings of Cilio on sitar, an instrument he loved and studied in India, as well as his stunning, signature guitar playing, at times embracing raga guitar modes, a horn choir, concrete' electronics, and a great deal more. This is what archival LPs (with an amazing cover by Fabio Donato) should always be - reinforcing and rethinking everything we know in a single breath.
It is impossible to express how excited we are for this one, and how grateful we are to Girolamo De Simone for all his hard work.
Unquestionably one of the most important bodies of work the emerge this year. As Essential as they come. Issued in an incredibly limited defiant of 300 LPs. Don't sleep. This one won't sit around long.