2013 release, outstanding edition. "This marvelously produced four-LP box on 180g vinyl (with accompanying digital download) documents three days of concerts in Berlin from October 2011, features sixteen British improvisers in differing combinations—duos, trios, quartets, and quintets. The meticulous presentation includes two essays, one historical by Brian Morton and another contextual by Wolfgang Seidel. The elaborate booklet also contains plenty of photographs, artist bios, and a lengthy interview of the players with Stewart Lee.

There are many notable British musicians missing here, Evan Parker, John Butcher, Barry Guy, and Paul Rutherford, to name just a few. This collection of artists draws lines from the earliest British improvisers Eddie Prevost, Lol Coxhill, Phil Minton, and Trevor Watts to today's torchbearers—Tom Arthurs, Shabaka Hutchings and Dominic Lash.

The unique characteristic of British free improvisation from the 1960s and '70s was its total rejection of any traditions (even free jazz). The music of Derek Bailey (1930-2005), whose presence towered over these concerts, informs much of the music here. In hindsight, so did the playing of Lol Coxhill, who passed away in July, 2012. His opening duos with Alex Ward and Prévost might be the highlights of the entire festival.

The nature of British free improvisational music is that it seems to be made of aether. That is, it is rarefied, highly elastic and instantaneous. The music is certainly non-formulaic, and, once experienced, maybe better a memory than a document.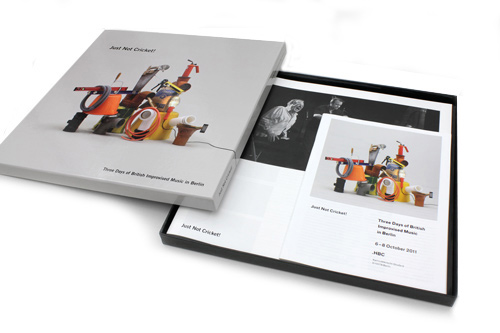 The artists work here in differing combinations. Steve Beresford's piano strikes as Rhodri Davies' harp and John Edwards' bass are vibrated behind the wordless song of Phil Minton. Each track calls attention to odd tunings and the extended techniques of the players. The trio of Tony Bevan, Edwards and bassist Dominic Lash summon more than notes from their instruments. Their territory is texture, the feel and consistency of the sound is quite palpable. While very little here incorporates electronics, Beresford does so in trio with Tom Arthurs' trumpet and Matthew Bourne's piano. Where the founding fathers of British free jazz shied away from an international sound, the younger players, perhaps not burdened by World Ward II and the oppression of American jazz, embrace a world music. Arthur's trumpet could be mistaken here for Germany's Axel Dorner or America's Peter Evans, and vibraphonist Orphy Robinson easily crosses over genres and styles.

British improvised musicians need not force themselves into a self-imposed ghetto, as they may have felt was necessary during the 1960s and '70s due to a desire to differentiate themselves from American and European free jazz. They can be assured their contribution to this now international scene is noted and appreciated. This document, and an upcoming film charting the British scene, will memorialize a great tradition.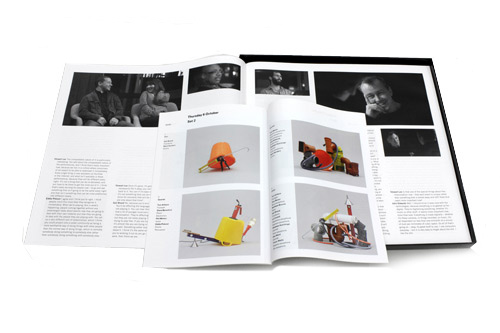 Cat. number: nvnc-lp001/004
Year: 2015
Notes:
A luxury box set of 4 heavyweight 180g LPs is documenting the highlights of the festival with its unique line-up of 16 musicians from 4 different generations of British Improvisors.
Includes a 20-page booklet with photos, interviews and an essay by Wolfgang Seidel as well as the original festival programme with a text by Brian Morton.
Comes with a download code.