Born in Brooklyn, New York in 1947, Charlemagne Palestine began by singing sacred Jewish music and studying accordion and piano. At the age of 12 he started playing backup conga and bongo drums for Alan Ginsberg, Gregory Corso, Kenneth Anger, and Tiny Tim. Throughout the seventies Palestine created records, videos, abstract expressionist visual scores and performed regularly in the company of his stuffed animals!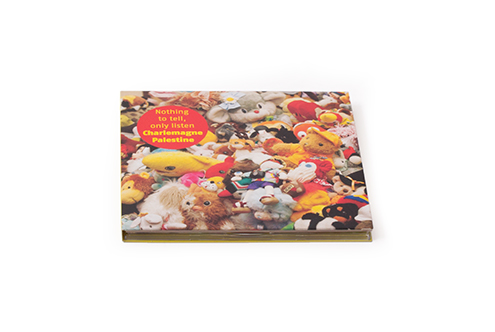 This new release entitled Nothing to Tell, only Listen explores his unique soundscape.
Recorded at Boghossian Foundation Villa Empain January 26, 2015.