Saltern presents Al Di Là, the first full-length collection of recordings by renowned dancer/choreographer, artist, and writer Simone Forti. Forti (born 1935, Florence, Italy) has influenced generations of artists through her innovative approaches to dance and movement. Forti is noted for her extensive work with musicians, including Charlemagne Palestine, La Monte Young, Jon Gibson, Peter Van Riper, and Z'EV, among others. With Al Di Là, we hear Forti musically in her own right through a diverse collection of never-before-released pieces, ranging from the early '60s to mid-80s, that highlight Forti's use of her voice, folk songs, handmade instruments, and physical space. The album, compiled by Forti with the assistance of Tashi Wada, includes a rare guest appearance by La Monte Young and Marian Zazeela and features a 28-page color booklet of writings, drawings, and photos by Forti. Al Di Là is a uniquely personal and intimate portrait of one of the truly visionary artists of our time. Edition of 550. Printed at Stoughton Printing Company. Mastered by Stephan Mathieu.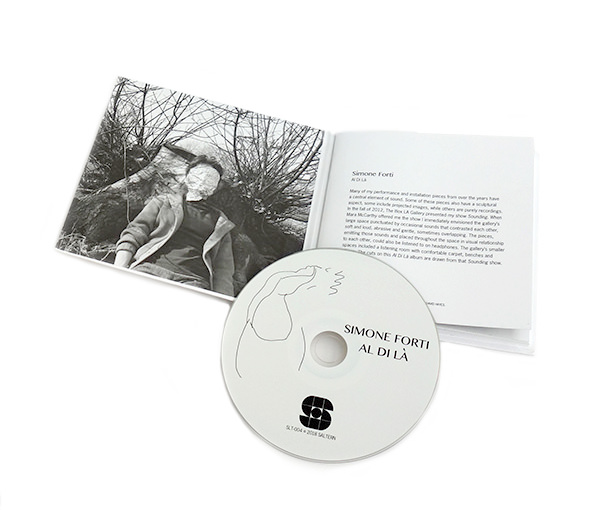 From Forti's liner notes: "I'm awaiting a song from afar, from afar, a song of goodbye from afar. For now I've seen the game I was playing, slowly leaving the earth and drifting far among the stars."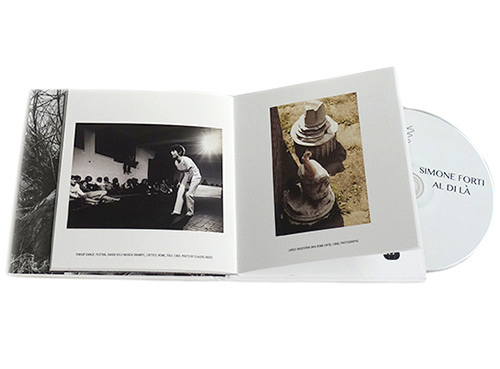 Notes
Tracklisting
Includes a 28-page color booklet featuring writings, drawings, and photos by Forti.
There are no tracklisting associated with this item