Back in stock, very last copies. A spellbinding archival discovery documenting the entire enigmatic production by one of the missing links in experimental electronic and prototypical industrial music: Anne Gillis. As though pursuing the smallest of impulses to their logical end-points, French composer Manon Anne Gillis began creating sound works and performances in the early 1980s that were simultaneously quotidian and theatrical. This is the first archival release to cover her work in its entirety: from the 1983 Devil's Picnic release, right up to her 2005 installations and exhibitions. This 5CD box includes all of her albums on the (CRI)2, DMA2 and Rangehen labels, her only collaborative single with G.X. Jupitter-Larsen, most of her compilation tracks (minus a few where the original master tapes have gone missing), and 11 previously unreleased tracks. This is dense and detailed work, ripe with ancient dreams, bodily functions, darkness, secrets, and beautiful seclusion, resulting in an intricate and introverted moire of modular synth pulses woven with cut-up tecniques and voice manipulation

All tracks newly remastered by Colin Potter in 2015. Boxset including disk sleeves with the original artwork and a 20-page booklet.Limited edition of 500.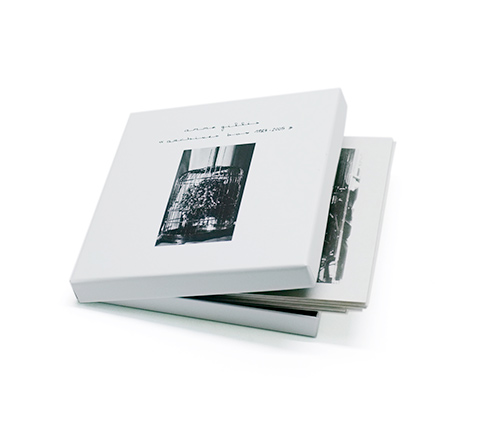 "To invent one's own language; a choreography that transforms sounds into images, a microphony that generates a microplasty; an amniotic mythology projected into time-space, the emergence of a universe that usually remains buried the individual secret garden. The place and time where eroticism is realized, the unfolding of liquid, ocean like the unwinding of ombilical magnetic skineries, crêpe bandages, epidermis and derms. So the chromatic flesh blooms, the promised flesh, not the one tinged with blood, the bloodyesque, but the one that flows in muscular undulation, in invigorating roundness, in fragrant sweetness those coming from the slowly spreaded secretions, ..." Jean Louis Houchard.