**300 copies**
I Drew a Fish Hook, and It Turned Into a Flower
is the result of a dialog between the Los Angeles photographer
Jake Michaels
and the musics artists
Stephen Vitiello
and
Molly Berg
initiated by IIKKI between May 2019 and October 2019. The complete project works in two physical imprints: a book and a disc (vinyl or CD). it should be experienced in different manners: the book watched alone, the disc listened to alone, the book and the disc watched and listened together.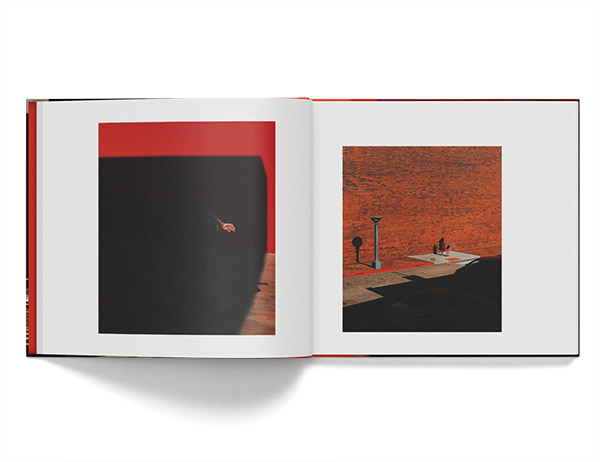 Jake Michaels (b. 1984) is a Los Angeles based photographer. He graduated from Art Center College of Design with a degree in fine arts. He is a regular contributor to the New York Times. He is part of the on-going series called
The Look
which features a unique blend of fashion and street photography. His work is always in flux. On some days it's an exploration of aesthetics, hard lines and California color. On others it's an investigative journey though different subcultures around the world. Lately its been a blend of the two ideas. He currently divides time between commercial and personal photography.