84 page Hardcover book with embossed cloth cover & spine, also includes 12 page cd-booklet. Recorded & mixed between 1988 and 1995. Sound sources are stones collected all over the world. Beautiful artist book by Giancarlo Toniutti in collaboration with Siegmar Fricke, that comes with a nice CD (with an extra booklet) "speaking of "KO/USK," there has been a double trajectory in composing/recording it. On one side, following a decision implying the use of such sound sources (stones), a decision linked to ideas concerned with low resonance materials, granular/dusty timbral nature and things like these (which of course implied many other consequential aspects on the compositional and structural level), I adopted the very nature of the material to have them resonating. I mean I accepted the limits (and character) of the material and their only possibilities to generate sound (by friction and percussion). This of course led me to the "collection" of material and recordings that already had a structural nature, depending on the very possibilities of their sound generation (in the specific context, some very pointillistic and at the same time moted organization of the sounds, with a short "envelope" - sharp attack, short decay etc.)" Giancarlo Toniutti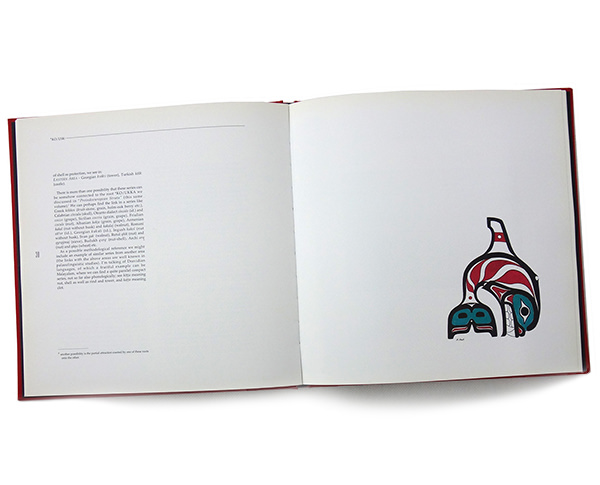 Toniutti's work is largely an investigation of complexity across sever field. He is a researcher on Language studies, including toponymycal (place names) investigations and ethnographics.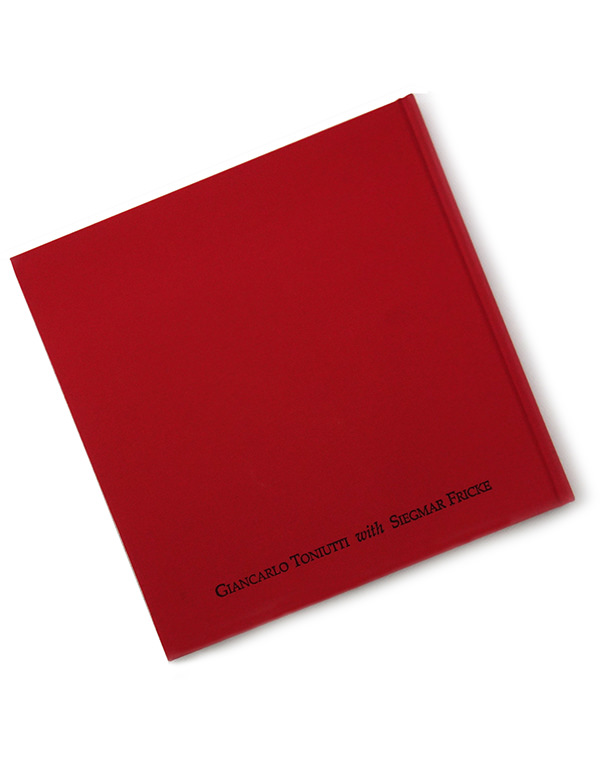 Cat. number: M->R(n+k)/04Rn
Year: 1997
Notes:
hardcover deluxe book - CD is attached inside the backpage of the cover + Includes a 12-page CD booklet.