CD version. WRWTFWW Records present the reissue of impossible-to-find cult album
Lady Maid
by Japanese outfit
Normal Brain
. Originally released in 1981 as a limited vinyl pressing of 300 copies on
Agi Yuzuru
's fabled experimental label Vanity Records (
R.N.A. Organism
,
Dada
,
Sympathy Nervous
,
Tolerance
),
Lady Maid
is a testament to the creativity of the early '80s Japanese electronic and experimental scene, encapsulating a prolific era when audio gear became affordable for musicians to explore sounds in the comfort of their home, free from studio time pressure and major label rules. Entirely imagined and brought to life by an inspired
Yukio Fujimoto
, the six-track opus was conceived with a Korg MS-20, Korg SQ-10, Boss Dr. Rhythm DR-55, and a Texas Instruments Speak & Spell. It's elegantly minimalist, honest and witty, very playful, cleverly pop, and downright fascinating. The A side captures the fun side of avant-garde electronica, lo-fi wave, proto-glitch, and IDM, a joyful ride beautifully interrupted by the cinematic mood switch of the B side -- a 20-minute ambient piece flirting with sci-fi, melancholy, and hints of metallic darkness.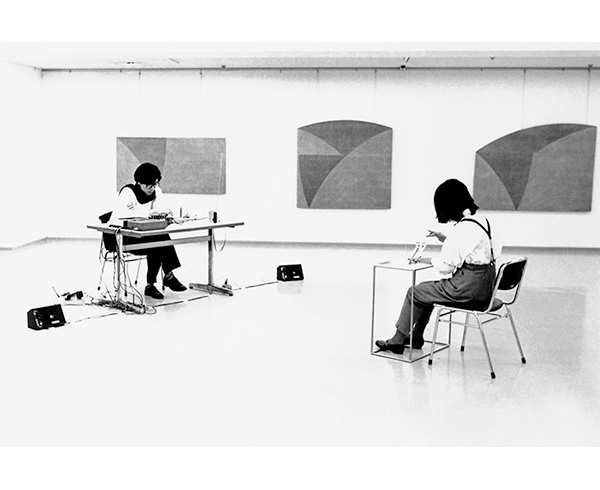 Unclassifiable and marvelous! Includes liner notes by acclaimed sound artist and mastermind behind the project, Yukio Fujimoto.
Cat. number: WRWTFWW029 CD
Year: 2019