Recorded live at Town Hall, NYC in May of 1958, this historic concert (organized by Jasper Johns and Robert Rauschenberg) was a retrospective of Cage's work from 1934 to the present. The set documents the concert held in the town hall of New York City on May 15, 1958, where 25 years' worth of John Cage's compositions were performed, the largest such event at that point in his career. Presented chronologically, the works increasingly tested the patience of the audience, eventually prompting audible protests. Following the "conventionally" modernist "Six Short Inventions for Seven Instruments," listeners hear the delightful "First Construction in Metal," a percussion-driven piece from 1939 that bridges Edgar Varese with the composer's fascination with Balinese gamelan music, which would achieve sublime form in his compositions for prepared piano several years hence. Though almost 20 years old at the time of the concert, the amazing "Imaginary Landscape No. 1," with its high-frequency recordings, struck and stroked cymbals, and piano, must have sorely tested even the most benevolently inclined audience in 1958, but those at town hall appear to have greeted it warmly, if somewhat tentatively.
-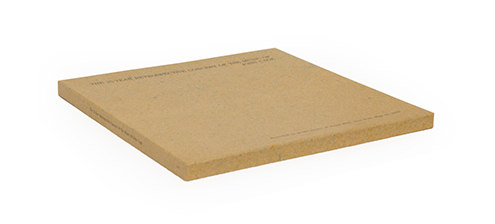 Here Cage's interest in technology, Eastern philosophies, and the concept of "silence" and "chance" as related to composition come to the fore as he plays some of his most significant and controversial pieces of his career, several of which ("Six Short Inventions for Seven Instruments", "She Is Asleep", "Music for Carillon", and "Concerto for Piano and Orchestra" [in which Merce Cunningham took the part of the conductor – the "living clock" – and David Tudor that of the pianist]), were performed here for the first time ever.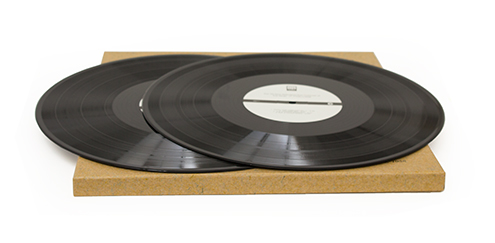 This concert created quite a stir for its time, with many journalists and audience members loudly complaining "this isn't music"! Includes booklet with comments by Cage himself.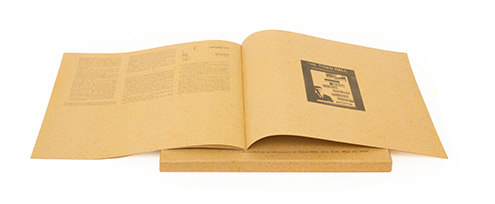 In any case, this set is a must-have for any fan of the composer, not only capturing a historic occasion in his career, but also affording some fine performances of a number of his key works. Highly recommended.